In addition to working with independent media organizations, we occasionally produce our own outreach materials or work with partners to do so. Typically these are cases where we believe a story is too important to be left to scientific reporting alone, where we think a particular perspective is missing or underrepresented in public debate. Over the years these have included popular writing, museum exhibition, film, public lectures, and special events with research stakeholders.
Arthur and Justin co-wrote an Op-Ed for the New York Times about President-Elect Biden's conservation goals. The article describes the "30 by 30" initiative, a plan to conserve 30 percent of U.S. land and 30 percent of its ocean waters by 2030 in order to slow climate change and species extinction.
New York Times Op-Ed (Dec 21, 2020) by Arthur Middleton and Justin Brashares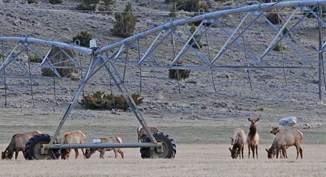 Private land conservation virtual workshop
In September 2020, along with the Property and Environment Research Center and Western Landowners Alliance, we co-hosted a virtual workshop on conserving habitats of migratory ungulates on private lands. Following the workshop, the group developed recommendations to the new Biden administration on this issue, and delivered the recommendations to the transition team in early 2021.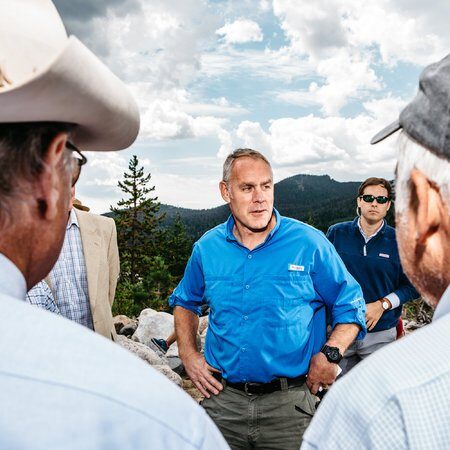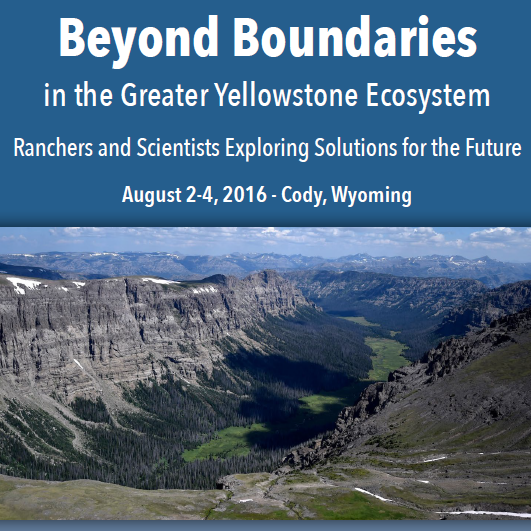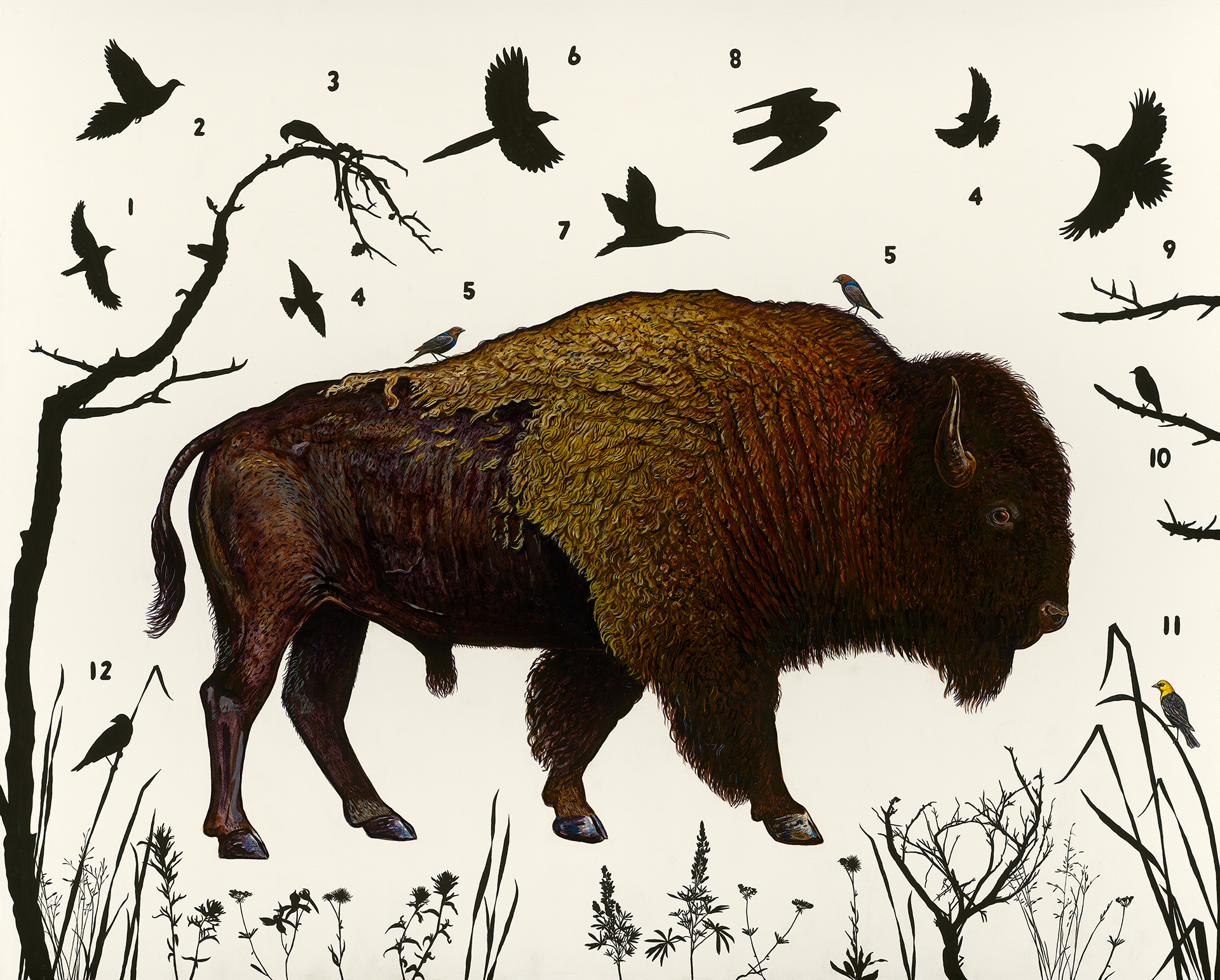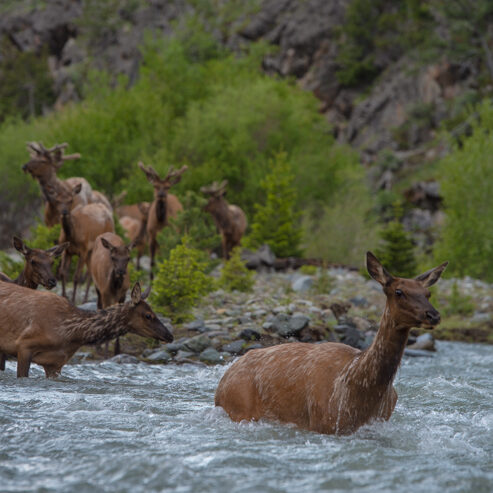 New York Times Op-Ed (Feb 23, 2018) by Arthur Middleton
Arthur worked with the Western Landowners Alliance and other partners to engage ranches in the winter range of the Cody elk herd, one of Yellowstone's largest, in discussions about management challenges and future research needs.
Invisible Boundaries: Peabody Museum (Sept 16, 2017-March 25, 2018)
Invisible Boundaries is a groundbreaking, interdisciplinary exhibition that combines art and science to explore the meaning of wildlife migrations to the Greater Yellowstone Ecosystem.  Arthur Middleton, artist James Prosek, photographer Joe Riis, and videographer Jenny Nichols collaborated for several years to develop the project, focusing on the migrations of elk and other wildlife as well as their interconnections with the ecosystems and communities in and around Yellowstone, the world's first National Park.
The exhibit will be on display in Jackson, WY at the National Museum of Wildlife Art and in Salt Lake City, UT at the Utah Museum of Natural History in 2018 and 2019.
Elk River
Elk River is a 28-minute film featuring the work of Arthur Middleton, photgrapher Joe Riis, and artist James Prosek.  The film has been viewed at a number of wildlife film festivals and is currently touring with the Banff Film Festival.
Greater Yellowstone Migrations: Exploring Yellowstone's wildlife migrations through science and art.
We believe that the future vitality of the Greater Yellowstone Ecosystem depends on our understanding and conservation of key wildlife migrations. Migratory herds of elk, deer, pronghorn, moose, bighorn sheep, and bison can be very productive. Their productivity feeds Yellowstone's best-known predators and scavengers, and supports the region's communities through the hunting and tourism industries. These animals' seasonal journeys span tens, even even hundreds of miles. This means that no single government agency, non-profit organization, or landowner can conserve their migrations alone. And if we can work together to conserve these natural wonders, we might find ways to work together on other conservation problems that span our human boundaries.
The successful comeback of wolves and bears in the Greater Yellowstone Ecosystem have been in large part thanks to the migration of pronghorn and elk that roam the vast landscapes. Not only are these migrations critical for sustaining the ecosystem, but they also help to sustain the local economy. National Geographic photographer Joe Riis and wildlife ecologist Arthur Middleton talk about their efforts to better understand these migrations through photography and mapping and why the vast distances these animals cover is so critical to the health of the region.