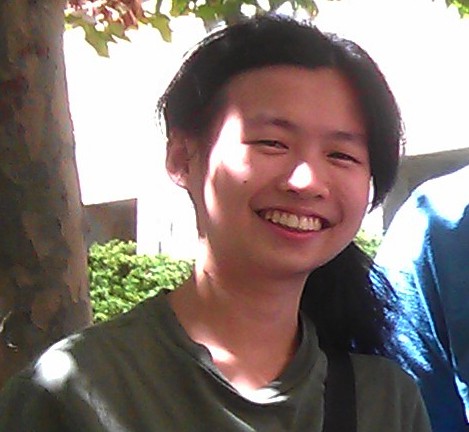 Name: Eve Lee
Favorite Classes (so far)
NST 10 (Introduction to Human Nutrition)
Biology 1AL (General Biology Laboratory)
ESPM 50AC (Introduction to Culture and Natural Resources Management)
Psychology 1 (General Psychology)
Freshman Seminar (Take one to learn about the various issues around you!)
What I love about CNR
CNR is the warm community that I'd never expected in the large UC Berkeley campus. The friendly staff and faculty welcome everyone, and the professors in the college are very approachable and down-to-earth too. Your major advisor greets you by your name, asks about your daily life and guides you through your four years. Meanwhile the Peer Advisors shares their fun experiences and some tips to choosing your classes or extracurricular activities. You will never feel lost or alone, because all the students, professors, faculty and staff make you feel at home in the College of Natural Resources.
Interests/Activities
Baking, dancing, enjoying food in Berkeley, browsing the Berkeley Student Food Collective, sharing wonderful times with friends!