DEI News and Events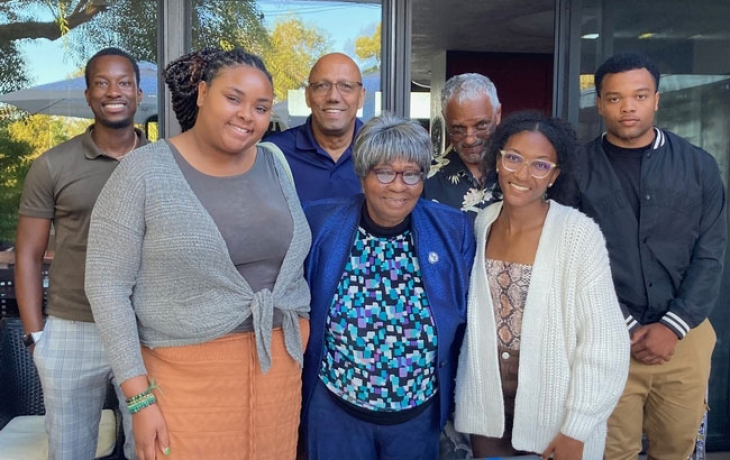 Vernard Lewis, professor emeritus of cooperative extension, spoke to four students from Historically Black Colleges and Universities conducting summer research at UC Berkeley.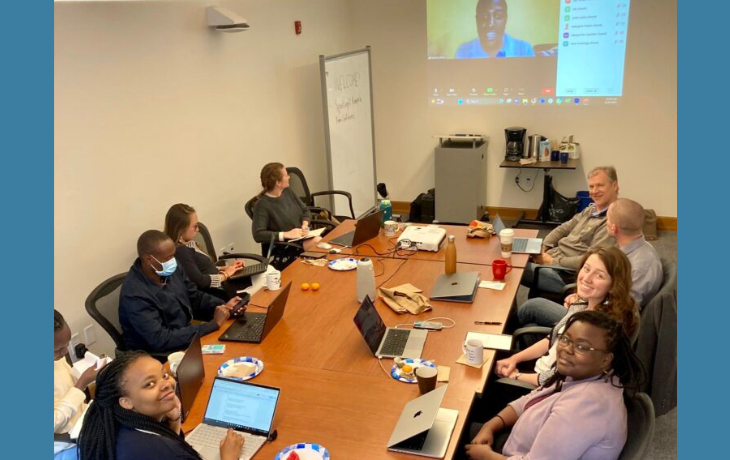 Researchers in the Energy & Resources Group convened a conference for the Spotlight Kampala Collaboration to advance energy access in Uganda.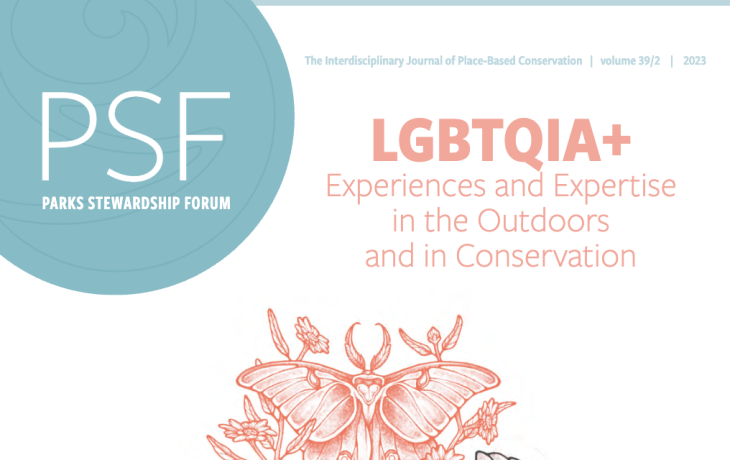 A joint publication by the Institute for Parks, People, and Biodiversity and the George Wright Society, Parks Stewardship Forum focuses it's latest publication on recognition of the LGBTQIA+ com­munity's role in parks and protected areas.
To learn more about how you can make a gift to support Diversity, Equity, Inclusion, Belonging, and Justice efforts at Rausser College, visit our giving page.