By giving to one of Rausser College's Annual Funds, you are supporting the most pressing needs of the College.
Rausser College Fund for Natural Resources
Gifts to the Rausser College Fund for Natural Resources enhance the student experience, equip students for their future careers, empower individuals from diverse backgrounds and interests, and embolden students to discover new realms of knowledge that will prove as enduring as your generous support.
The fund supports: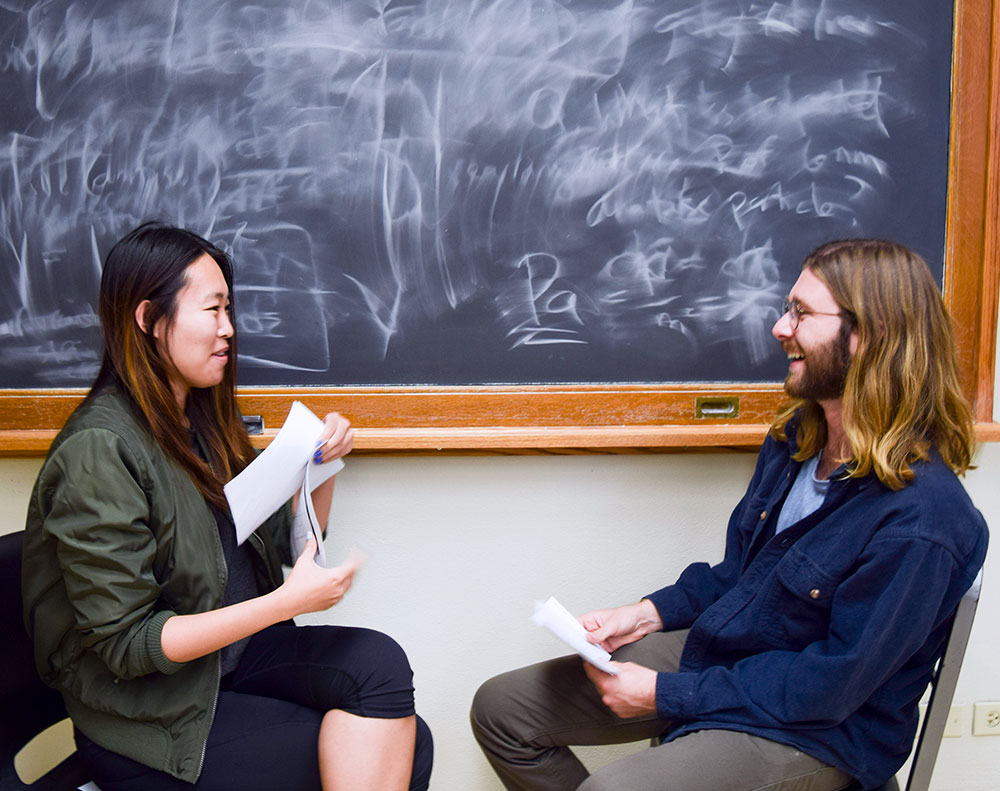 Programs like Sponsored Projects for Undergraduate Research (SPUR), which provide students with opportunities to collaborate with faculty on research projects and gain valuable experience.
Our signature advising program, which offers highly personalized support for undergraduates to work one-on-one with advisers.
Summer internship grants that students who would otherwise lack the resources to gain real-life experience through internships that promote social equity.
Student groups like the Students of Color Environmental Collective (SCEC), which provides mentorship opportunities and hosts community-building events.
Faculty excellence—our faculty are among the world's most published in peer-reviewed journals, most quoted in national media for their expertise and news-making research, and most honored by distinguished prizes and awards.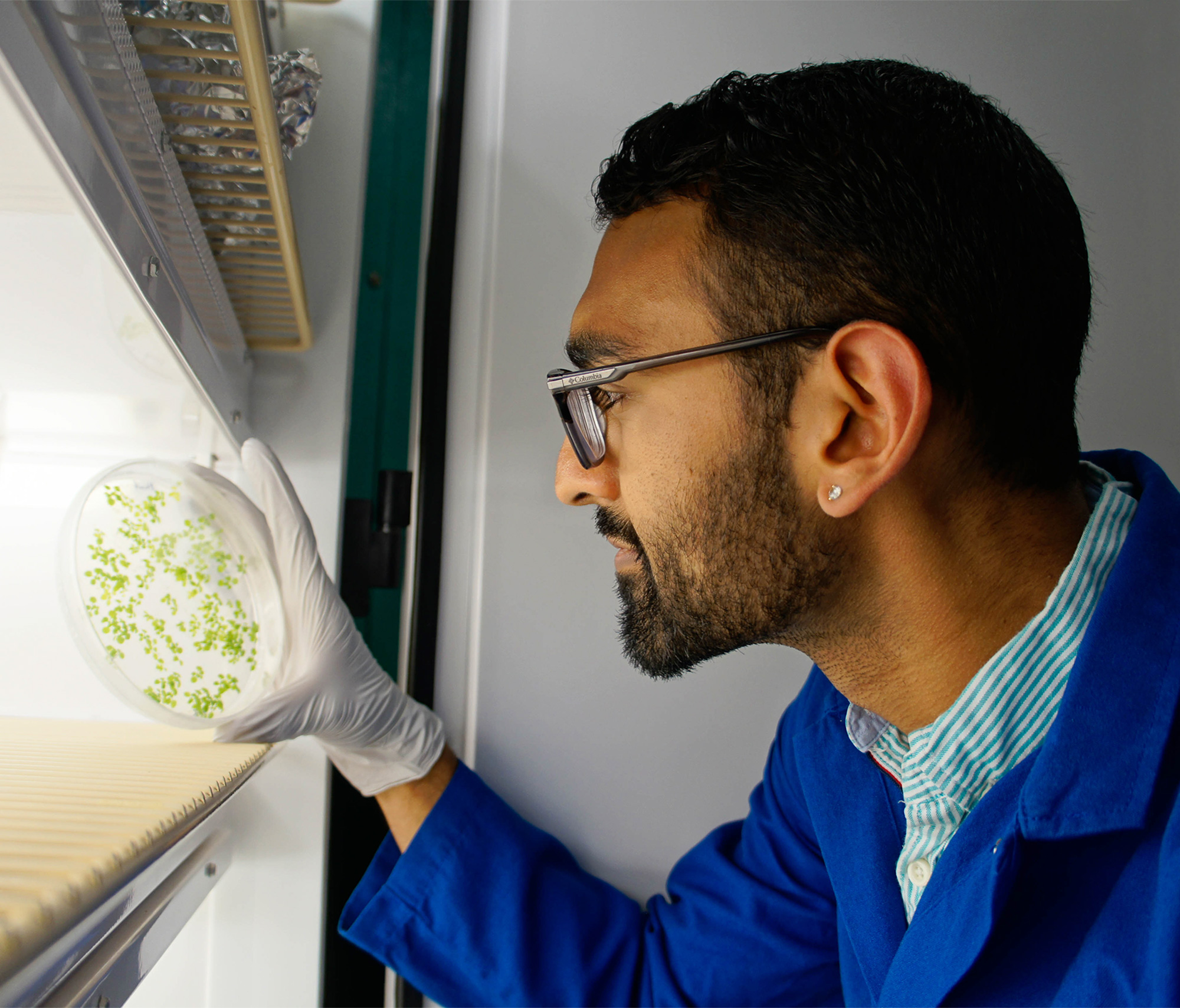 Rausser College of Natural Resources Graduate Student Support Fund
Graduate students drive the exchange of new ideas. Scientific advancement relies on brilliant insights and intellectual exchange. Rausser College graduate students make significant scientific breakthroughs when combining these new insights with the depth and breadth of knowledge offered by our award-winning faculty.
Your generosity ensures that we have the necessary resources to recruit and retain the most talented masters and doctoral students. Accepting admission to our programs can be financially challenging for many prospective students due to the high cost of living and offers from other universities. Gifts of all sizes can help us offer competitive funding for current and future graduate students. You can help ensure that these students have the financial means to pursue ambitious and demanding graduate research that benefits us all.
Alumni Association Endowed Scholarship Fund
By giving to our Endowed Scholarship Fund, you ensure that Rausser College continues to be a place where all scholars, regardless of financial background, can achieve excellence.
This fund provides need-based scholarships for Rausser College undergraduates. The awards will support meritorious students with demonstrated financial need, ensuring access and inclusion for all students.
This fund was established by members of the CNR Alumni Association in accordance with the association's mission to foster a spirit of philanthropy among alumni by facilitating connections that support the mission and vision of the college.
Rausser College Dean's Society
The Rausser College Dean's Society is a special way to honor and acknowledge generous donors who express their commitment to the mission of Rausser College by contributing a total of $2,500 or more in any given fiscal year (July 1-June 30) to any of our annual funds. Learn more about the Dean's Society here. 
For more information, please contact: