Rausser College is home to a number of interdisciplinary institutes and programs whose mission and goals focus on areas as diverse as food systems, environmental justice, land management, parks and biodiversity, developing economies, forestry and fire management, and myriad other environmental, health, and social issues. They often bring together external stakeholders—whether they be policy experts, nonprofit leaders, or social entrepreneurs—with faculty and students to collaborate on solutions-oriented science and practice.
Beahrs Environmental Leadership Program
For over twenty years, the Beahrs Environmental Leadership Program (ELP) has trained and supported environmental leaders from around the world. A core component of the program is and always has been to make UC Berkeley's world-class education available to professionals from all backgrounds and areas; this diversity of participants, in turn, enriches the diversity of thoughts and perspectives within the program. Participants go on to make a difference in their countries and communities, creating lasting change on a local and global level. The continued success of the program is thanks to people like you—people who are passionate about the environment and positive change. You can have a deep and lasting impact by sponsoring program participants through one-time gifts, scholarships, or endowment support. Learn more about how to support the ELP.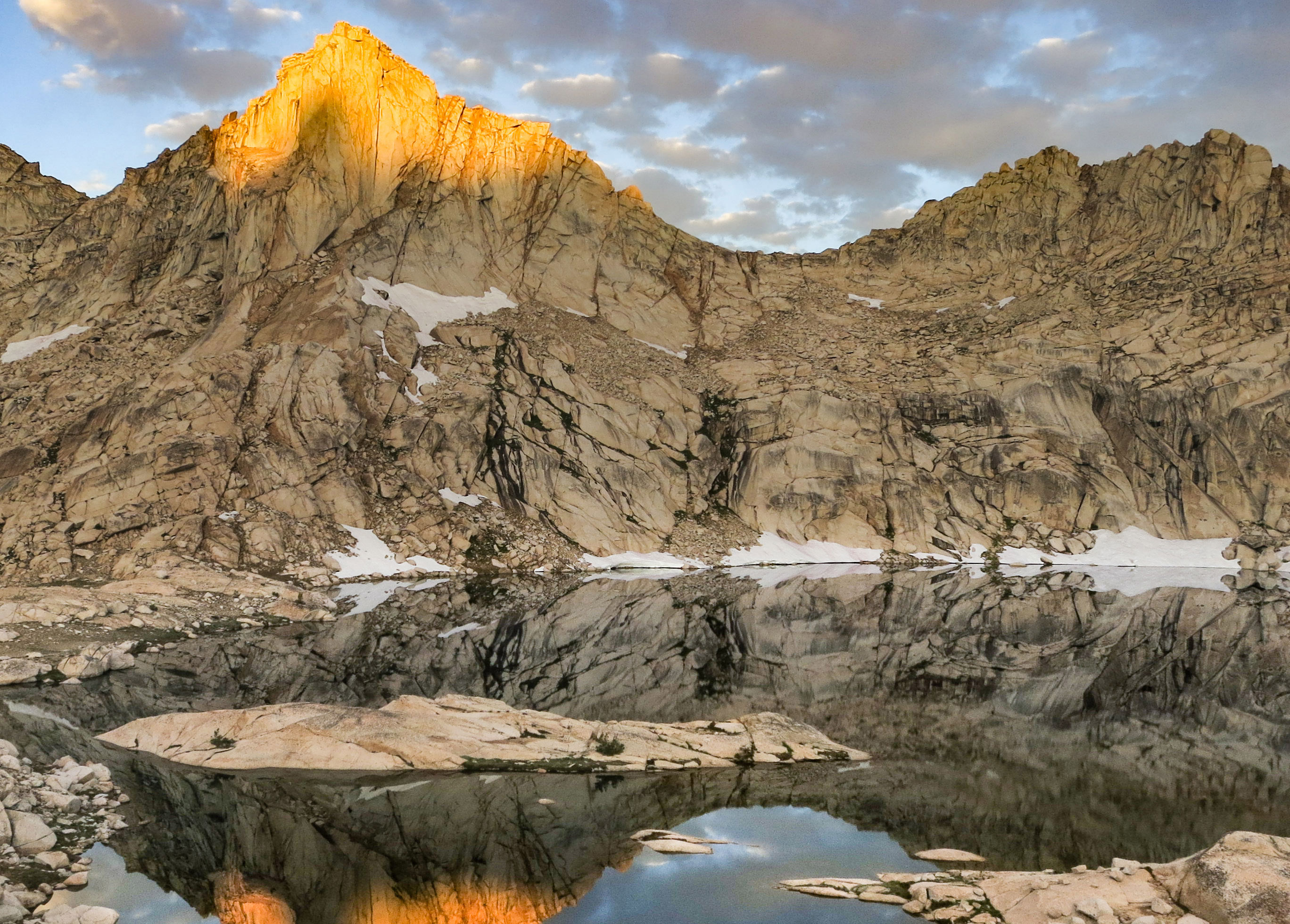 Institute for Parks, People, and Biodiversity
The Berkeley Institute for Parks, People, and Biodiversity (IPPB) is a campus-wide, interdisciplinary initiative housed at Rausser College of Natural Resources. One of the institute's signature characteristics is its "think and do" approach, implementing programs that empower a new generation of purposeful environmental leaders to advance the public good. Your support enables it to operate as a center of coordination and interdisciplinary research for parks and equivalent reserves on a local, state, and international scale. The IPPB also serves as a community of practice for scientists, policymakers, land managers, and citizens committed to equitable use and stewardship of our public lands. 
Berkeley Forests and the Forestry Program
Cal Forestry has provided an exceptional forestry education and training to thousands of graduates who have become leading professionals in forestry and natural resource management throughout California, the nation, and the world. Beyond our degree-granting program, the College also hosts Berkeley Forests: a key partner with the state and a center of excellence focused on forest management, fire mitigation, climate change, and forest health. As a research hub, they focus on linking research to policy and action. Rausser College also manages five research forests and continues to train and educate undergraduates of the program with a seminal summer forestry field course in Meadow Valley, California. 
Berkeley Food Institute
The Berkeley Food Institute strives to transform food systems—to expand access to healthy, affordable food and promote sustainable and equitable food production. We empower new leaders with capacities to cultivate diverse, just, resilient, and healthy food systems. With your gift, you join us to achieve transformative food systems change as we work to promote equitable access to good food, advance fair and healthy jobs in food systems, and accelerate the adoption of agroecology.