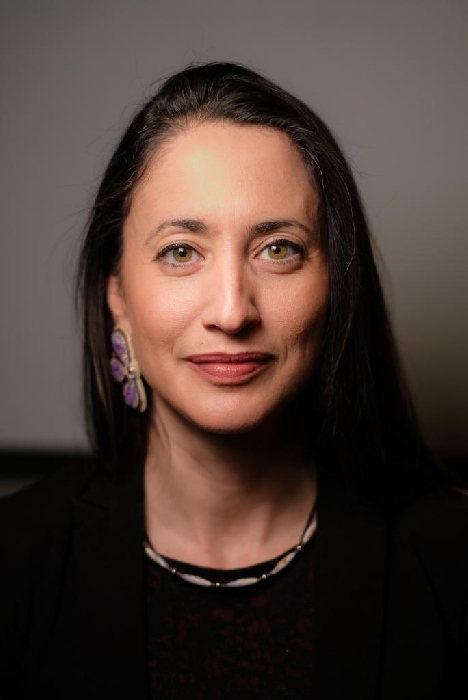 Because "we are what we eat," the Native American food sovereignty movement is working to revitalize and perpetuate traditional food systems in order to promote good physical, cultural and spiritual health. This is being done through the promotion of seed sovereignty and the reclamation and rematriation of Native heirloom seeds; through the work of Native chefs seeking to reclaim and define Indigenous cuisine; and in fighting for a clean environment in which to nurture these foods. Learn about Native American food sovereignty efforts nationwide and current projects here at UC Berkeley.

 This virtual event is part of Reunion and Parents Weekend at Homecoming. Registration is required homecoming.berkeley.edu/event/native-american-food-and-seed-sovereignty/

Elizabeth Hoover,  Associate Professor, Department of Environmental Science, Policy, and Management
Elizabeth Hoover's research, life, and community work focus on food sovereignty and environmental justice for Native American communities. Based on collaborations with tribal communities across the United States, Hoover has published books and articles about food sovereignty and seed rematriation; environmental reproductive justice; and tribal citizen science and community based participatory research.