The UC Berkeley Rausser College of Natural Resources is home to four academic departments and a graduate group.
Exploring issues ranging from sustainable agriculture in developing nations to water and energy policies in California, ARE has trained generations of experts and continues to influence opinion and policy from California's Central Valley to the halls of the World Bank.
This unique interdisciplinary graduate group attracts the best minds in the world to work on complex issues at the intersection of energy, the environment, policy, and people. Their watchwords are "education and research for a sustainable environment and a just society."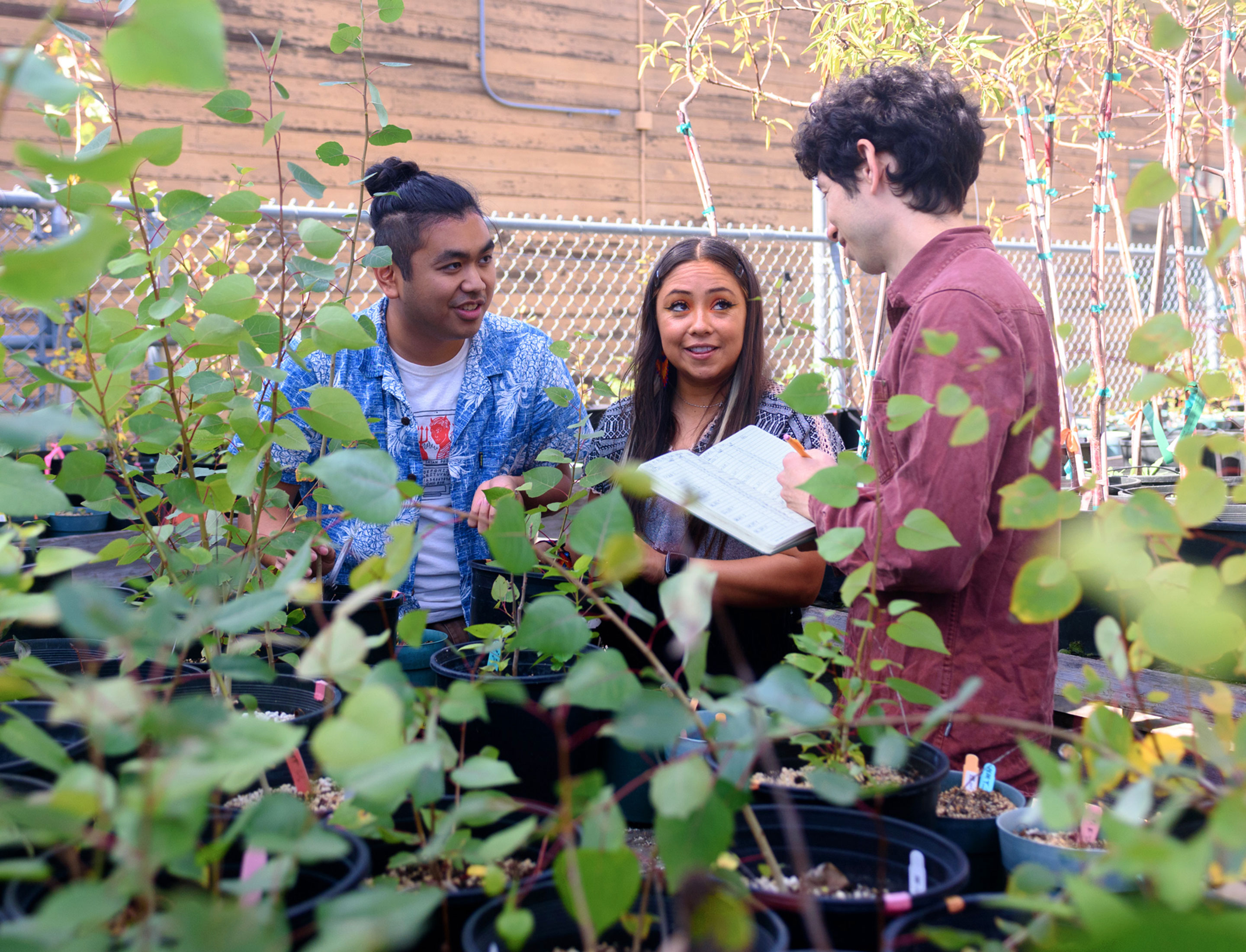 ESPM Assistant Professor Ben Blonder (right) and members of his lab discuss research at the Oxford Tract greenhouse. Photo by Mathew Burciaga.
This large multidisciplinary program is engaged in biological, physical, and social research that spans the continuum from basic to applied research. Our ability to produce and distribute food, maintain the planet's biodiversity, continue the conservation of our "domesticated" landscapes, and stabilize Earth's climate system will all be shaped by decisions we make now, and ESPM students and faculty are at the forefront. 
This program has three divisions: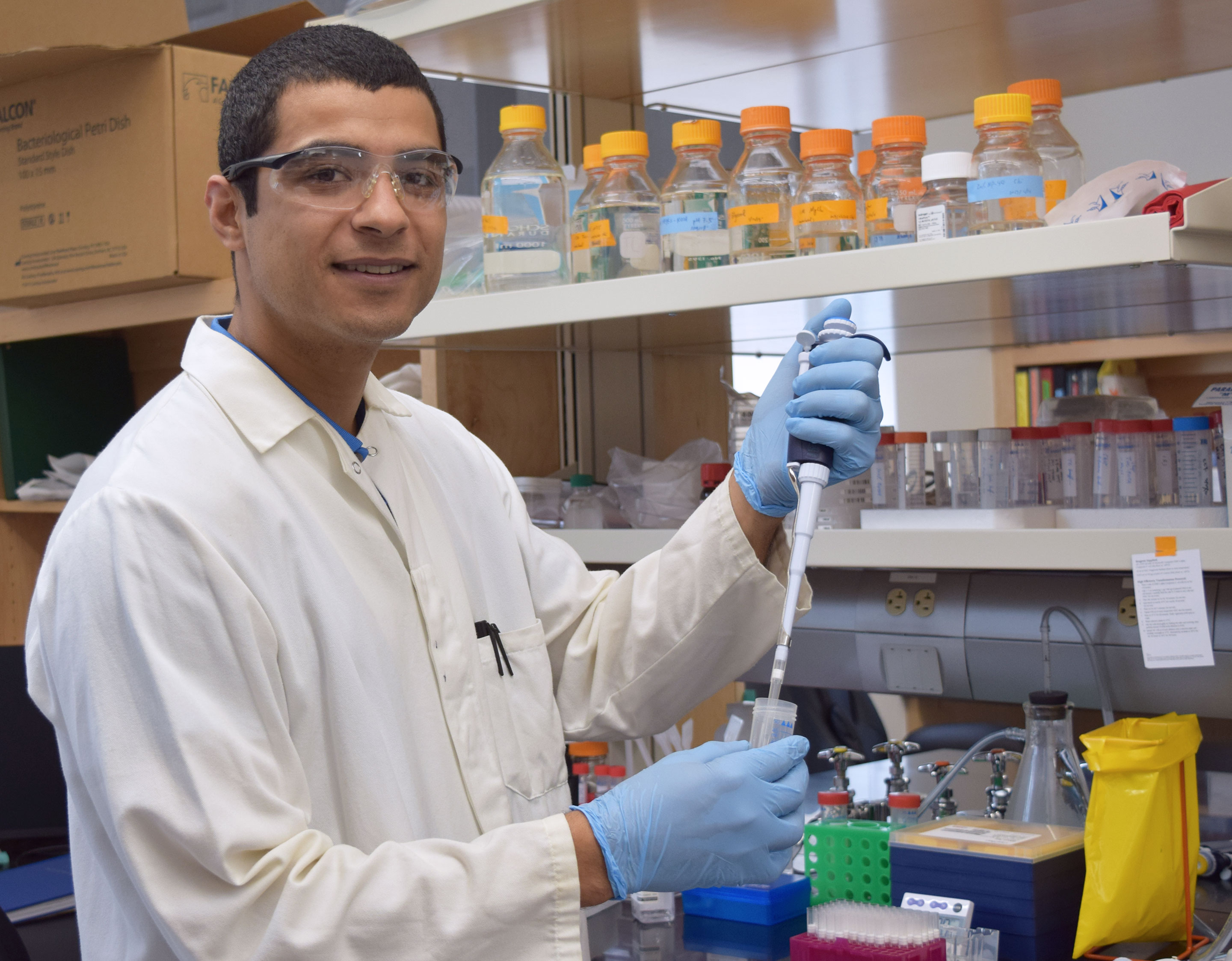 Emphasizing the molecular mechanisms of dietary nutrients, phytochemicals, and toxicants, NST trains future nutrition and health professionals and is home to laboratory breakthroughs that advance medicine, environmental toxicology, and biochemical nutrition. 
Encompassing a wide range of fundamental and applied research areas, PMB spans ecology and evolution; genetics, genomics and computational biology; and host-microbe interactions, physiology, and biochemistry.