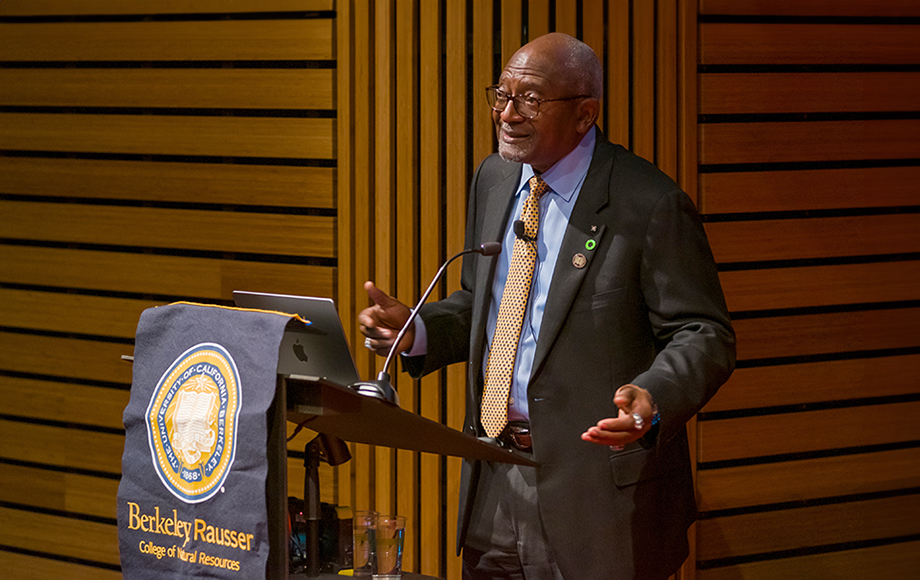 The Horace M. Albright Lecture in Conservation is our biannual series featuring leading voices.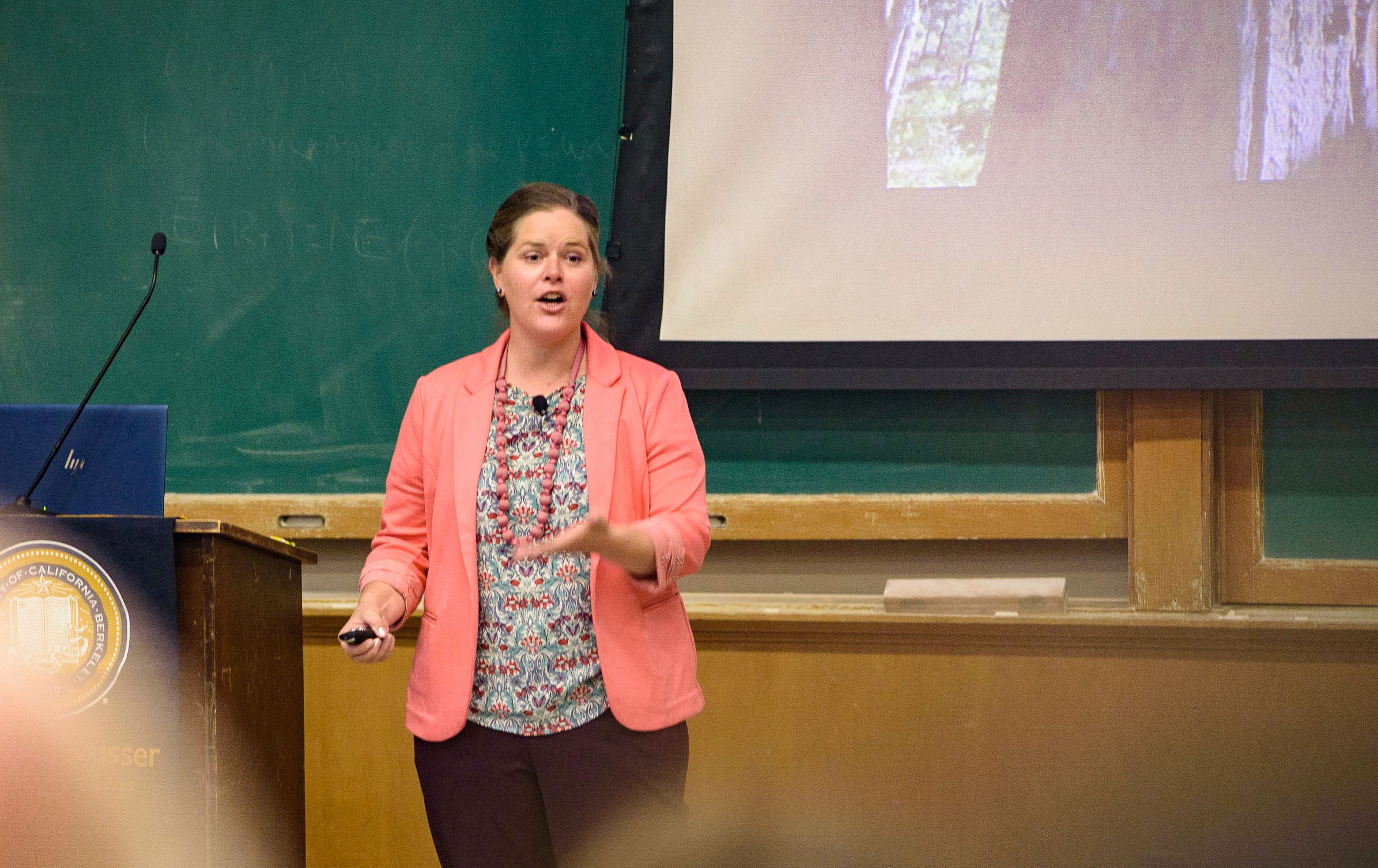 The S.J. Hall Lecture is an annual lecture featuring leaders in forestry. 
Upcoming Events
December 04, 12:00pm - 1:00pm
December 08, 8:00am - 10:00am
December 16, 12:00pm - 2:00pm
Department Events
Visit Rausser College department event pages for unit-specific events like weekly seminars and endowed lectures.