Graduate Student Researcher

Rausser College of Natural Resources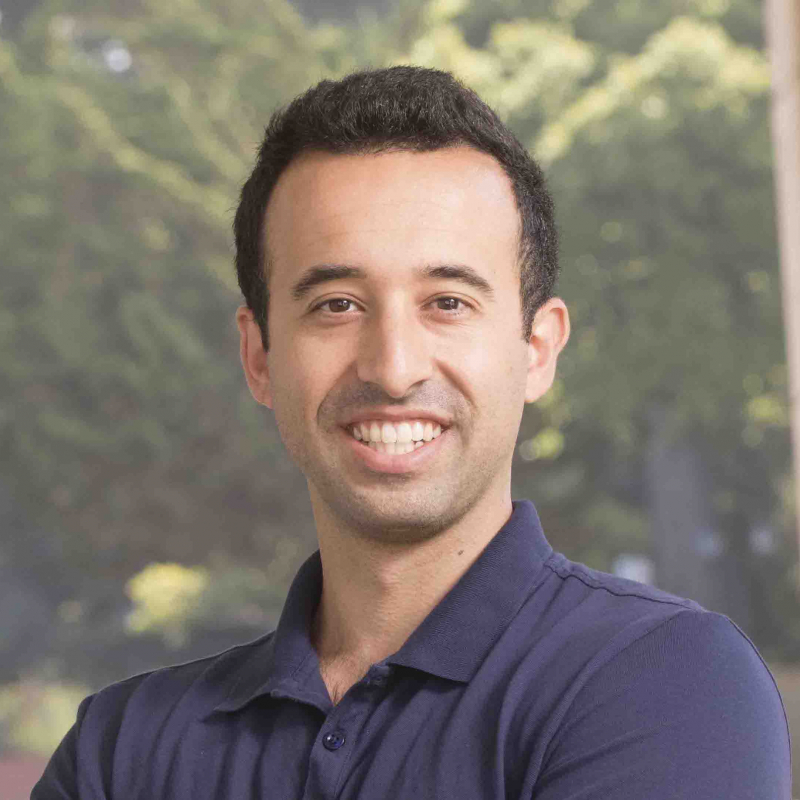 Scott Kaplan '14, M.S. '17, is a 6th year PhD student in the Department of Agricultural and Resource Economics in the Rausser College of Natural Resources. He is interested in applications of industrial organization and consumer purchasing and voting behavior, particularly with respect to the economics of information. Some of his previous research has looked at willingness-to-pay to avoid genetically modified organisms (GMOs) and the Berkeley Soda Tax Proposition. Scott completed his undergraduate work at UC Berkeley in 2014 with a double major in Environmental Science and Environmental Economics and Policy. Some of his hobbies include playing and watching basketball, snowboarding, cooking, and reading.