FEATURED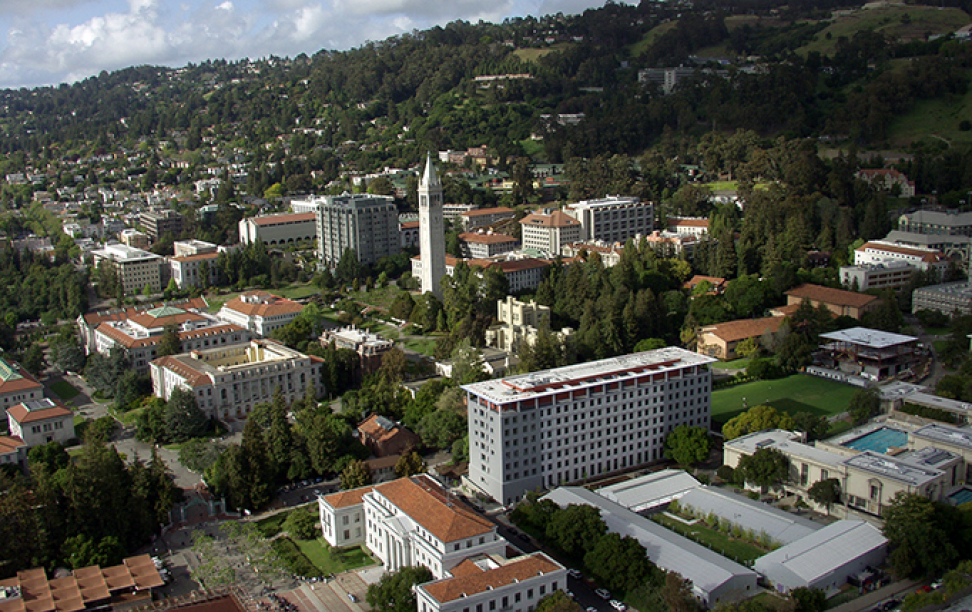 The university ranked 7th highest out of 674 colleges and universities with an active STARS rating this year.
HIGHLIGHT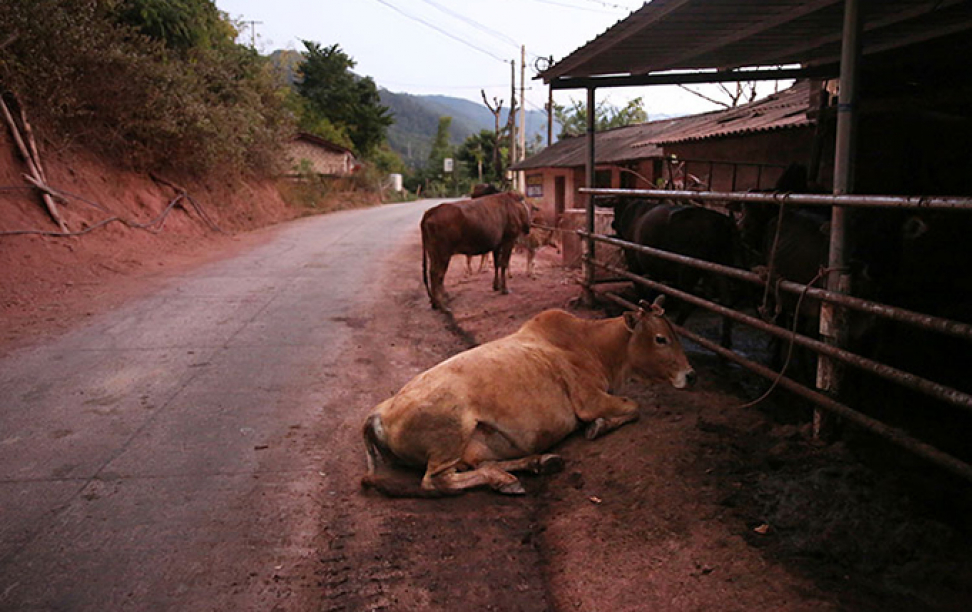 Paolo D'Odorico, a professor in the Department of Environmental Science, Policy, and Management, co-authored the new analysis published in Nature Food.
News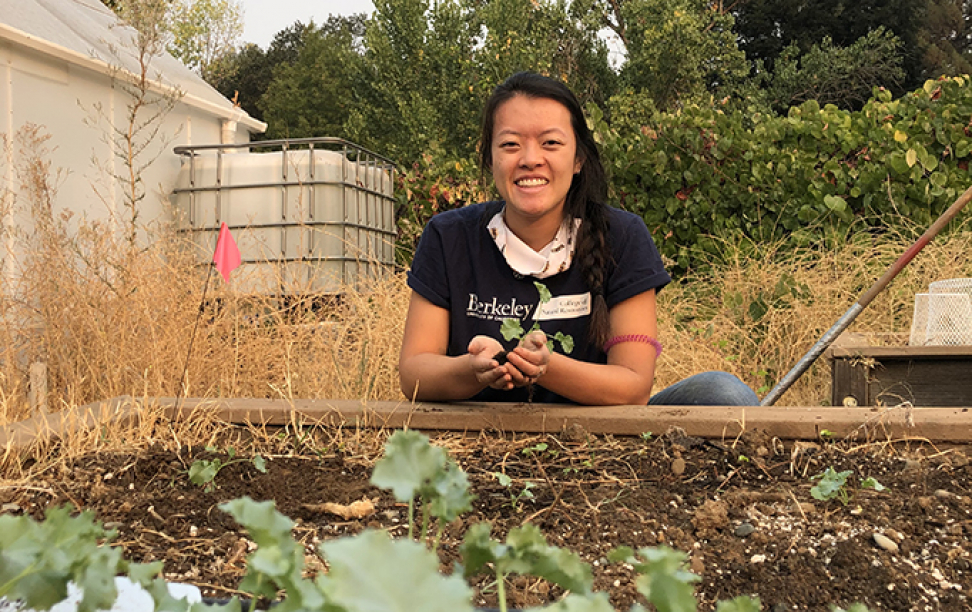 The recent graduate discusses her interest in agroecology, ecological pest management, and science communications. 
More Headlines