FEATURED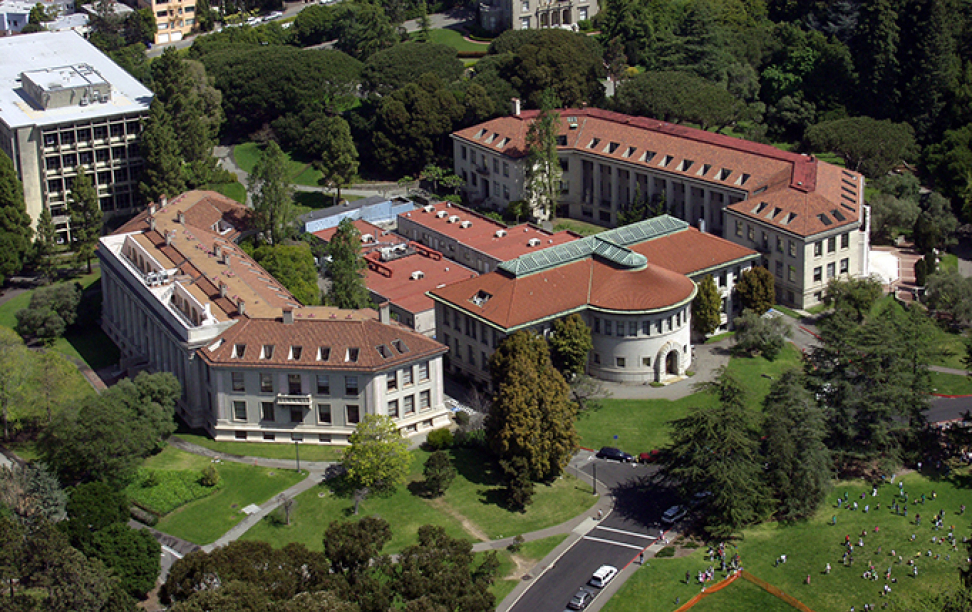 A message to our community from Dean David Ackerly and Associate Dean of Equity and Inclusion Isha Ray.
HIGHLIGHT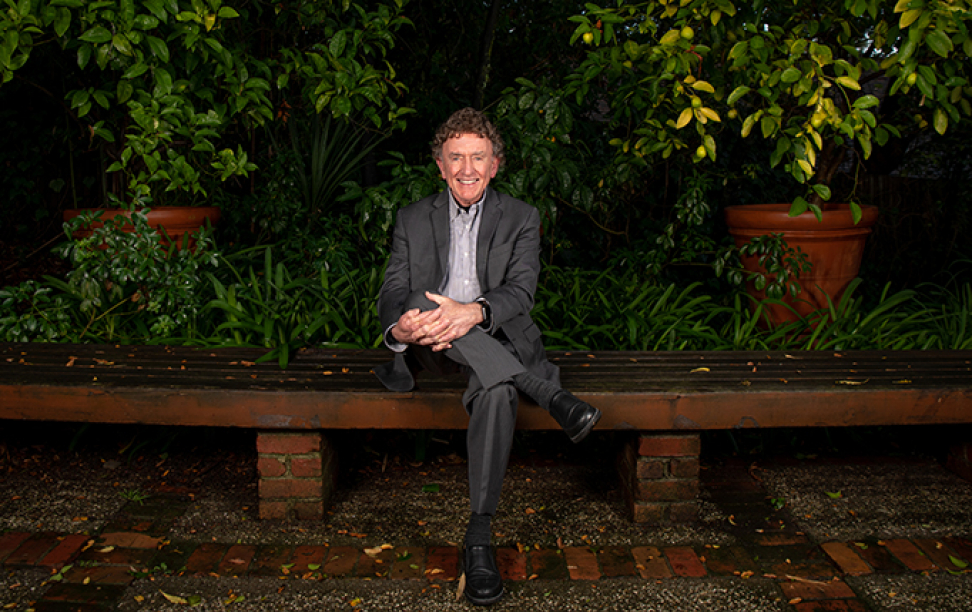 In this latest issue of the magazine, read about Gordon Rausser's landmark gift to the College, our alumni in academia, and much more. 
News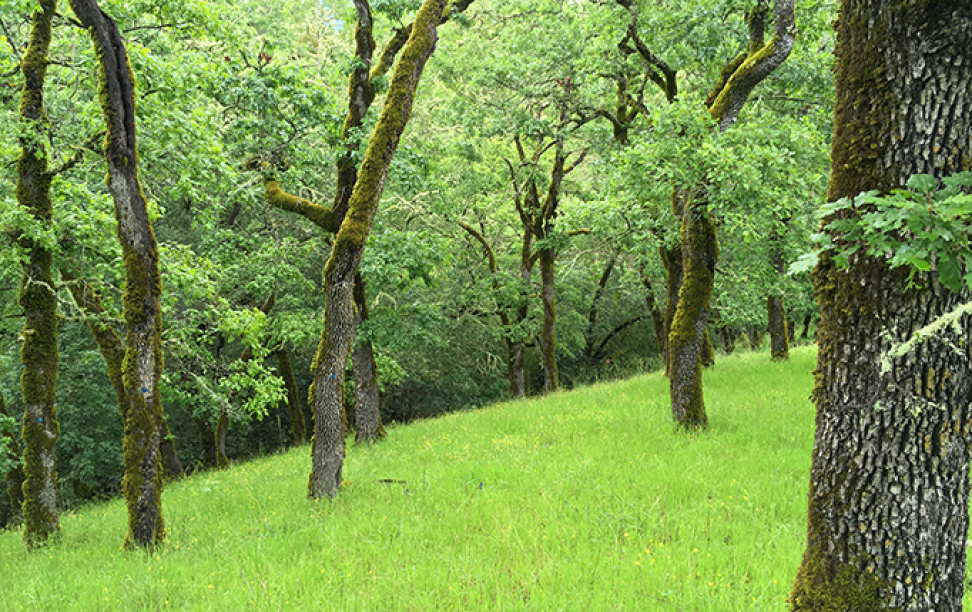 A special issue of Frontiers in Ecology and the Environment  on climate refugia features research from professor and dean of the College David Ackerly.
More Headlines