Service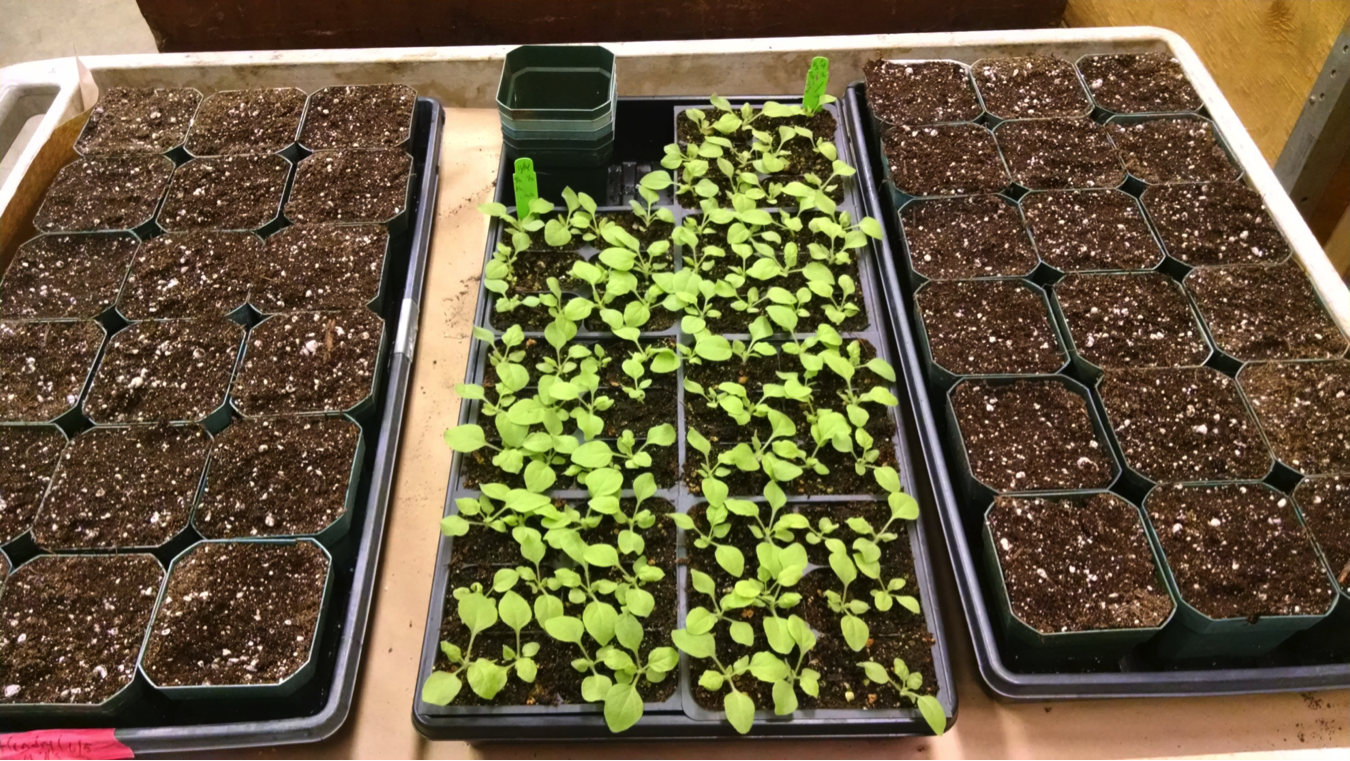 Greenhouse, field, and lath house space are provided to UC Berkeley researchers on a recharge basis. User fees cover plant watering and monitoring (365 days/year), fertilizer, pots, soil, supplemental lighting, and pest control. Additional services such as cleanups, regularly scheduled planting, and basic plant maintenance are provided at an hourly recharge rate.
Use of greenhouse, growth chamber, and field space by non-UC Berkeley researchers requires approval by the Greenhouse Manager, Oxford Facilities Oversight Committee Chair, and the Rausser College of Natural Resources Dean's Office. Requests are granted on a case-by-case basis and only if there is no demand for the space from UC Berkeley researchers.
Planting Mixes and Amendments
We offer the following planting mixes and amendments:
UC Berkeley is served by the Orinda treatment plant.
DI water is also available in most greenhouse rooms.
We offer supplemental lighting for your experimental needs:
florescent
high pressure sodium
metal halide
LED
Please contact greenhouse manager to discuss lighting options for your experiments.