See the bigger picture. Make a better world.
There is no time like the present to support real-world solutions for a sustainable future—for the earth and for society. That is what the faculty and students of the College of Natural Resources focus on every day. At CNR, we are dedicated to interdisciplinary teaching and research that addresses the biological, social, and economic challenges the world faces today, and those we have yet to realize.
Gifts to the College of Natural Resources provide the funds needed to educate tomorrow's leaders.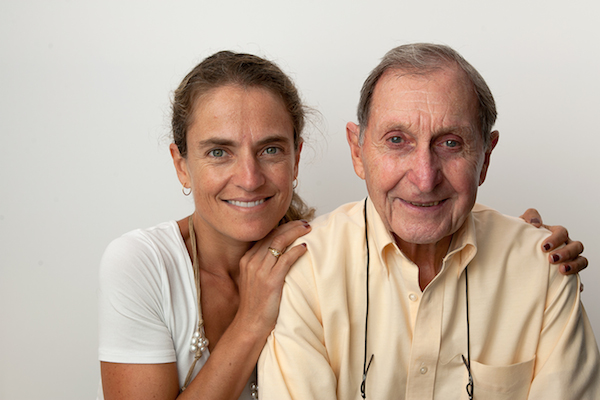 Sofia Berto Villas-Boas, professor, and George Judge, professor emeritus, both of the Department of Agricultural and Resource Economics. Photograph from the Thanks to Berkeley campaign.
Giving Opportunities
Whatever funds you choose to support, your gift to CNR will have a significant impact at the College and will help us prepare our students to be the environmental leaders of tomorrow.
Collegewide Giving
Department & Group Funds at CNR
Thanks to Berkeley Campaign 2014-student portrait
I Want to Help
There are many ways to give to CNR. Take a moment to learn more about our many giving opportunities.
I Want More Info
Don't see what you're looking for? Learn about other ways to give, go straight to CNR funds on Give to Cal, or just give us a call.
For general gift inquiries and assistance, please email Donor and Gift Services at gifthelp@berkeley.edu or call (510) 643-9789.
To make a gift in other ways or if you have questions, please contact give-to-cnr@berkeley.edu