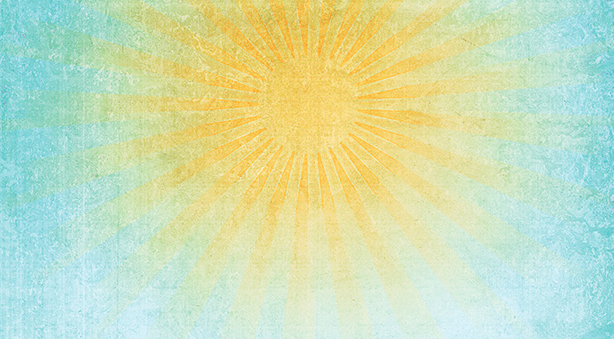 A new paper published in Global Change Biology summarizes the results of a 23-year experiment monitoring how global warming is impacting certain ecosystems.
At the Rocky Mountain Biological Laboratory, the scientists have monitored ten 30-square meter plots of meadowland since 1989. Above five of those plots, overhead infrared radiators have been on constantly since January 1991, while the other five were used as the controls for comparison. The study reports,
"The microclimatic effect of experimental heating throughout the growing season has been to warm the top 15 cm of soil by ~2 °C and dry it by 10–20% (gravimetric basis) during the growing season, and to prolong the snow-free season at each end by an average of ~2 weeks."
Ecosystem Changes Amplifying Global Warming
The scientists monitored the type of vegetation growing in the meadows. In both the controlled and heated plots, they saw a shift away from flowering plants, towards woody plants like sagebrush, with a bigger change in the heated plots.They also monitored the amount of carbon in the soil. In the heated plots, the amount of carbon stored in the soil decreased, but it later rebounded. In the control plots, the carbon storage decreased more slowly, and hasn't yet rebounded after 23 years. Simulations suggest the soil carbon storage will continue to decline for about anther 40 years before it rebounds.