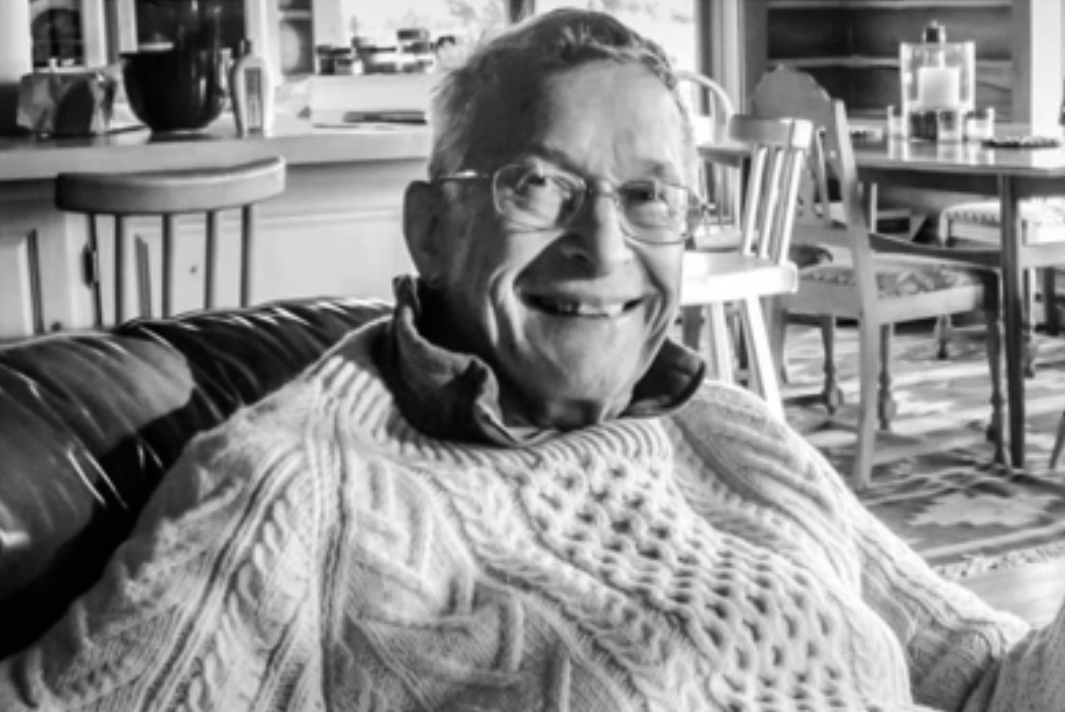 UC Berkeley professor emeritus Lawrence S. Davis passed away from Alzheimer's disease on March 6, 2016. He was 81. Davis was an influential scholar in the fields of forest economics and management.
Lawrence (Larry) earned a Ph.D. in agricultural economics from UC Berkeley in 1964. After teaching at the University of Georgia, Virginia Polytechnic Institute, and Utah State University, he returned to Berkeley as a professor in the College of Natural Resources. He retired in 1997.
During his career Davis authored many research papers as well as Forest Management, a textbook currently in its fourth edition and still in use today. In 2012, Davis was honored for his lifetime of contributions to the profession of forestry by being named a Fellow of the Society of American Foresters.
"Larry was a brilliant scholar and generous friend. His ethical compass always pointed true north," said J. Keith Gilless, professor of forestry and dean of the College of Natural Resources. "His undergraduate and graduate students at all the schools he taught benefited immensely from his high standards and dedication to the art of teaching."
Larry was preceded in death by his parents, sister Lenore, and wife of 53 years, Claire. He is survived by his son and wife, Lawrence and Kimberly Davis of Aurora, CO, daughters and their spouses Katharine and Robert Linford of Spokane, WA, Alexandra and Anthony Botello from McCall, ID, and grandchildren; Connor, Lindsay, Emily, Ellie, Camille, and Anna as well as his brother Richard Davis of Bryn Mawr, PA, and his family and sister Charlotte Kasl of Missoula, MT.
The family asks that donations be made to the Inland Northwest Chapter of the Alzheimer's Foundation, or that trees be planted in Larry's honor through the Arbor Day Foundation Memorial Fund.