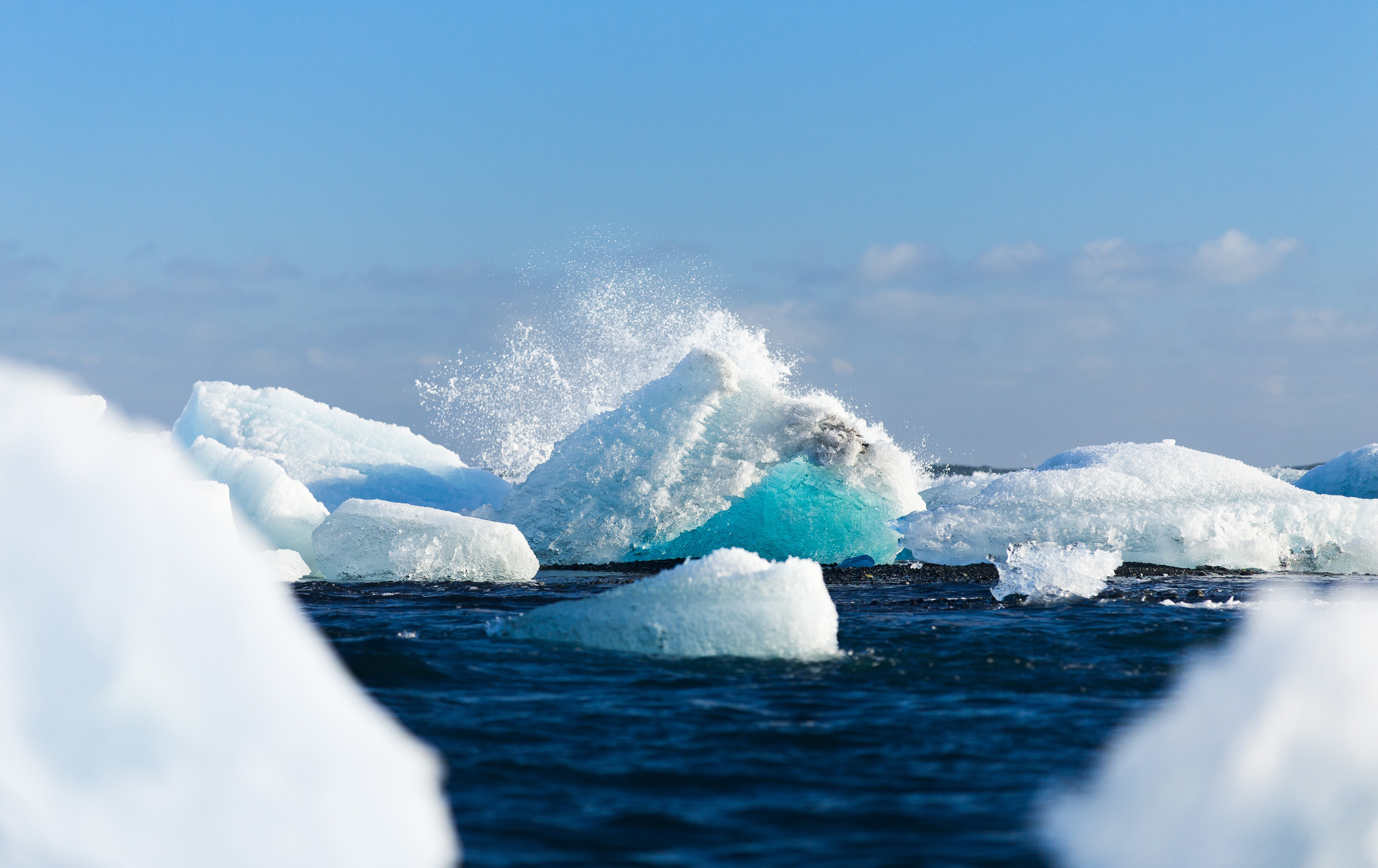 A controversial paper published two years ago that concluded there was no detectable slowdown in ocean warming over the previous 15 years — widely known as the "global warming hiatus" — has now been confirmed using independent data in research led by researchers from UC Berkeley and Berkeley Earth, a non-profit research institute focused on climate change.
The 2015 analysis showed that the modern buoys now used to measure ocean temperatures tend to report slightly cooler temperatures than older ship-based systems, even when measuring the same part of the ocean at the same time. As buoy measurements have replaced ship measurements, this had hidden some of the real-world warming.
After correcting for this "cold bias," researchers with the National Oceanic and Atmospheric Administration concluded in the journal Science that the oceans have actually warmed 0.12 degrees Celsius (0.22 degrees Fahrenheit) per decade since 2000, nearly twice as fast as earlier estimates of 0.07 degrees Celsius per decade. This brought the rate of ocean temperature rise in line with estimates for the previous 30 years, between 1970 and 1999.
This eliminated much of the global warming hiatus, an apparent slowdown in rising surface temperatures between 1998 and 2012. Many scientists, including the International Panel on Climate Change, acknowledged the puzzling hiatus, while those dubious about global warming pointed to it as evidence that climate change is a hoax.
Climate change skeptics attacked the NOAA researchers and a House of Representatives committee subpoenaed the scientists' emails. NOAA agreed to provide data and respond to any scientific questions but refused to comply with the subpoena, a decision supported by scientists who feared the "chilling effect" of political inquisitions.
The new study, which uses independent data from satellites and robotic floats as well as buoys, concludes that the NOAA results were correct. The paper was published Jan. 4 in the online, open-access journal Science Advances.
"Our results mean that essentially NOAA got it right, that they were not cooking the books," said lead author Zeke Hausfather, a graduate student in UC Berkeley's Energy and Resources Group.
Long-term climate records
Hausfather said that years ago, mariners measured the ocean temperature by scooping up a bucket of water from the ocean and sticking a thermometer in it. In the 1950s, however, ships began to automatically measure water piped through the engine room, which typically is warm. Nowadays, buoys cover much of the ocean and that data is beginning to supplant ship data. But the buoys report slightly cooler temperatures because they measure water directly from the ocean instead of after a trip through a warm engine room...