Congratulations to Susan Hubbard and Margaret Torn who have been elected Fellows of the American Geophysical Union. AGU Fellows are recognized as having expanded our understanding of the Earth and space sciences, from volcanic processes, solar cycles, and deep-sea microbiology to the variability of our climate and much more. Only 0.1% of AGU membership receives this recognition in any given year.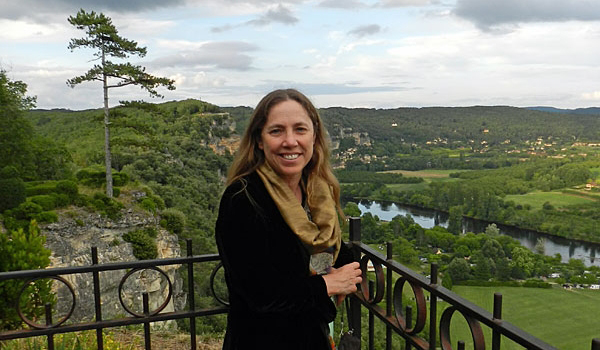 Margaret Torn is the co-head of the Climate and Carbon Sciences Program at Lawrence Berkeley National Laboratory, and an adjunct associate professor in the Energy and Resources Group. She studies the natural carbon cycle and anthropogenic influence on the carbon cycle through land use (including bio-energy crops and sequestration management) and climate change.
Susan Hubbard is the associate lab director of the Earth Sciences Division at Lawrence Berkeley National Laboratory, and an adjunct professor in the Department of Environmental Science, Policy, and Management. Her research focuses on advancing the use of geophysical methods for shallow subsurface characterization and monitoring and the use of integrated datasets to investigate environmental problems.