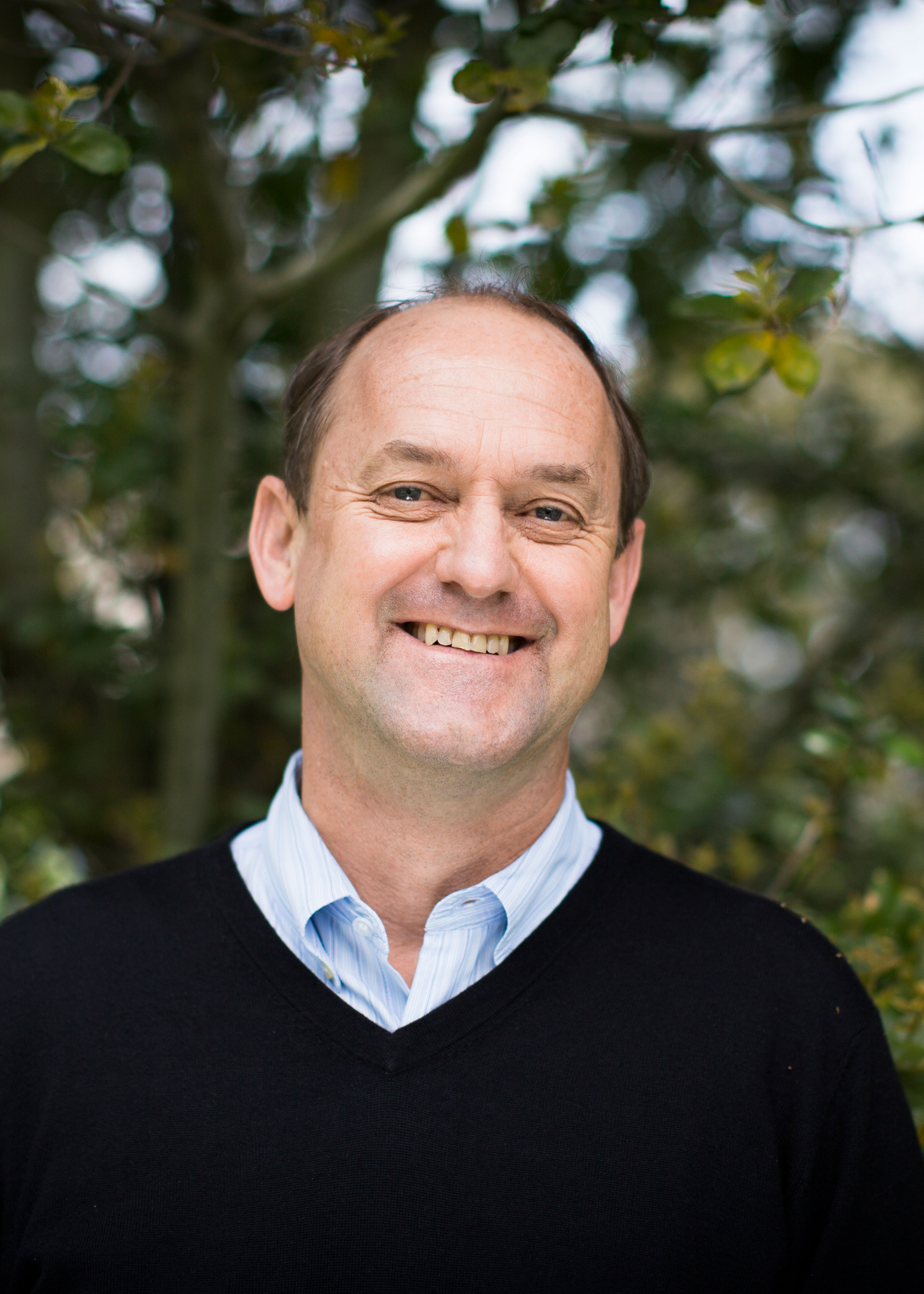 Professor David Ackerly. Photo: Elena Zhukova.
Chancellor Carol Christ has announced the appointment of Professor David Ackerly as the next dean of the College of Natural Resources (CNR). Ackerly joined the faculty of the Department of Integrative Biology from Stanford in 2005, held the Virginia G. and Robert E. Gill Chair in Natural History from 2010 to 2015, and has most recently been serving as associate dean of the College of Letters and Science's Biological Sciences Division since 2016. He will assume his new role as dean of CNR on July 1, 2018.
A skilled communicator and collaborator, Ackerly is an advocate for the notion that the university must cross traditional disciplines to better understand and address society's greatest challenges. His vision for CNR is to strengthen the links among its departments, to collaborate more closely with other academic leaders, and to partner with the campus and other deans to pursue major philanthropic funding opportunities. A devoted mentor himself, Ackerly has also expressed a strong desire to focus on enhancing the graduate and undergraduate student experience at CNR.
Trained as a plant ecologist and evolutionary biologist, Ackerly has most recently been working on programs that bring together multidisciplinary teams to explore broad research areas including the effects of climate change on biodiversity, the integration of phylogenetics and ecology, and novel approaches to conservation biology. In the past decade, as a senior fellow at the Berkeley Institute for Data Science and member of the Berkeley Initiative in Global Change Biology steering committee, he has been increasingly involved in data-intensive projects.
Ackerly received his BA in Biology from Yale University in 1984 and his doctorate from Harvard University in 1993. He is a fellow of the California Academy of Sciences and the Ecological Society of America, as well as a recipient of the Berkeley Graduate Division's Distinguished Faculty Mentor Award.
"I look forward to joining the community of innovative scientists, teachers, students, and staff at the College of Natural Resources," said Ackerly. "CNR's interdisciplinary research and mission is helping to address the environmental and societal challenges facing our world, and I look forward to working with the College in the months and years ahead."