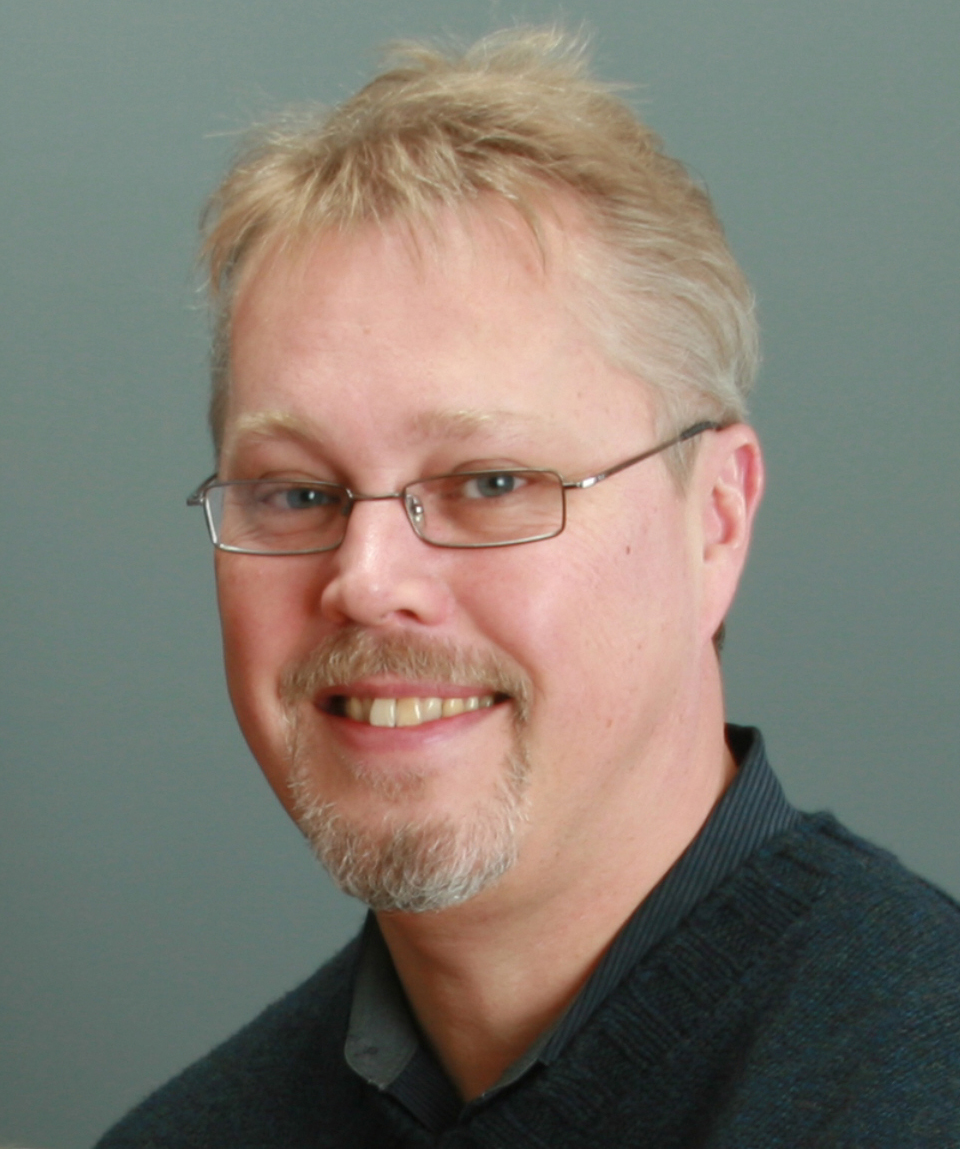 An international research team co-led by Anders Näär has received $9.2 million from the Novo Nordisk Foundation's Challenge 2018 Program to advance development of new therapies for the treatment of nonalcoholic steatohepatitis (NASH). Näär is a professor of metabolic biology and vice chair of the Department of Nutritional Sciences and Toxicology.
Nonalcoholic fatty liver disease (NAFLD) is the most common type of chronic liver disease worldwide, with approximately 25 percent of the global population suffering from the condition. NASH is a progressive subtype of NAFLD characterized by the presence of ballooned hepatocytes, inflammation, and fibrosis of the liver. While the cause of NASH is unknown, the disease is associated with obesity and metabolic syndrome and is rapidly becoming the leading cause of end-stage liver disease, liver transplantation, and hepatocellular carcinoma, underscoring the need for new therapies for treatment of NASH.
Näär's group—the NASH Research Consortium (NASH-RC)—combines the scientific expertise and resources of four leading research institutions to tackle NASH.
"We're very excited by this award," said Vice Chancellor for Research Randy Katz. "NAFLD is one of the most common causes of liver disease in the United States, and the disease is increasing as Americans' waistlines expand. Under Professor Näär's leadership, we look forward to novel insights into the causes of this complex disease and hope for new therapies."
New RNA medicines for the treatment of NASH
The research of the NASH-RC group focuses on developing microRNA-targeted therapeutics as a new treatment paradigm for NASH.
MicroRNAs are tiny snippets of non-coding RNAs that have emerged as crucial regulators of human physiology and disease. Previous work by Näär and his collaborators has shown that certain microRNAs control metabolic circuits, with important implications for cardiovascular disease, obesity, type 2 diabetes, and age-related macular degeneration. In collaboration with members of the NASH-RC, Näär's lab has obtained results suggesting a key role for microRNAs in NASH.
"There are currently no effective therapies for NASH, creating an urgent need for new therapeutic approaches to tackle this burgeoning disease. We are very pleased to receive support from the Novo Nordisk Foundation for our collaborative NASH research project," said Näär. "We are working towards discovering drugs for effective and safe therapeutic targeting of metabolic microRNAs to treat NASH. We believe that successful development of microRNA-targeted therapeutics and diagnostic approaches has the potential to guide new treatment options for patients with NASH."
In addition to Näär, principle members of the NASH-RC team includes:
Professor Sakari Kauppinen from the Center for RNA Medicine, Aalborg University
Professor Pier Paolo Pandolfi from the Cancer Center and Cancer Research Institute at Beth Israel Deaconess Medical Center (BIDMC), Harvard Medical School
Associate Professor Ryan Temel from the Saha Cardiovascular Research Center, Department of Physiology, University of Kentucky
Read more about this research project on the Novo Nordisk Foundation website.
Contact
Anders Näär, naar@berkeley.edu