The Mark Foundation selected Dan Nomura to recieve an Accelerating Sceintific Platforms and Innovative Research (ASPIRE) Award, dedicated to funding high risk, high reward approaches to solving complex problems in cancer research.
Nomura's proposed project is titled, "Chemoproteomics-Enabled Covalent Ligand Discovery Platforms for Accessing Novel Druggable Modalities". The Nomura Research Group is focused on redefining druggability using chemoproteomic platforms to create transformative medicines. His lab is focused on developing next-generation transformative medicines through pioneering innovative chemical technologies to overcome challenges in drug discovery.
Michele Cleary, Chief Executive Officer of The Mark Foundation, said "Each awardee proposed an innovative and bold idea that fully exemplified our vision for the ASPIRE program. We are delighted to welcome them into our growing family of funded investigators."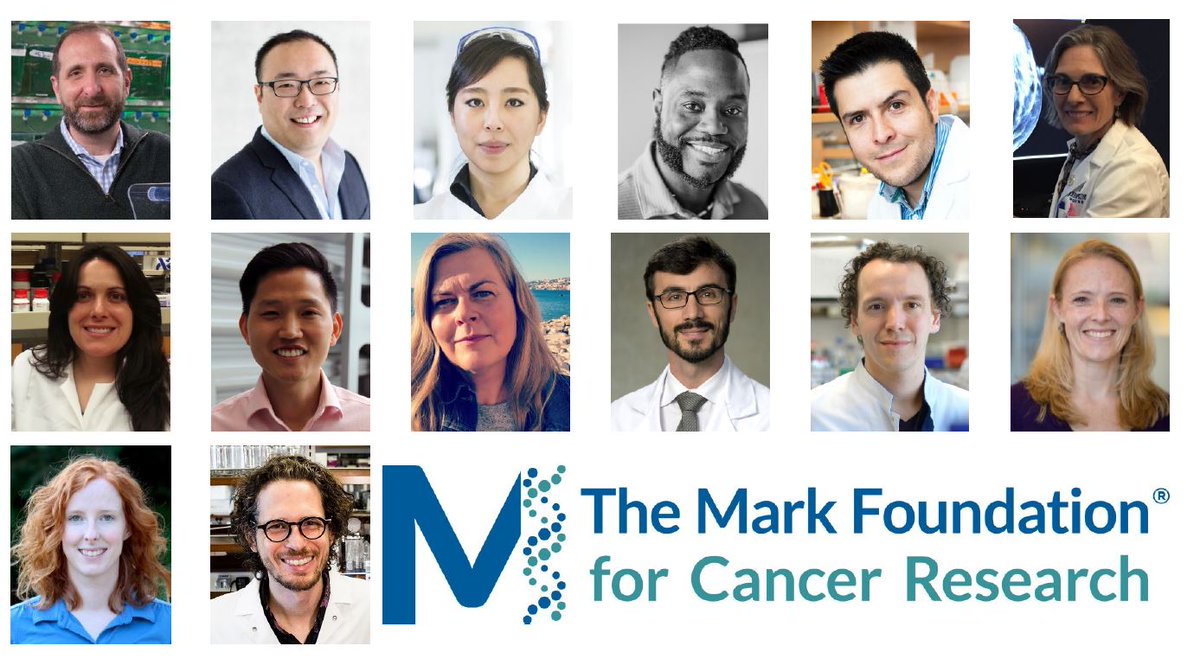 For more information about the award, visit the Mark Foundation's website.