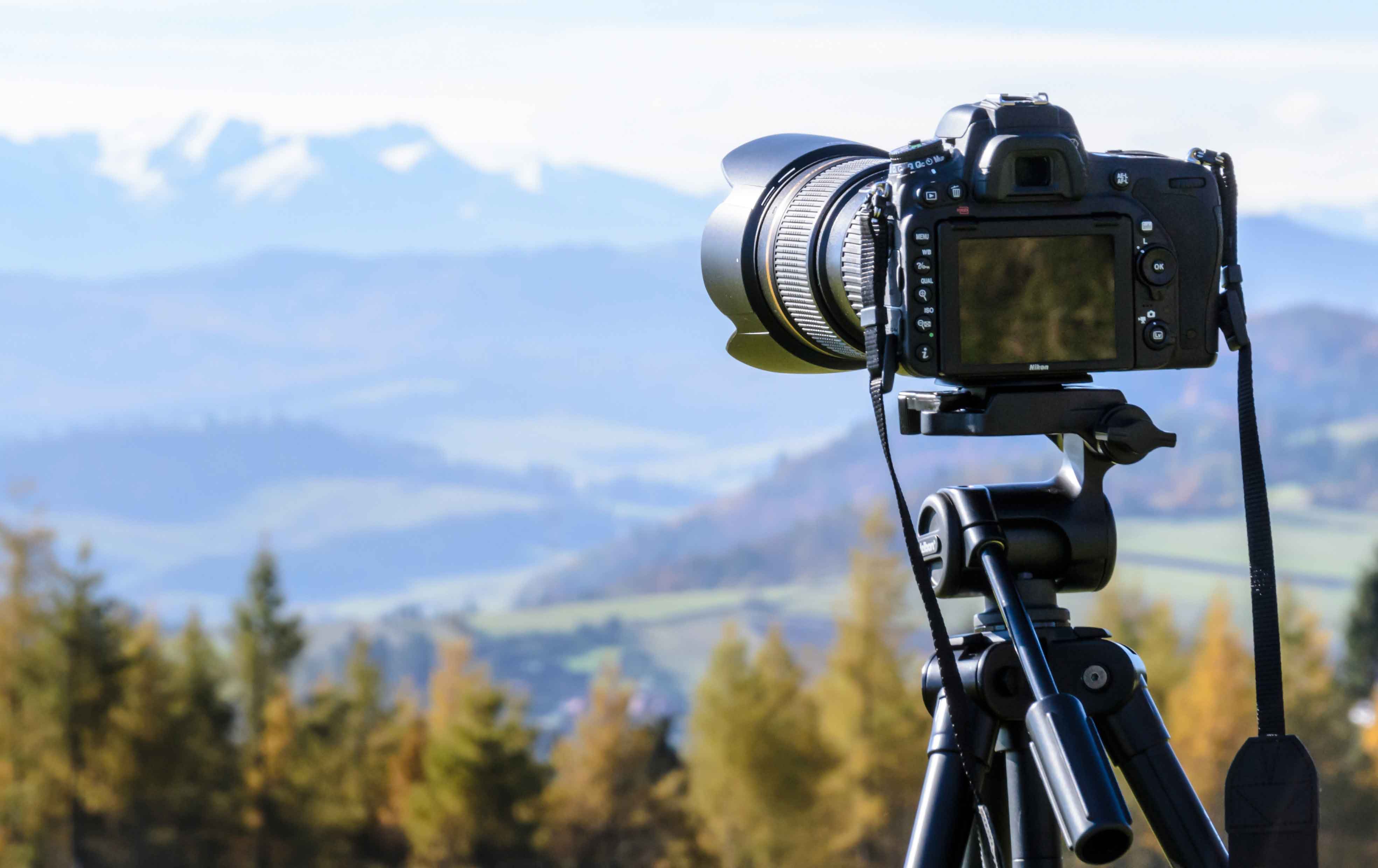 Help us tell the CNR story by entering our photo contest! Submit your best CNR-related images for a chance to win prizes and to have your work featured in CNR publications and social media.
Guidelines for Photographers
Deadline for submissions: Friday, April 19, 2019
Limit five photos per person
All photos must be original and must depict activities, research, teaching, or people in or related to the College of Natural Resources
Categories
Research in action: photos that show you or others conducting research in the lab or the field, or using the tools of your trade.
The worlds we study: the places, people, and things that are the subjects of your research.
Outreach and extension: citizen science, Cooperative Extension work, educational activities on and off campus, and more.
Macro/Micro: microscopic photography, images taken with macro lenses, satellite and GIS images, etc.
Life at CNR: Teaching, student clubs, field trips, study groups, departmental happy hours, holiday parties, groups on retreats, etc.
Eligibility
The contest is open to current and former members of the College of Natural Resources, defined broadly to include faculty, graduate students, undergraduate students, staff, and alumni.
All photos must be taken by the entrant. By submitting an entry, the participant is confirming that (a) they took the photo; and (b) they grant the College permission to use the photo as described below.
Selection Process & Prizes
1st place winners in each category will receive Pete's Coffee gift cards. 2nd place winners in each category will receive CNR swag.
Submissions will be reviewed anonymously by a panel of judges made up of members of the CNR dean's office staff and CNR alumni advisory boards.
Individual participants may submit up to five entries and may receive more than one award.
By submitting photos you also give permission for your images to be used (with photo credit) on CNR's websites, social media, and in print. Winning photos will be posted on CNR websites and social media channels and may also be featured in Breakthroughs magazine and other print collateral such as thank you cards and promotional materials.
Submission
To enter, email your photos as email attachments to cnr_news@berkeley.edu, with subject line "PHOTO CONTEST SUBMISSION." If attachments are too large to email as attachments, share your files via google drive (including google drive links in your email).
Photo formats accepted: .jpg, .png, .psd, .tiff
Please submit image in the highest resolution / largest size you have
Include in the body of the email for each photo:

Photo Title
Category (see above)
Description
Approximate date photo was taken

Also include in your email your affiliation with CNR (if alumni, please note graduating year and degree)
Judging criteria
Judges will take into consideration these criteria: composition, visual appeal, representation of the category, connection with the College of Natural Resources, color, lighting, exposure and focus, overall impression/impact.