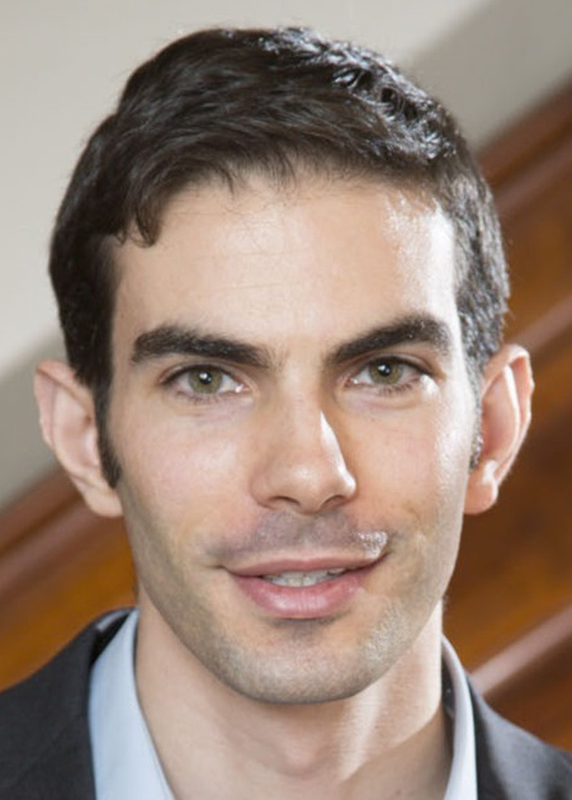 Associate Professor Joseph Shapiro is the winner of a 2019 Excellence Award in Global Economic Affairs from the Kiel Institute for the World Economy.
The aim of the Excellence Award is "to build a community of the brightest young researchers in the area of global economic affairs." The Kiel Institute provides award winners with intellectual, financial, and administrative support to pursue focused programs of research in designated areas. The award includes a research visit to the Kiel Institute, in Kiel, Germany. Winners were announced on March 22, 2019; along with Shapiro, Alex Wolitzky of MIT and Xavier Jaravel of the London School of Economics were also award recipients.
Shapiro is a faculty member in the Department of Agricultural and Resource Economics at UC Berkeley, and a faculty research fellow at the National Bureau of Economic Research. He was previously assistant professor in the Department of Economics at Yale University. His research agenda investigates the efficiency and effectiveness of environmental and energy policy. This agenda covers two main research areas: pollution, regulation, and trade; and defenses against environmental externalities. Shapiro has previously received an Alfred P. Sloan Research Fellowship and Marshall Scholarship, and funding from the National Science Foundation and the Environmental Protection Agency.