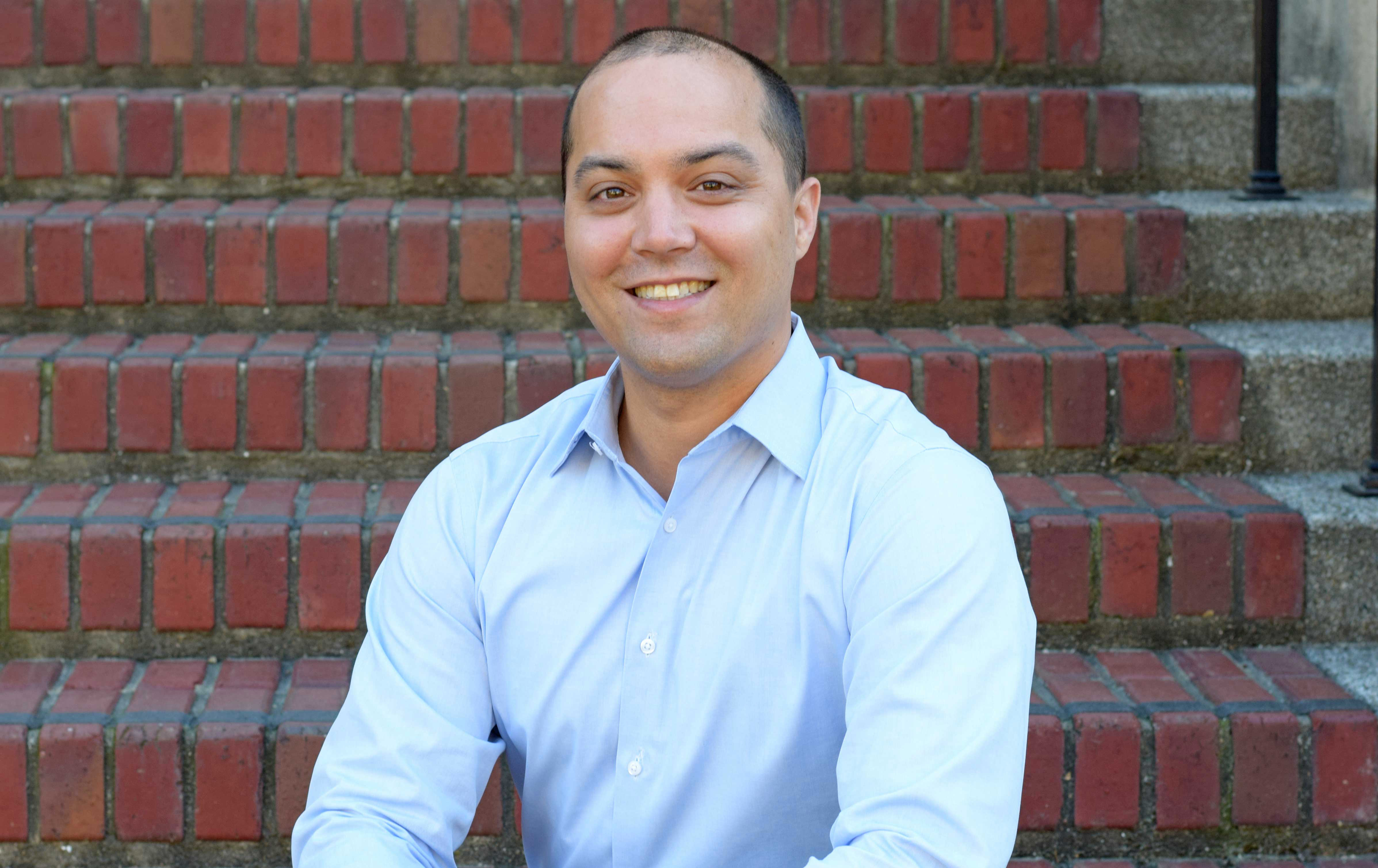 Assistant Professor James Olzmann has been appointed as a Chan-Zuckerberg Biohub (CZ Biohub) Investigator. Olzmann is one of three UC Berkeley faculty members recently awarded research support from the CZ Biohub, a nonprofit medical research organization co-founded by Priscilla Chan and Mark Zuckerberg.
Olzmann's award is part of the CZ Biohub Investigator Program, which provides unrestricted grants, allowing researchers the freedom to pursue new and compelling research projects. Last fall, the CZ Biohub awarded $13.7 million to teams of researchers from UC Berkeley, UCSF, and Stanford University.
As a CZ Biohub Investigator, Olzmann will continue to investigate the molecular mechanisms that govern cellular lipid homeostasis. His recent research has advanced our understanding of the biogenesis and functions of neutral lipid storage organelles called lipid droplets. "I am thrilled to be a part of the collaborative and innovative CZ Biohub scientific community," said Olzmann. "This award will allow my lab to explore new research directions that leverage systems biology approaches to uncover how cells protect themselves from lipotoxic damage and cell death. These studies could lead to novel therapeutic strategies to ameliorate degenerative conditions and combat cancer."
Helen Bateup and Dirk Hockemeyer, both assistant professors in the Department of Molecular and Cell Biology, were also selected for the CZ Biohub Investigator Program.