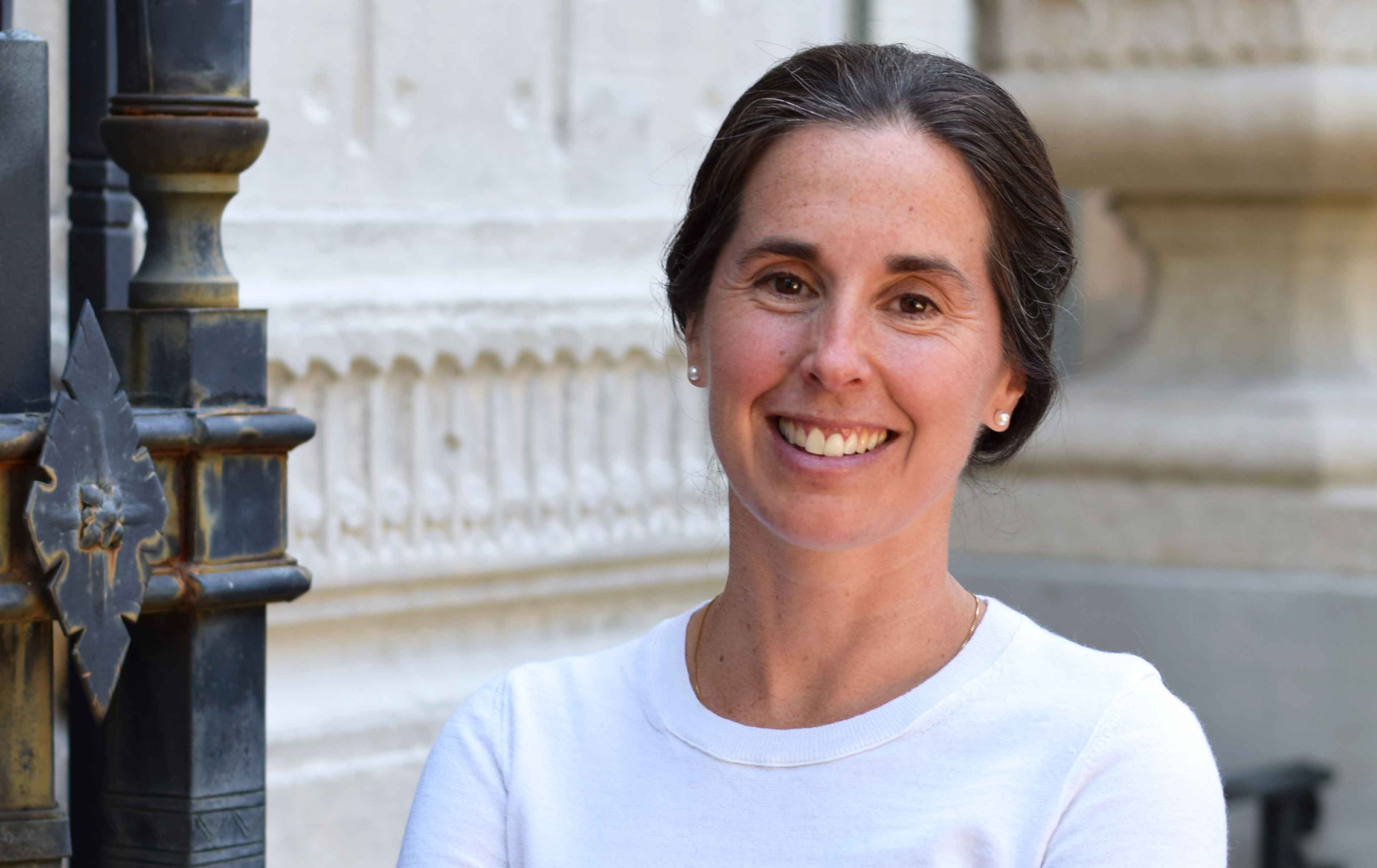 Meredith Fowlie. Photo: Julie Gipple.
Policies on air pollution, climate change, and water have far-reaching effects on millions of Americans and businesses. Is the Environmental Protection Agency (EPA)—the federal agency whose mission is to protect public health and the environment—using the best available economic science when designing and proposing such policy?
The newly created External Environmental Economics Advisory Committee (E-EEAC) will convene nationally-recognized environmental economists to ensure that it does.
"There are some major regulatory changes currently under consideration at the EPA, with important implications for air quality, water quality, and climate change," noted Meredith Fowlie, an associate professor in the Department of Agricultural and Resource Economics and an E-EEAC member. "The goal of this external committee is to provide independent economic advice with regard to the benefits, costs, and design of proposed changes."
The E-EEAC formed following the dissolution in 2018 of the original Environmental Economics Advisory Committee, which had operated for over 25 years within the EPA's science advisory board structure. Like its predecessor, the E-EEAC consists of economists who apply their expertise to analyze the benefits, costs, and design of environmental policies. 
"The members believe that, despite the retirement of the internal committee, advances in economic research remain crucial to achieving welfare-enhancing environmental policies," said Mary Evans, professor at Claremont McKenna College and E-EEAC co-chair. "The E-EEAC is especially needed now given the large number of regulatory modifications that EPA has, and will shortly, propose. These relate to signature elements of the Clean Air Act, Clean Water Act and the Energy Independence and Security Act," continued JR DeShazo of UCLA and E-EEAC co-chair.
These policy changes will impact millions of Americans, businesses, and our ecosystems. The E-EEAC's intent is to operate until the EPA reconstitutes an internal environmental economics advisory committee composed of independent economists. 
EPA needs economic expertise when complying with statutes and executive orders that explicitly require EPA to assess the costs, benefits, or distributional impacts of regulations. Economic analysis also enhances the quality of public debate about new regulations.
The E-EEAC is structured to facilitate the provision of independent advice from experts in the field of environmental economics. Functioning as a non-partisan research organization, the E-EEAC strives to make all of its deliberations and findings easily accessible to the EPA and the public. The Sloan Foundation and UCLA's Luskin Center for Innovation have contributed funding to support this endeavor.