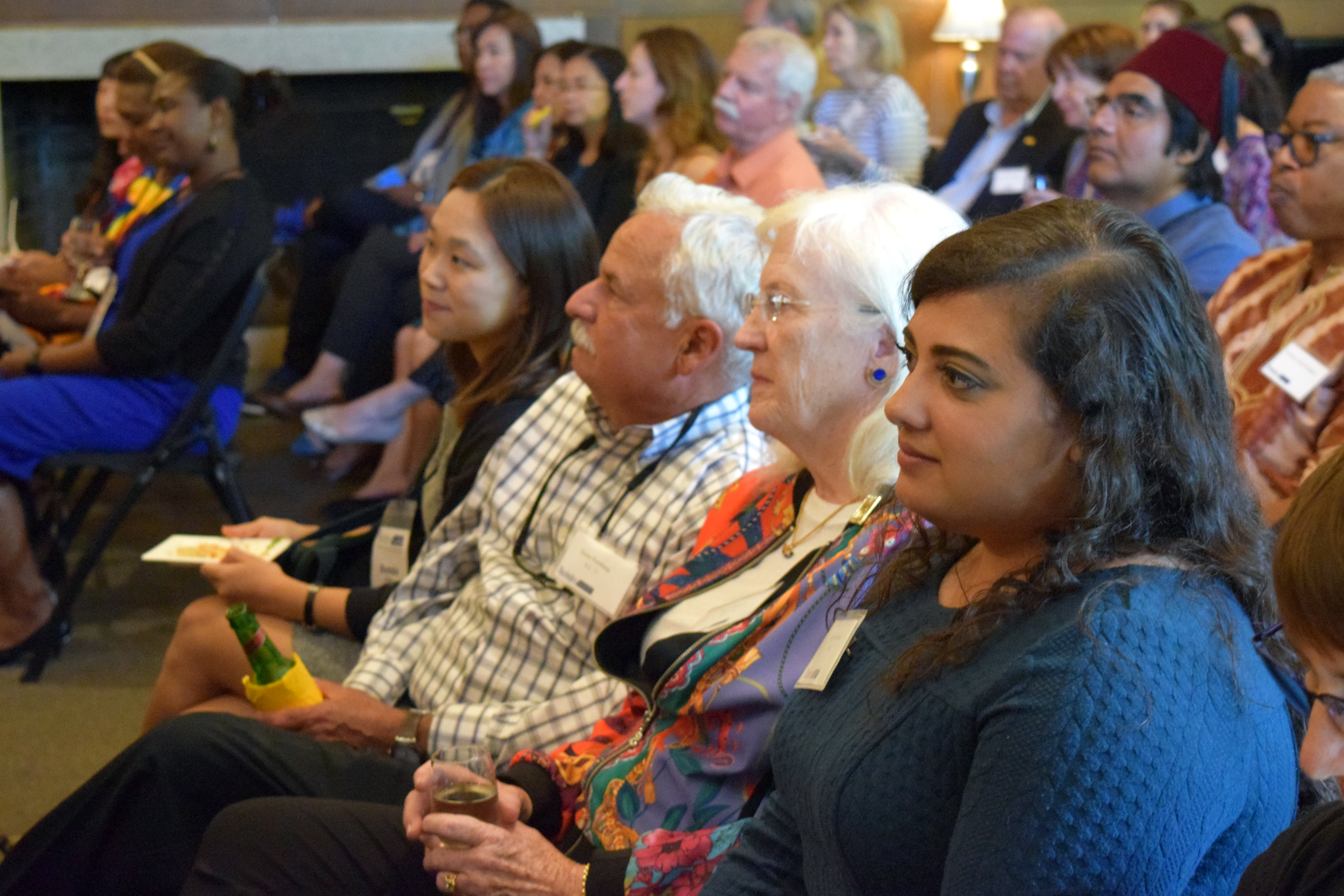 Participants from the 2019 Beahrs ELP during a workshop. Photo by Anjika Pai.
Applications are open for the Beahrs Environmental Leadership Program (Beahrs ELP), a three-week training that prepares mid-career environmental professionals to tackle and solve key environmental issues we face today.
The program is taught by a variety of UC Berkeley faculty, including experts in areas such as project management, green finance, and systems leadership, representing departments across campus including the Haas School of Business and the College of Natural Resources. The upcoming program features Agricultural and Resource Economics professor David Zilberman, CNR Dean David Ackerly, and Susan Carpenter of Susan Carpenter and Associates.  
Alumni Testimonials
Over 700 environmental professionals from over 114 countries around the world have completed the program and gained valuable experiences from participating.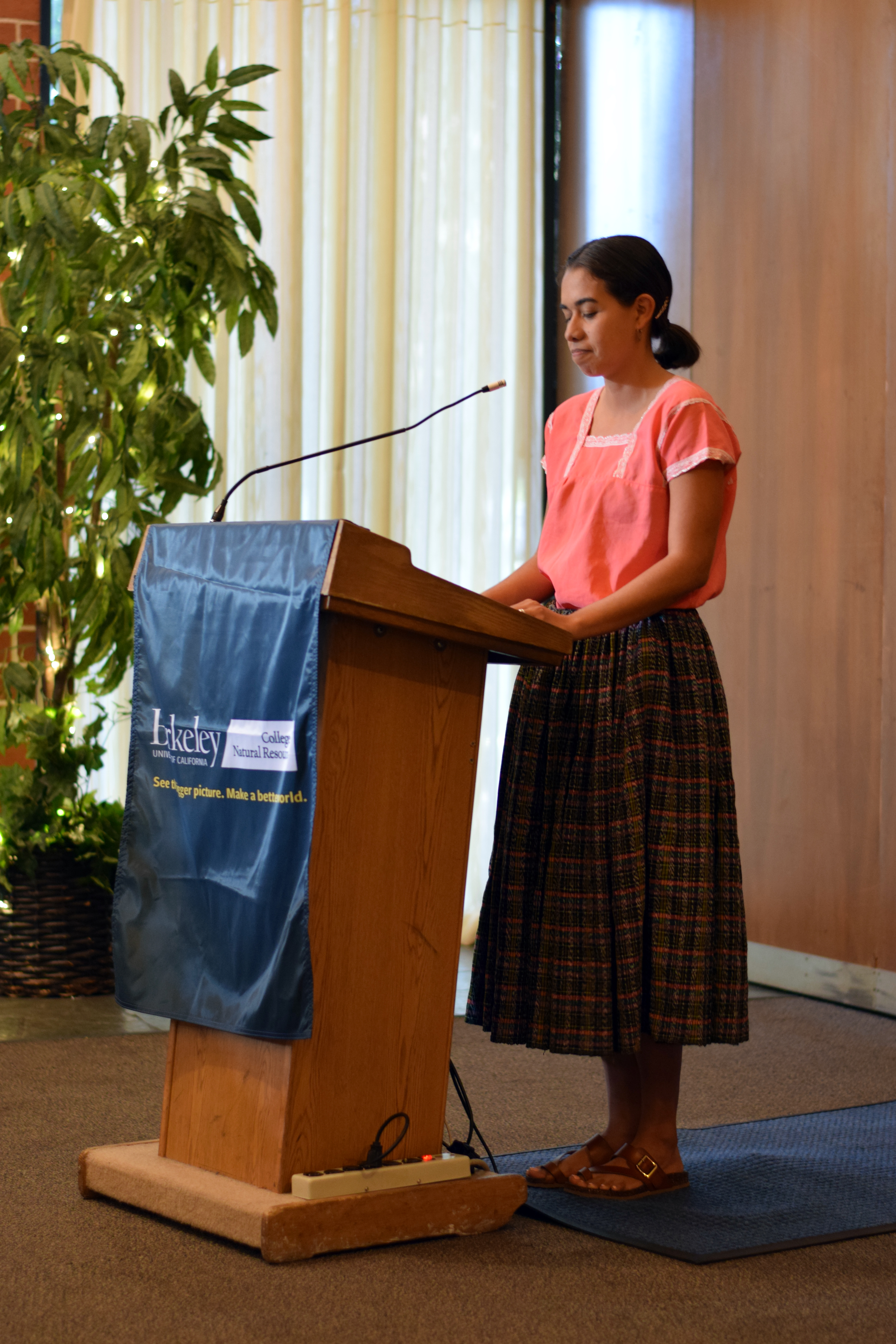 "The opportunity to learn from Nobel laureates and experienced practitioners of the cohort is most certainly a 'once in a lifetime' opportunity for many of the fellows."
– Sreenath Subrahmanyam, Sustainability Manager at Siammiakro PCL 
"The Beahrs ELP program expanded my horizons in terms of knowledge and skills to implement my ideas with greater impact. I am grateful for the opportunity to learn and to connect with high level environmental experts, inspiring leaders and so many talented individuals fighting for a better and healthier planet."
– Anastasia Zhdanovich, General Manager at Belarusian Environmental Movement
"The Environmental Leadership Program offers a unique combination of environmental knowledge, hands-on skills, and a network of like-minded practitioners."
– Klas Moldeus, Associate Expert at UN Water
 Apply for the Beahrs Environmental Leadership Program here.