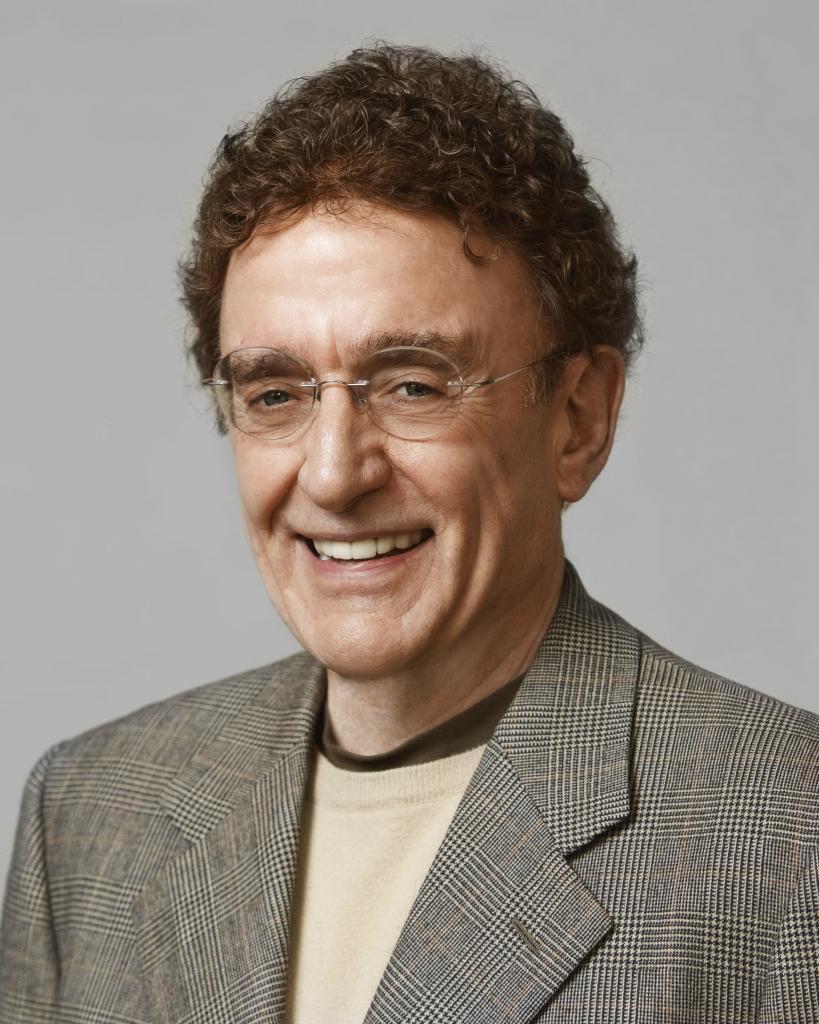 The College of Natural Resources is pleased to announce an academic festschrift honoring Dean Emeritus Gordon C. Rausser, to be held on Thursday, October 24th and Friday, October 25th in the Banatao Auditorium of Sutardja Dai Hall.
Dr. Rausser is the Robert Gordon Sproul Distinguished Professor at UC Berkeley's Department of Agricultural & Resource Economics in the College of Natural Resources. He is a preeminent agricultural and resource economist whose contributions in academia, government service, business, and public policy are exceptional for their impact around the world. His leadership at Berkeley, including his exemplary service as dean of the College of Natural Resources, has had a critical and transformative effect in sustaining the College's strength and enabling it to achieve global stature and influence.
Colleagues and former students will hold the two-day symposium to honor Dr. Rausser and celebrate his scholarly contributions throughout his career. Panel speakers will include luminaries in a variety of fields ranging from economics, law, international studies, public policy, and global poverty and development. Specific panel topics will focus on "Governance Structures and Agriculture's Role in Economic Development," "Big Data Analytics and Continuous Remote Sensing," "Public Policy and Market Reforms in Transition Economics," and more.
The Rausser Festschrift is open to the public; seating is limited and registration is encouraged. Learn more about the event and register at: nature.berkeley.edu/rausser-festschrift/public-event