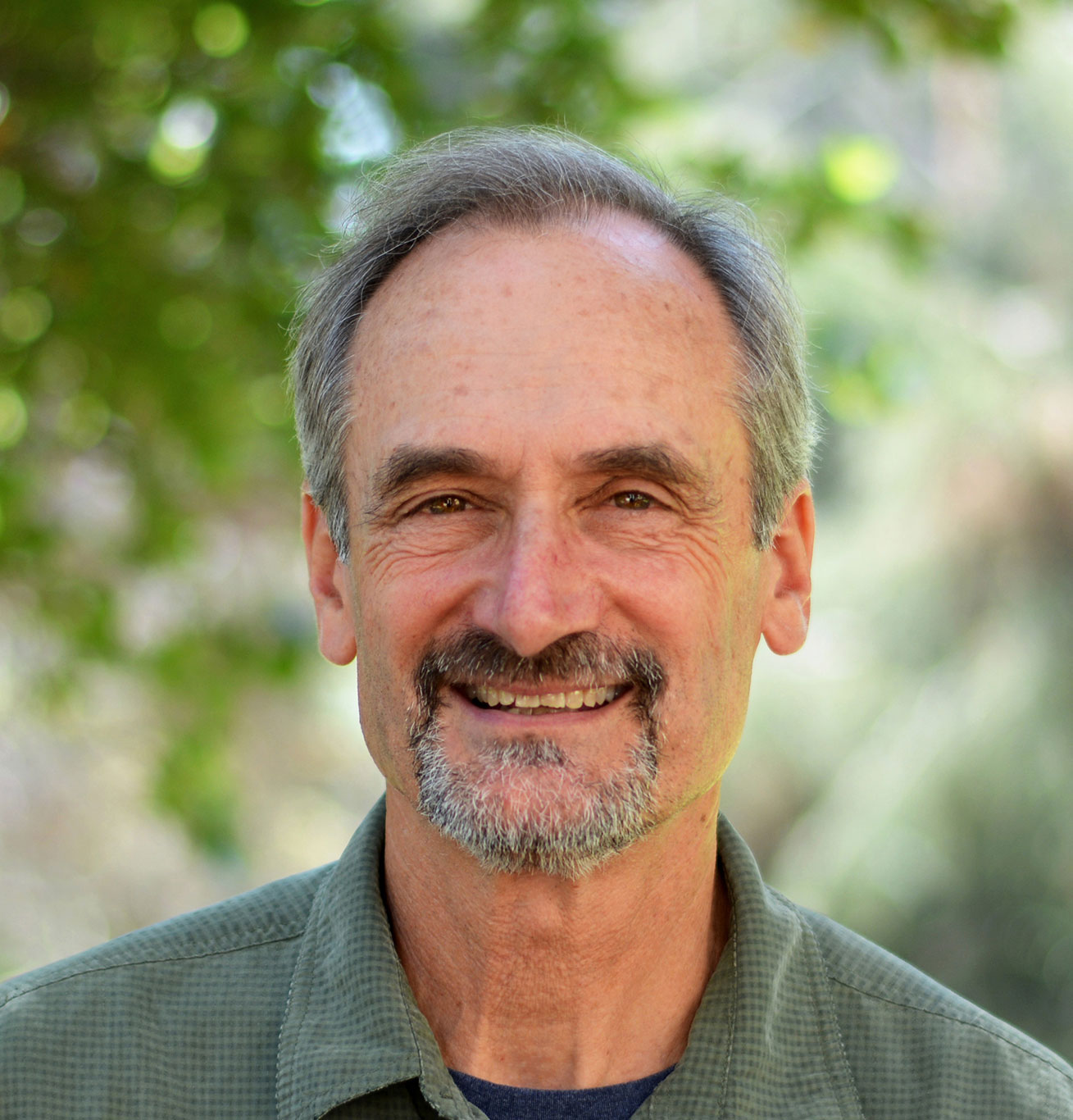 Professor Steven Beissinger. Photo by Julie Gipple.
Congratulations to professors Steven Beissinger and James Olzmann on receiving the Miller Professorship award from the Miller Institute for Basic Research in Science. The Miller Professorship supports UC Berkeley faculty members who demonstrate exceptional dedication to their research and whose work offers especially creative, promising approaches to fundamental problems in pure science. 
Steven Beissinger, a professor in the Department of Environmental Science, Policy, and Management (ESPM), studies wildlife conservation, behavior, and population biology. His current research combines field studies with lab experimentation and modeling, in order to understand how climate change and wildlife management influence various species.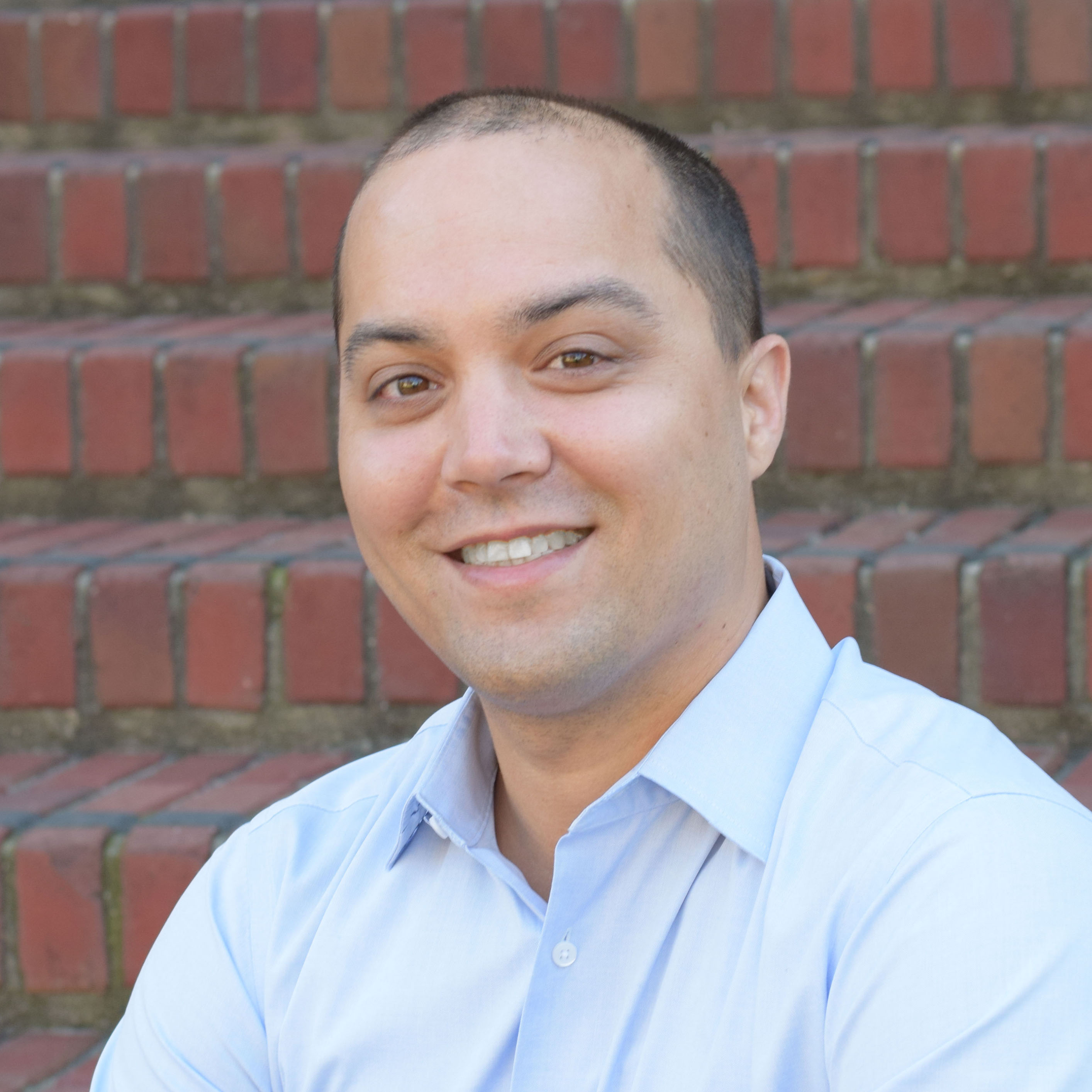 Professor James Olzmann. Photo by Natalea Schager.
Nutritional Sciences and Toxicology professor James Olzmann studies how the body's cells store lipids, such as fat, in subcellular compartments called lipid droplets. His research provides insight into the development of cancer and prevalent metabolic diseases like obesity and diabetes.
The Miller Institute also granted a Visiting Miller Professorship award to Astrid Kiendler-Scharr from the Institute for Energy and Climate Research in Germany. Kiendler-Scharr will be on campus as a visiting professor in ESPM beginning in Fall 2020.