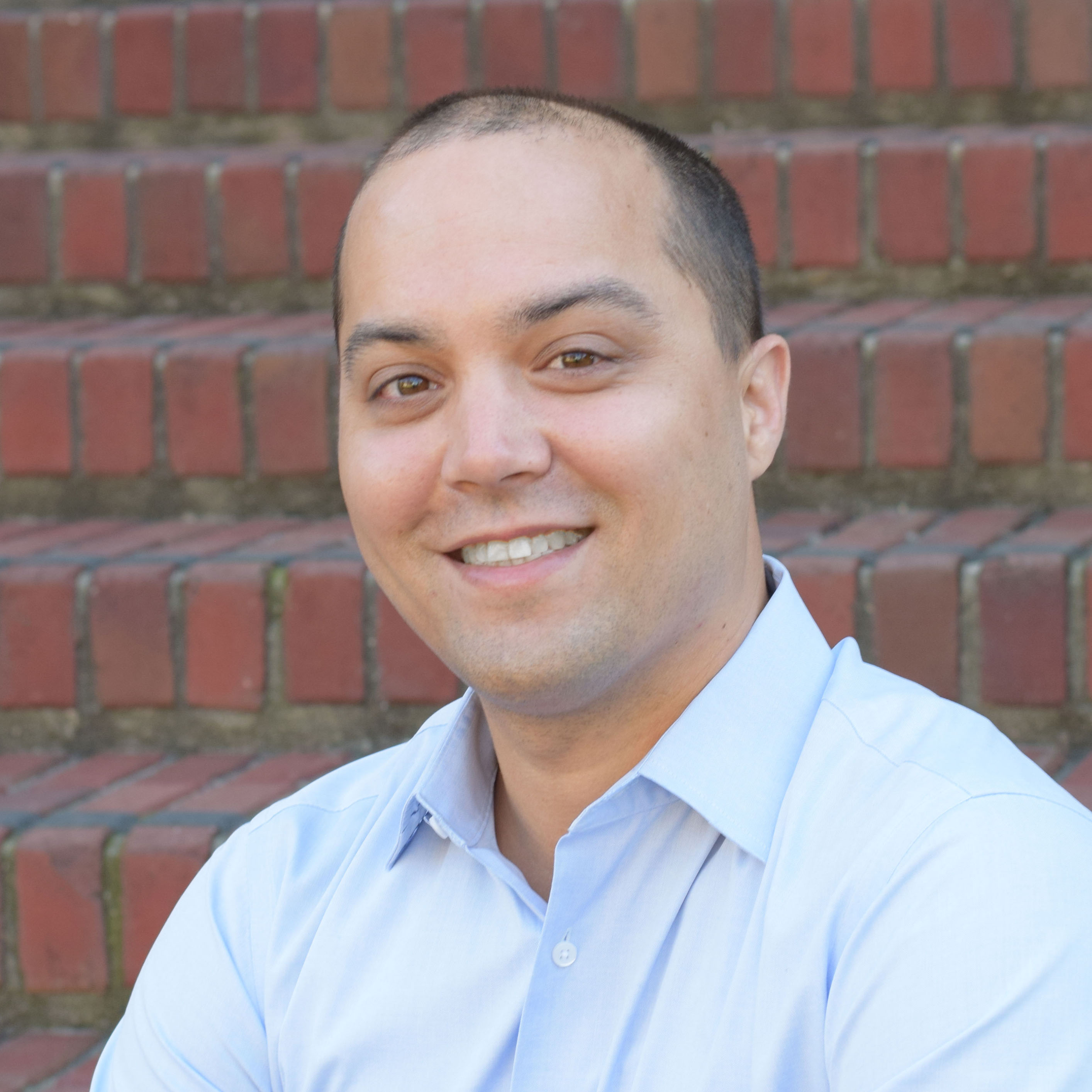 Photo by Natalea Schager.
Congratulations to associate professor James Olzmann in the Department of Nutritional Sciences and Toxicology for receiving the Günter Blobel Early Career Award! Granted by the American Society for Cell Biology, the award honors exceptional scientists with less than seven years as an independent investigator. 
Olzmann was recognized for his outstanding research into lipid droplet biogenesis and functions. His research seeks to understand the mechanisms by which cells combat and prevent lipotoxic damage and cell death, with implications for understanding serious metabolic diseases such as obesity, diabetes, and atherosclerosis. In addition, his research can lend important insight into the processes behind cancer, aging, and viral life cycles.
To read more about the award, visit the American Society for Cell Biology website.