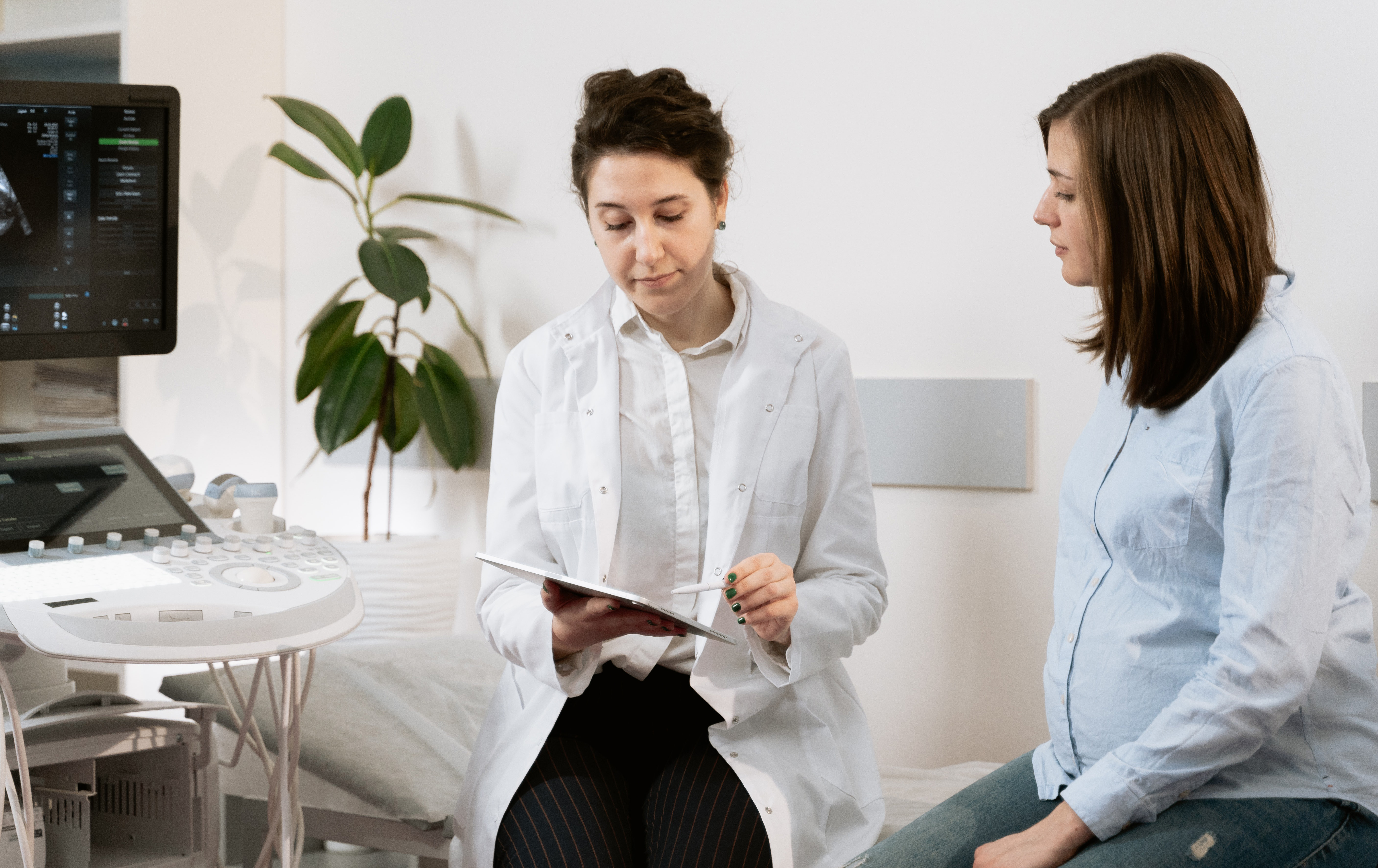 Autism spectrum disorder (ASD), a neurodevelopmental condition, affects roughly 2 percent of children in the United States. Although its cause is not entirely understood, evidence shows that prenatal risk factors like maternal pre-pregnancy obesity are connected to ASD and other developmental disorders in children. 
In a new study published in the journal Obesity, Susana Matias and her coauthors have further explained the association between pre-pregnancy obesity in mothers and developmental disorders in children. Based on the body mass index (BMI) of mothers before gestation, the study shows a clear link between severe obesity (defined as BMI >35 kg/m2) and ASD in their children, particularly if the child is male.
"Our data shows that children of women who had severe obesity before pregnancy were the ones at risk of autism. This association was also observed for other developmental disorders in the offspring," said Matias, a Cooperative Extension specialist in the Department of Nutritional Sciences and Toxicology. "Other authors have found an association between maternal obesity and child development, but we were able to disentangle which level of maternal pre-pregnancy obesity increases adverse developmental outcomes for children. And this is very relevant because rates of severe obesity are increasing in the United States." 
Though the cause is still not entirely clear, scientists hypothesize that chronic inflammation—a condition associated with obesity—could be a mechanism that increases risk for developmental disorders like autism. Inflammation can cause oxidative stress in fetal neurons, dysregulate transmitters like serotonin in the brain, and cause neurons to grow differently.
Autism cases may be diagnosed as late as at eight years of age or when the child starts formal schooling, said Matias. But identifying perinatal risk factors can assist in early identification and intervention, she added. Because weight, before and during gestation, can be changed and is monitored in clinical settings, the findings could help medical practitioners more effectively treat high risk women. Matias and her colleagues are hopeful that, by focusing on women's health pre-pregnancy, earlier interventions can reduce developmental disorders in children while also improving health profiles for mothers. 
"Maternal obesity has also been associated with increased risk of obesity in the child," said Matias. "Thus, a focus on women's health before or early on during pregnancy would also tackle the increasing rates of childhood obesity."
In addition to her research exploring the impacts of obesity, Matias has also studied the connection of nutrition and development as it relates to malnourishment and food scarcity. In regions of Bangladesh, Guatemala and Peru, where she has conducted significant fieldwork, nutritional deficiency is a greater problem than excess weight. Whether dealing with overnutrition or undernutrition, said Matias, the long term outcomes for women and children can be similarly detrimental. 
The new study, titled "Maternal pre-pregnancy weight and gestational weight gain in association with autism and developmental disorders in offspring," can be found on the Obesity  journal website. It was conducted in conjunction with researchers at the California Department of Public Health, the Autism Institute at Drexel University, Kaiser Permanente, the University of Pennsylvania, the Johns Hopkins Bloomberg School of Public Health, the Gillings School of Global Public Health at the University of North Carolina at Chapel Hill, and the U.S. Centers for Disease Control and Prevention.