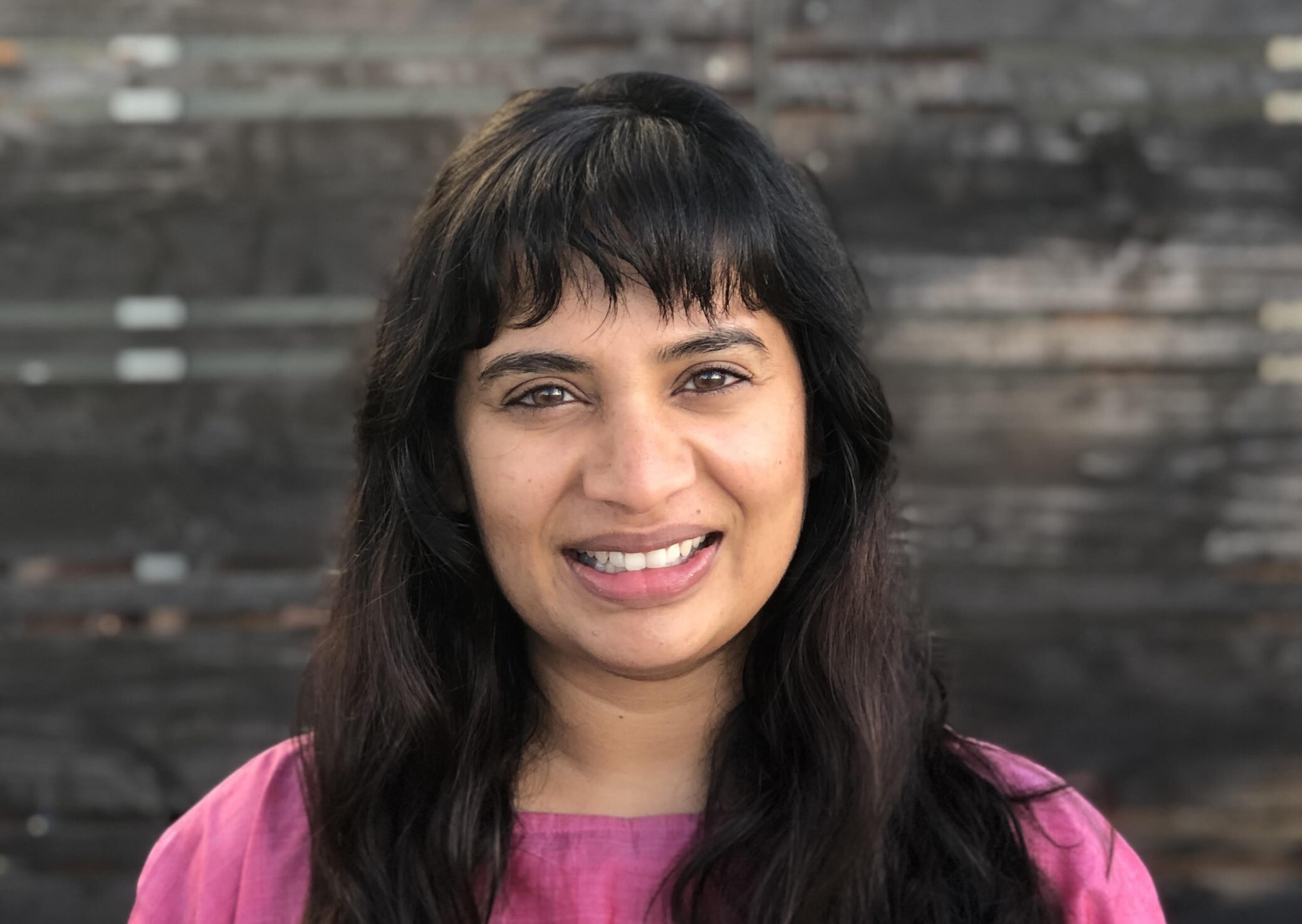 Each year, the Facebook Fellowship is awarded to doctoral students engaged in research related to computer science and engineering. A recent Fellowship spotlight features 2020 Facebook Fellow Gauthami Penakalapati, a graduate student in the Energy & Resources Group. Penakalapati works with professor Isha Ray, focusing on how gender norms may impact adolescent girls' well-being in India. 
"My fields of study are interdisciplinary," says Penakalapati. "My research involves the intersection of global health, climate adaptation, and human-computer interaction. I'm constantly pulling from decolonial and feminist theories as well as science and technology studies because my work is simultaneously scientific and social."
Learn more about her experience in the Facebook Fellow Spotlight.