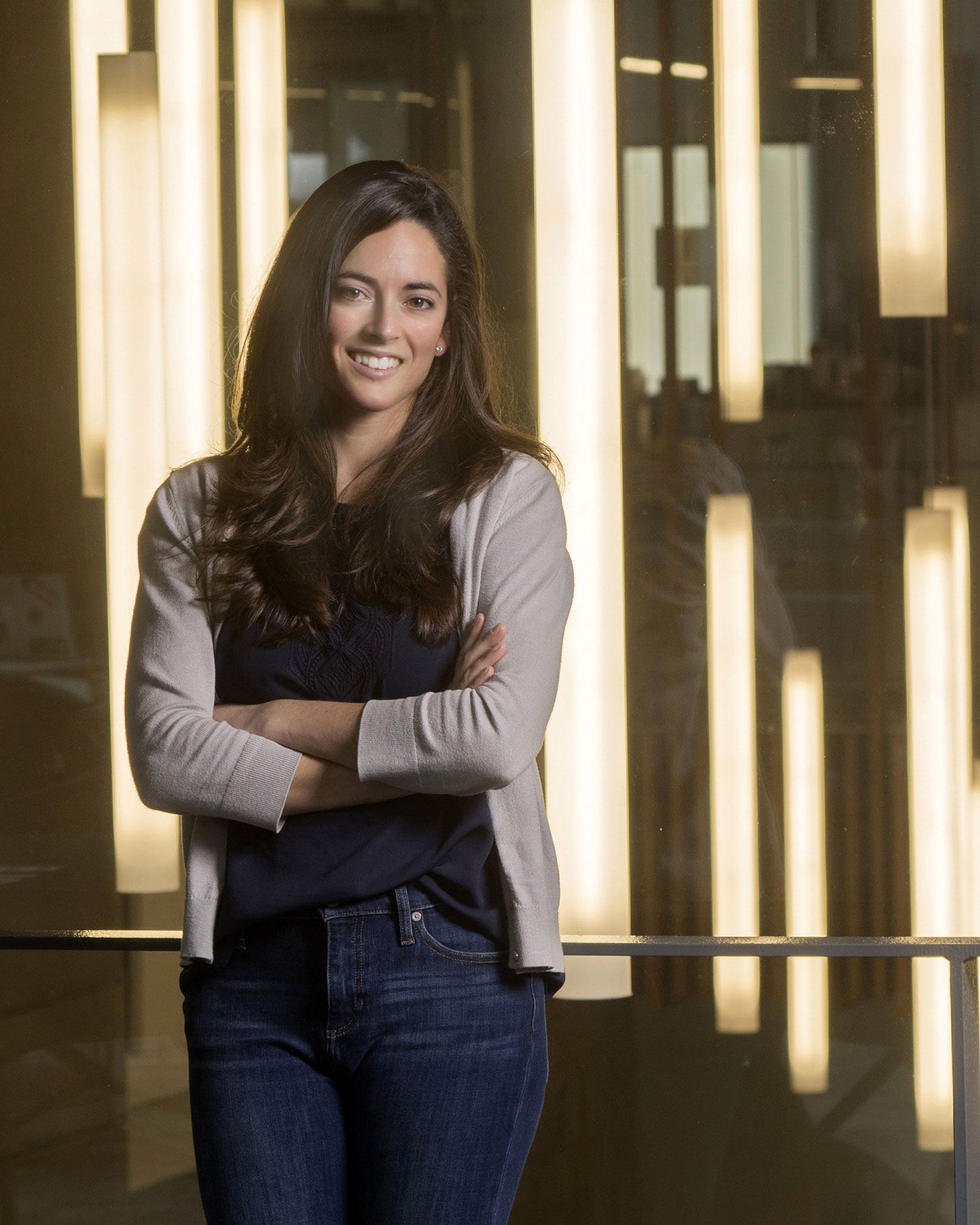 A new $10 million collaborative effort funded by the U.S. Department of Agriculture (USDA) and involving multiple institutions across three states aims to improve agricultural and environmental water resilience in water-scarce regions of the U.S. 
The partners in the USDA funded collaboration—Securing a Climate Resilient Water Future for Agriculture and Ecosystems through Innovations in Measurement, Management and Markets or SWIM—will focus on developing more robust, data-driven information systems for decision-makers such as land and water managers. SWIM is designed to provide objective measures of supply and demand, and incorporate drought forecasting and climate change trends.
"Alternating periods of extreme dry years and very wet years will be an increasingly large challenge for agriculture and ecosystem management," said Ellen Bruno, a Cooperative Extension specialist in the Department of Agricultural and Resource Economics who is part of the team. "This project is an interdisciplinary approach to improving water measurement and water management in arid regions. The goal is to build a more resilient future for agricultural and ecological systems in the West."
Led by UC Merced, the coalition of researchers includes experts from UC Berkeley, UC Davis, UC Agriculture and Natural Resources, Utah State University, the New Mexico Water Resources Research Institute at New Mexico State University, the Public Policy Institute of California, Environmental Defense Fund, and the U.S. Geological Survey's Southwestern Climate Hub.
Michael Kiparsky and Nell Green Nylen of the Center for Law, Energy & the Environment at UC Berkeley School of Law are also collaborators on the project.
"A big focus of this project is on water markets and understanding how improvements in measurement and other management practices can enhance the ability of markets to make agriculture and ecosystems more resilient to climate change," said Bruno, whose work centers on water use, with a particular focus on strategies to mitigate the economic costs of drought and climate change. "I'm thrilled to try to tackle these issues with this team of hydrologists, economists, engineers, extension and education specialists, soil and climate scientists, and water policy experts."
By working with local decision-makers, the research and extension team will improve the accuracy of measurement in water budgets, evaluate novel management strategies such as on-farm aquifer recharge, and evaluate water trading and markets to improve sustainable surface and groundwater use.
Read more in the press release on the UC Merced website.