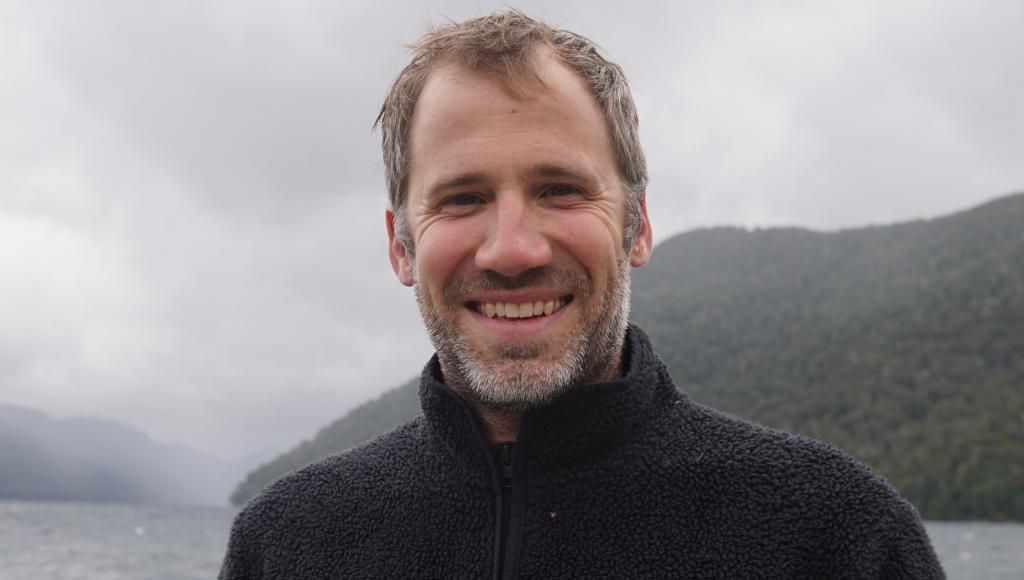 The United States Department of Agriculture (USDA) has appointed Rausser College of Natural Resources Assistant Professor Arthur D. Middleton as a senior advisor on wildlife conservation, the agency announced on January 19.
"Many of our rural landscapes that sustain the nation's biodiversity are experiencing extraordinary development pressure and a changing climate. It's critical that we better align wildlife habitat conservation with programs that support working lands, including private ranches, farms and forests," Middleton said. "I am honored and excited to join USDA's efforts to combine science and local knowledge to help design and advance these efforts."
Middleton, a professor in the Department of Environmental Policy, Science and Management (ESPM), will advise efforts to protect wildlife corridors and habitat, according to a release from the agency. He will also support initiatives that reduce human-wildlife conflict, and conserve working farms, ranches, and forestland. 
At Berkeley, Middleton's research focuses on how environmental change affects the behavioral, population, and community ecology of wildlife. His research into the interactions between big game (elk, mule deer, and pronghorn) and their predators have improved our understanding of long-distance migrations. This research highlights the vital role privately owned working lands play in migration routes across the Western U.S.
In addition to his research and academics, he also serves as a Trustee of the Buffalo Bill Center of the West in Cody, Wyoming.
Middleton will continue teaching at the College while serving with the USDA.
READ MORE