Congratulations to Rausser College of Natural Resources alumni Patina Mendez, PhD '07, and Gary Lamberti, PhD '83, for receiving a 2022 Career Award from the Society for Freshwater Science (SFS).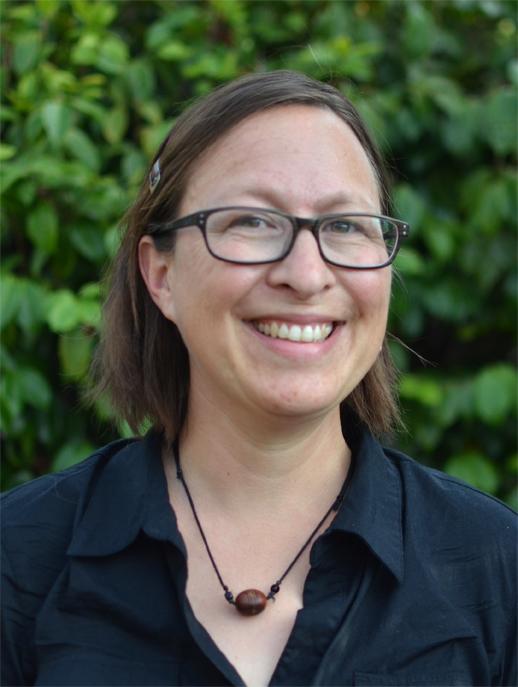 Society President Ashley Moerke said the awards recognize outstanding contributions in advancing freshwater science through research, applied policy or social action, and service to SFS.
Mendez, a continuing lecturer in the Department of Environmental Science, Policy, and Management (ESPM), received SFS's newly created Leadership Award. Established in 2021 to honor early or mid-career members, Mendez was recognized for her energy, passion, and "detailed behind-the-scenes service" dedicated to making SFS a welcoming professional organization.
As a member of SFS, Mendez has served on the organization's education and diversity committee and worked as its web editor. She is a founding member of the organization's Instars program and leads programming for Emerge, a program geared toward undergraduate, graduate, and early-career professionals. Both programs help advance Mendez's mission of growing the number of students from under-represented backgrounds involved in freshwater science.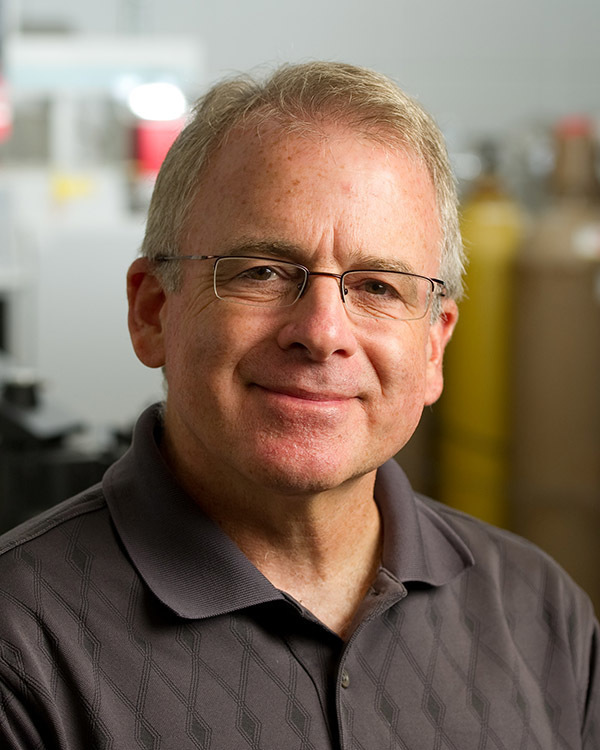 Gary Lamberti. Photo courtesy of Notre Dame University.
Lamberti—who is the Rev. Julius A. Nieuwland, C.S.C., Professor of Aquatic Science and Director of the Stream and Wetland Ecology Laboratory at the University of Notre Dame—received the Award of Excellence for his outstanding contributions to freshwater science.
He has significantly advanced scientific understanding in many areas of freshwater science, including the role of species interactions in shaping food web structure and function in streams and wetlands, the ecology and ecosystem effects of Pacific salmon in their native and introduced ranges, and the impacts of land-use change, emerging contaminants, and invasive species on aquatic ecosystem structure and function.
ESPM Graduate School Professor Vince Resh, who advised both Mendez and Lamberti as they completed their PhDs, remembered both as "wonderful grad students who did excellent dissertations while at Berkeley." He congratulated Lamberti for his successful career at Notre Dame, and Mendez for making a "tremendous difference" through her undergraduate teaching and research mentoring.
See the full announcement on the SFS website for more information.