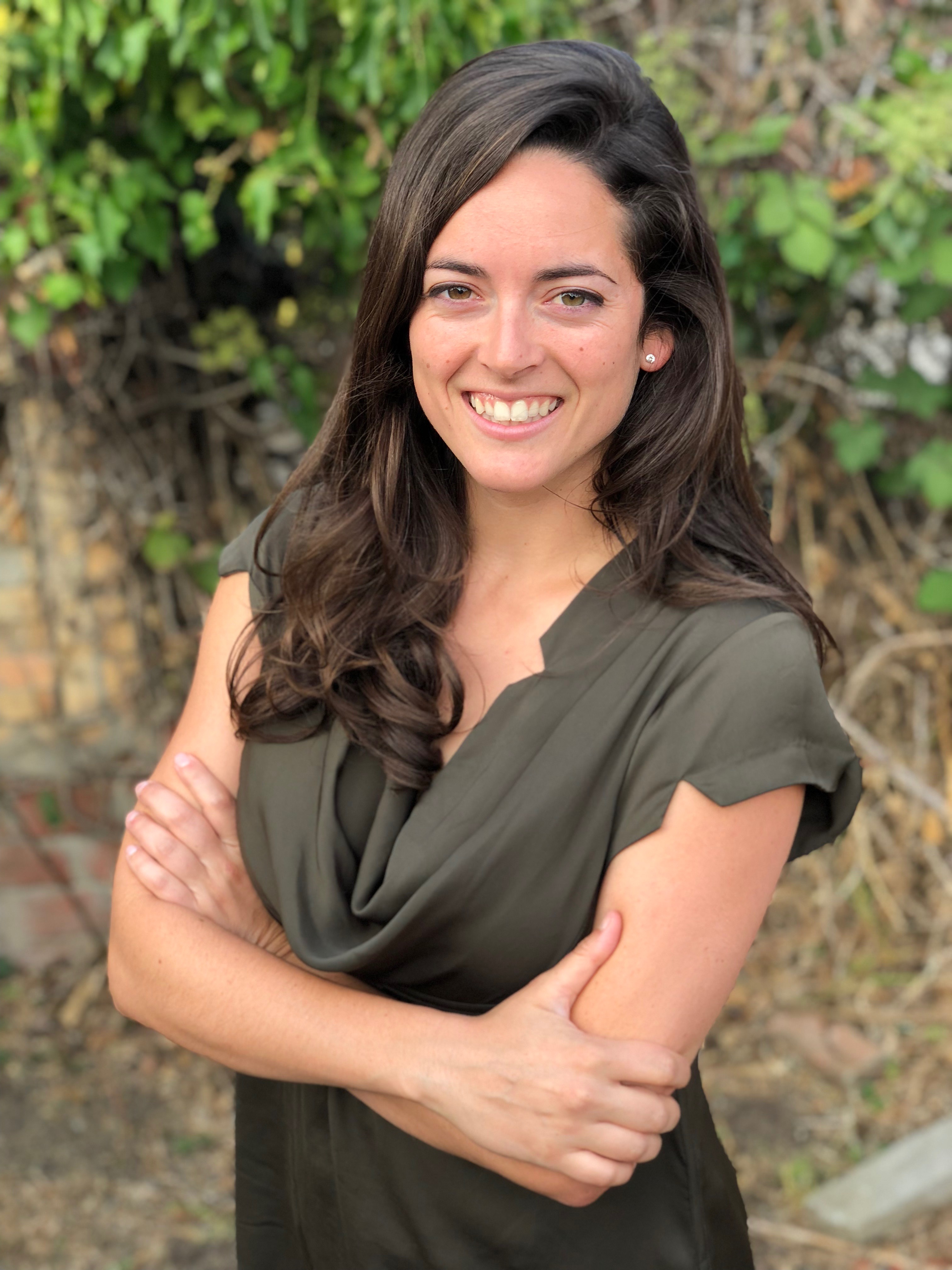 Congratulations to Ellen Bruno, assistant professor of cooperative extension in the Department of Agricultural and Resource Economics, on receiving a New Innovator in Food & Agriculture Research Award from the Foundation for Food & Agriculture Research (FFAR). 
The award supports early-career scientists and scholars who are conducting research into one of FFAR's six challenge areas.
"Our New Innovator Awardees are pursuing creative, audacious research to overcome challenges to our food and agriculture system," said Lucyna Kurtyka, FFAR's senior scientific program director. "Thanks to these awards, they have one less hurdle to achieving pioneering results."
Bruno's applied economics research program seeks to address agricultural water management challenges in the face of climate change by studying institutional constraints, behavior, and incentives of water users. Her research evaluates the potential for and effectiveness of different policies for managing water resources.
She will evaluate the Sustainable Groundwater Management Act (SGMA)—a landmark piece of California legislation currently being implemented across the state—as a testbed for studying important dynamics of water policy implementation in future work. The goal is to inform optimal water policy design and the adoption of policies and practices that improve the well-being of all.
Learn more about the other New Innovators in Food & Agriculture Research at the FFAR website.