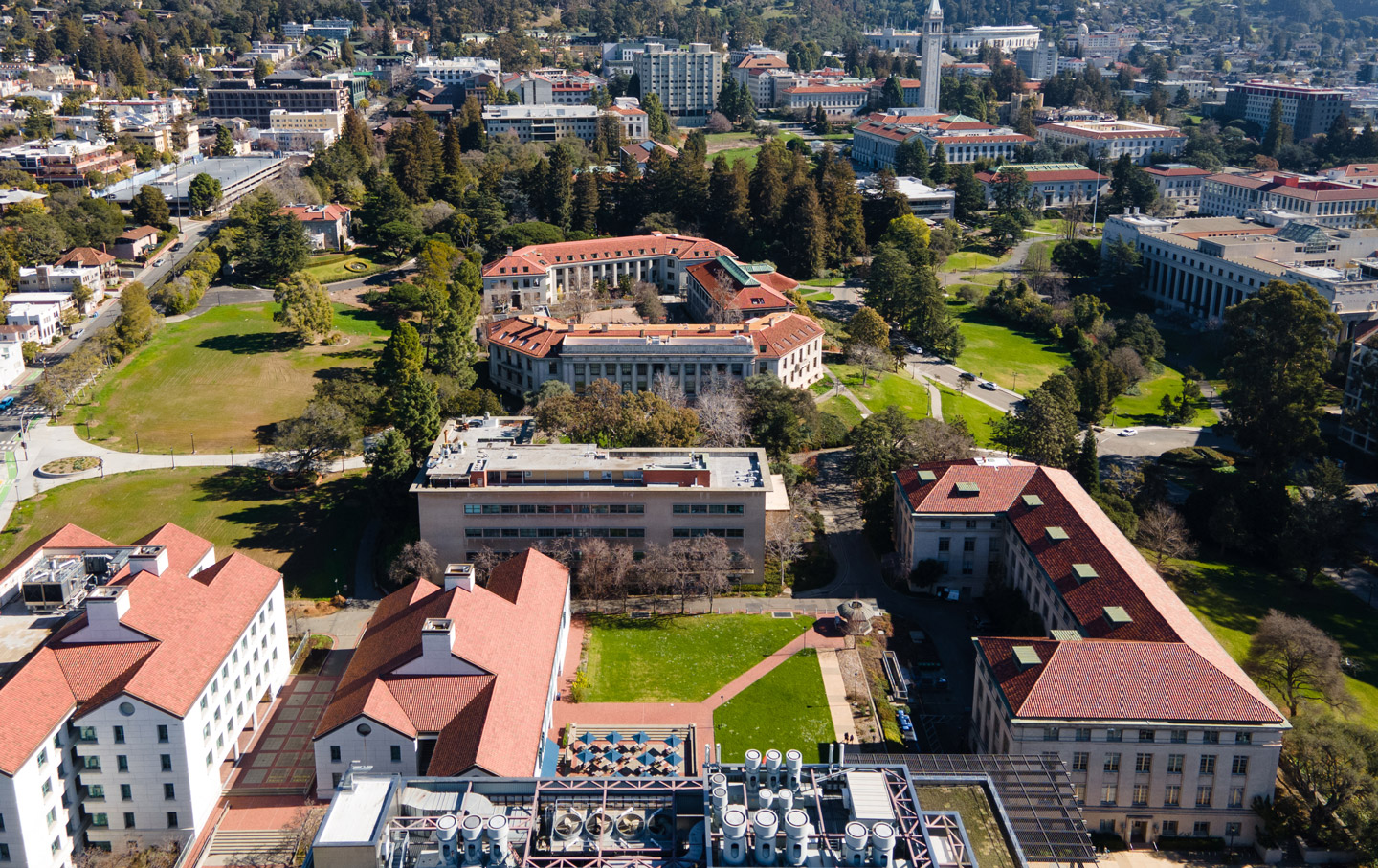 Five Rausser College faculty and three affiliates are named among the world's most influential researchers, according to a new report from analytics firm Clarivate.
Published annually, Clarivate's list of Highly Cited Researchers represents scientists that have demonstrated significant influence through the publication of multiple highly-cited papers during the last decade. Nearly 7,000 individuals from 70 countries and regions were selected for the 2022 list, which includes 54 UC Berkeley faculty members and affiliates.
Researchers chosen for the 2022 list have authored studies that rank in the top 1% in the number of scholarly citations worldwide, according to the list's methodology.
Current Rausser College faculty named to the list are:
Also included are UC Berkeley faculty members Edward Miguel and Solomon Hsiang, affiliates of the Department of Agricultural and Resource Economics, and ESPM professor emerita Claire Kremen.
See the full list of researchers and methodology on the Clarivate website.