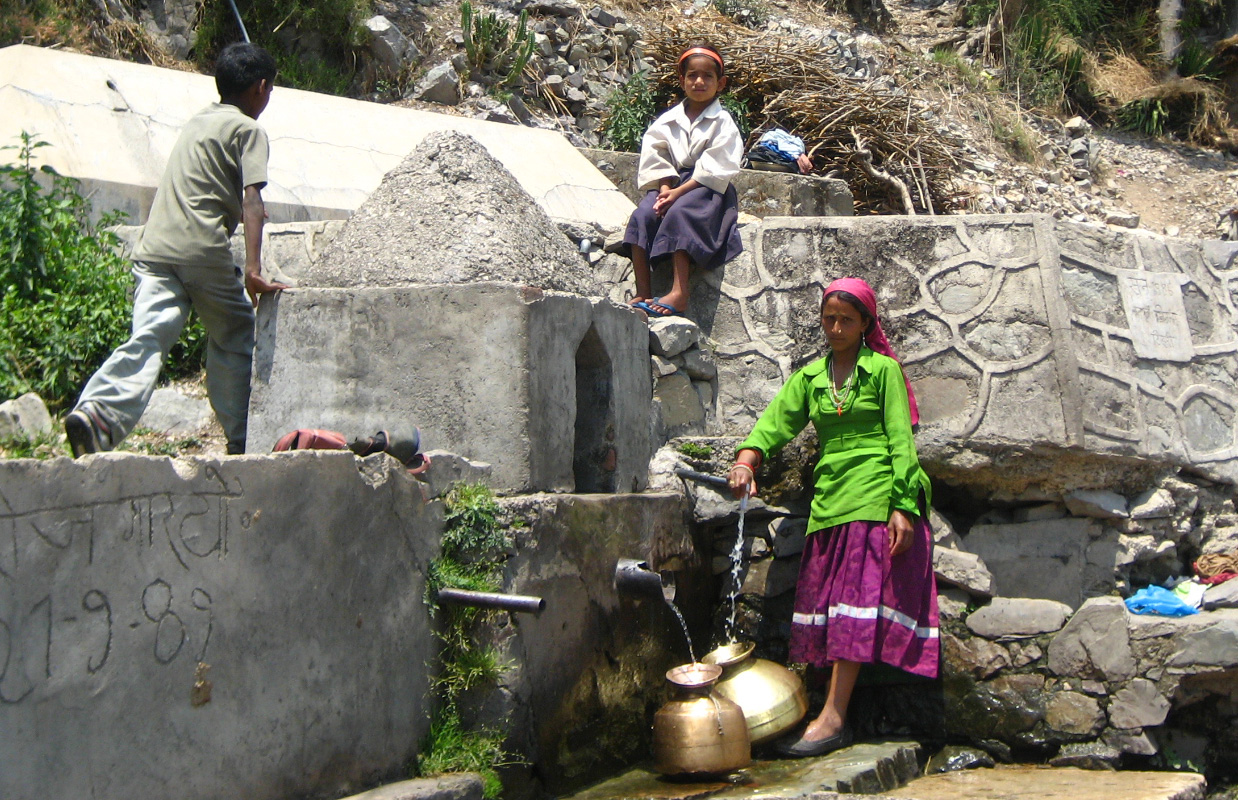 New commentary published in the Lancet on World Water Day (March 22) calls on researchers, policy makers, and professionals to strengthen their commitment to addressing gender inequities in global water delivery systems.
Co-authored by Isha Ray, a professor in the Energy and Resources Group, the paper acknowledges that the socially accepted global norm of viewing women as water workers reinforce the "existing biases that undervalue women's time, energy, and bandwidth." They note that women remain under-represented in paid and professional water management positions despite serving as the primary managers and stewards of water sources.
"Persistent inequities in water work should not be made invisible and cemented through allegedly low-cost solutions," the authors write. "Rather, interventions and services should—and can—be designed to accelerate positive change for access to water and gender equality."
Ray's research primarily focuses on access to clean water and sanitation for the rural and urban poor, and on how technology improves or hinders sustainable development and social equity. 
Read the full paper in the Lancet.