*Please see the Berkeley Study Abroad website for up-to-date information on how COVID-19 is affecting Study Abroad programs.*
Study Abroad in Rausser College of Natural Resources
In Rausser College, we want you to "see the bigger picture, make a better world" and what better way to do that than by seeing the world? The college encourages all of its undergraduates to expand and enhance their academic experience by studying abroad, whether you use that time to study community public health in Botswana, socio-ecological sustainability in Chile, international economics in the Netherlands, tropical biology and conservation in Costa Rica, or any language or cultural history in between! 
Check out the RCNR Study Abroad Database to see which courses satisfy major requirements! 
TYPES OF PROGRAMS:
Berkeley Summer Abroad

UC Berkeley's own study abroad program featuring intensive summer programs led by Berkeley faculty and lecturers.

Berkeley Global Internships

UC Berkeley academic internship program with placements in the San Francisco Bay Area and locations around the globe.

UCEAP

UC systemwide study abroad program offers summer, semester, and year options in 45 countries worldwide.

Other UC Summer Programs

UC Summer Abroad programs offer students short, intensive faculty-led academic courses taught by world-class UC faculty. 

Independent Programs (typically minimal financial aid) 

Study, internship, and volunteer programs from non-UC institutions and providers.

For additional programs and more detailed information, see Berkeley Study Abroad Program Providers at a Glance Handouts and the Berkeley Study Abroad website.

Rausser College Steps To Study Abroad
STEP 1: Clarification of Personal Goals
What are your goals for study abroad? Studying abroad allows you to gain new perspectives as you come into contact with different people and ideas. Seeing the world through your academics or internship opportunities will help you:
Experience another culture firsthand
Provide new perspectives on the world's critical issues like conservation, sustainability, public policy, or human health
Gain insight into an educational system different from those you have experienced
Increase language proficiency
Strengthen confidence, independence, and critical thinking skills
Enhance your resume for future opportunities in a global workplace
Use this planning sheet from Berkeley Study Abroad to answer some important questions about your hopes for your experience, including location, classes, and the possible financial implications for your time
STEP 2: Program Exploration
What are the options?
Use the Berkeley Study Abroad "Explore" tool to filter your search by term, location, language of instruction, and program provider
Review the eligibility information for each program carefully. These guidelines are established by the program provider and include information like any course prerequisites or language proficiency required for a particular program
Remember that many of the programs listed on the Berkeley Study Abroad website are UC Education Abroad Programs (UCEAP), but there are some Berkeley Study Abroad experiences that are specific to Berkeley. If you are interested in a UCEAP opportunity specifically, you can also use the UCEAP Search Tool to learn more

Use the Disciplines filter on the left of the UCEAP Search Tool to filter for subject areas which align well with your major of study or other personal areas interest

Join the Berkeley Study Abroad mailing list and attend the Study Abroad Fair and other Berkeley Study Abroad events
How do you plan for your major?
Review the sample 2-year or 4-year program plans for your major which incorporate study abroad to get a sense of when it might make the most sense to plan a semester or summer away
This UC Berkeley breadth database identifies the courses which satisfy the L&S 7-course breadth categories
If you would like to petition to have a class count for your major which is not already included in the breadth database, please submit a petition based on your current or intended major:

Rausser College Study Abroad Course Petitions
If you have course information before you travel, it is strongly recommended to submit the course equivalency request prior to studying abroad. 

If you are interested in participating in a non-affiliated Independent Study Abroad program, you will follow these guidelines to plan accordingly.
Students need to be in good academic standing to study abroad, as well as have at least one semester (transfer students) or one full year (freshmen students) on campus before they can study abroad.
Students who are undeclared in Rausser College may study abroad as an undeclared student prior to their 5th semester (junior year) in consultation with the Rausser Undeclared Advisor. Undeclared students entering their 5th semester will be required to declare their major before they may study abroad, and then will work closely with their new major advisor to plan any future study abroad accordingly.
STEP 3: Talk to your Advisors
Meet with your major advisor(s) to discuss your study abroad goals and explore how those can fit into your graduation timeline and degree requirements, including college and university requirements like Senior Residency
When you travel will vary depending on your field of study, where you hope to travel, and what you plan to do with the coursework you complete abroad 
Meet with a Berkeley Study Abroad advisor in 160 Stephens Hall to discuss your plans
Berkeley Study Abroad also hosts financial aid advisors in their office to help you incorporate financial information into your planning
You can use these sample program plans for each major to see when students in your major usually go abroad. Remember that these are just samples - talk with your major advisor if you have something else in mind!
STEP 4: Apply to a Program by the Deadline
Application deadlines can be up to 10 months in advance of the program start date
STEP 5: If accepted to a Program
If you are accepted to a program, complete any next steps required by the program to complete the application process by the given deadlines
Meet with your advisor to finalize your degree requirement and graduation timeline
STEP 6: Study Abroad!
STEP 7: Upon Returning
Meet with your major advisor to check in about your remaining semesters/requirements
If you enjoyed your experience and would recommend your program to other Rausser students, tell us about it here!
STUDENT EXPERIENCES!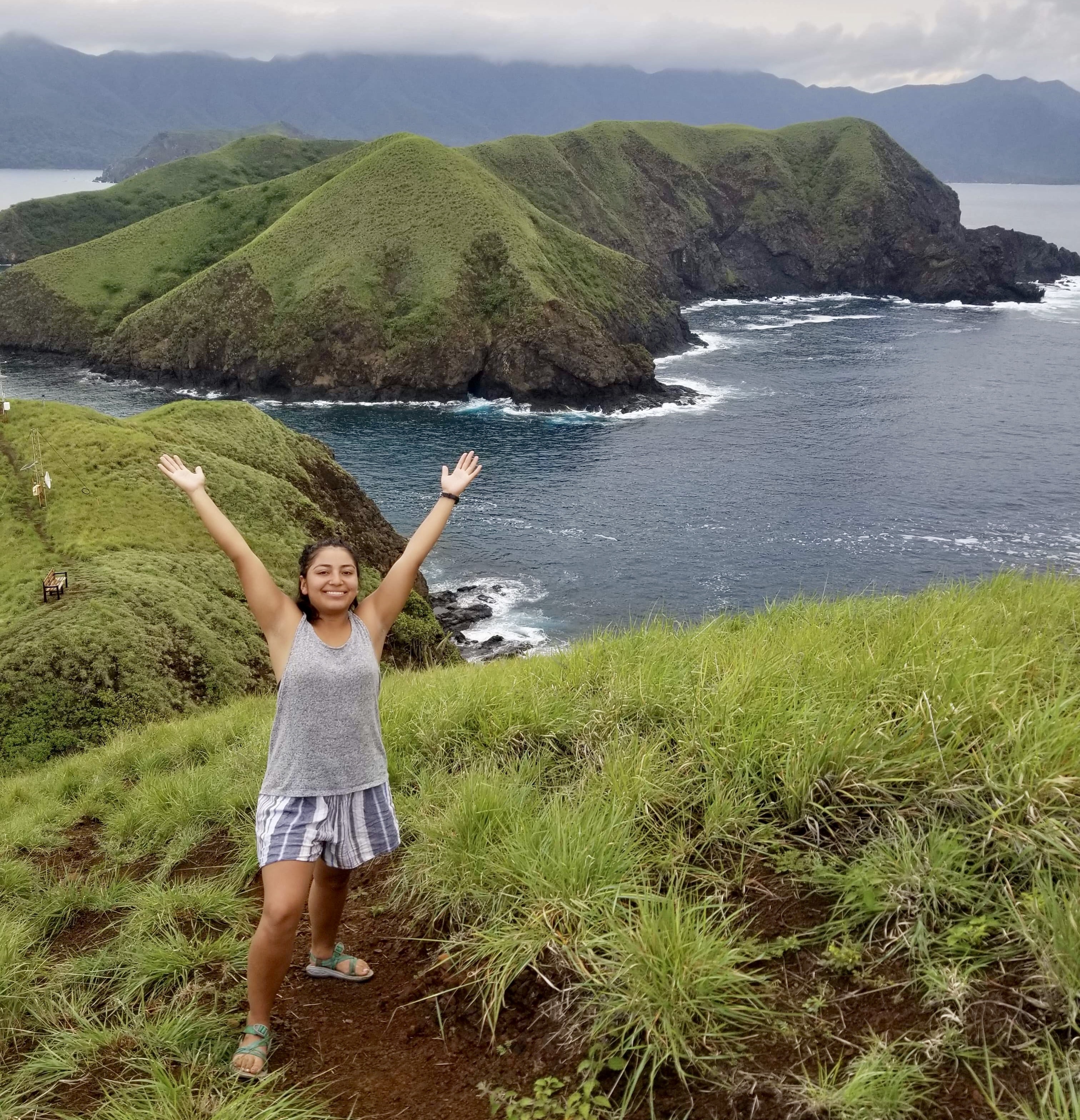 Barbara G. / Major: Environmental Management and Forestry
Study Abroad Location: Monteverde, Costa Rica
A unique learning environment:
What I loved about this program is that you take the same classes with a group of UC students. Most of the learning on this program is field-based with opportunities to do hands-on interactive research. While I thoroughly enjoyed all of the classes the program offered, my favorite class was an optional class I chose to take called Nature Filmmaking. All of the required classes laid great foundational biology content culminating to an independent research topic of your choice. This optional class was a way to document your independent research project via an informative film. I liked this class so much because it made me feel like a National Geographic story-teller about my field of interest. I was able to learn new skills and also make science accessible to everyone via film.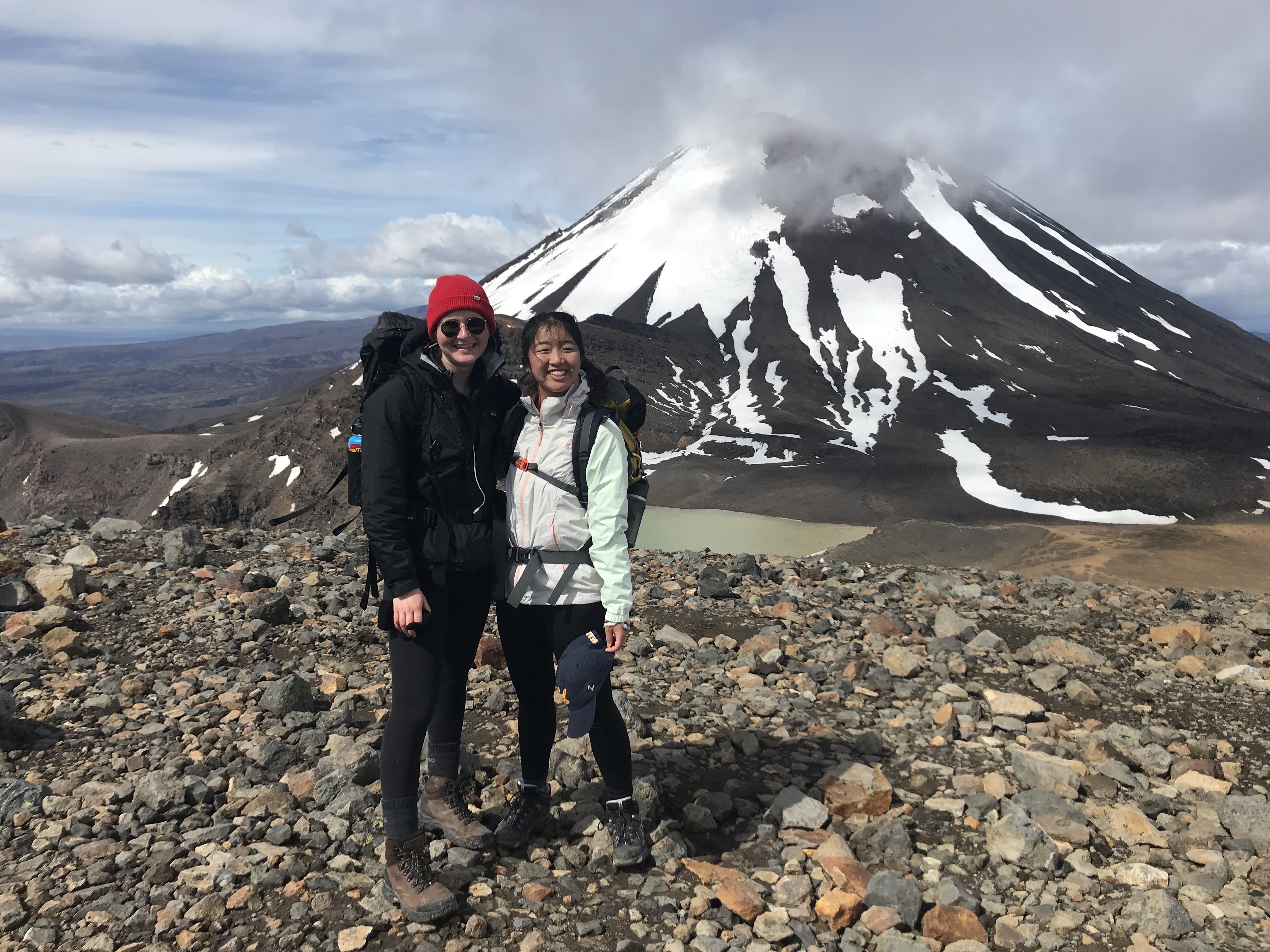 Edith L. / Major: Molecular Environmental Biology
Study Abroad Location: Wellington, New Zealand
Gaining new perspectives:
I was able to look at my field of study from a different lens, not only through my classes but also with speaking to a variety of different students. A major eye opener for me was that everyone as a whole, people were more environmentally conscious and aware of conservation issues. For a lot of kiwis, indigenous flora and fauna are integral to the nation's identity. People from all walks of life agree that protecting native species is a priority, and it was astonishing to see such universal support for conservation efforts. This was an especially shocking revelation for American exchange students in environmental fields, who are accustomed to seeing environmental issues get ignored or denied. It was ultimately truly inspiring to learn individual perspectives on how not only New Zealand, but other countries by way of meeting other exchange students, have addressed similar environmental issues present here in the US.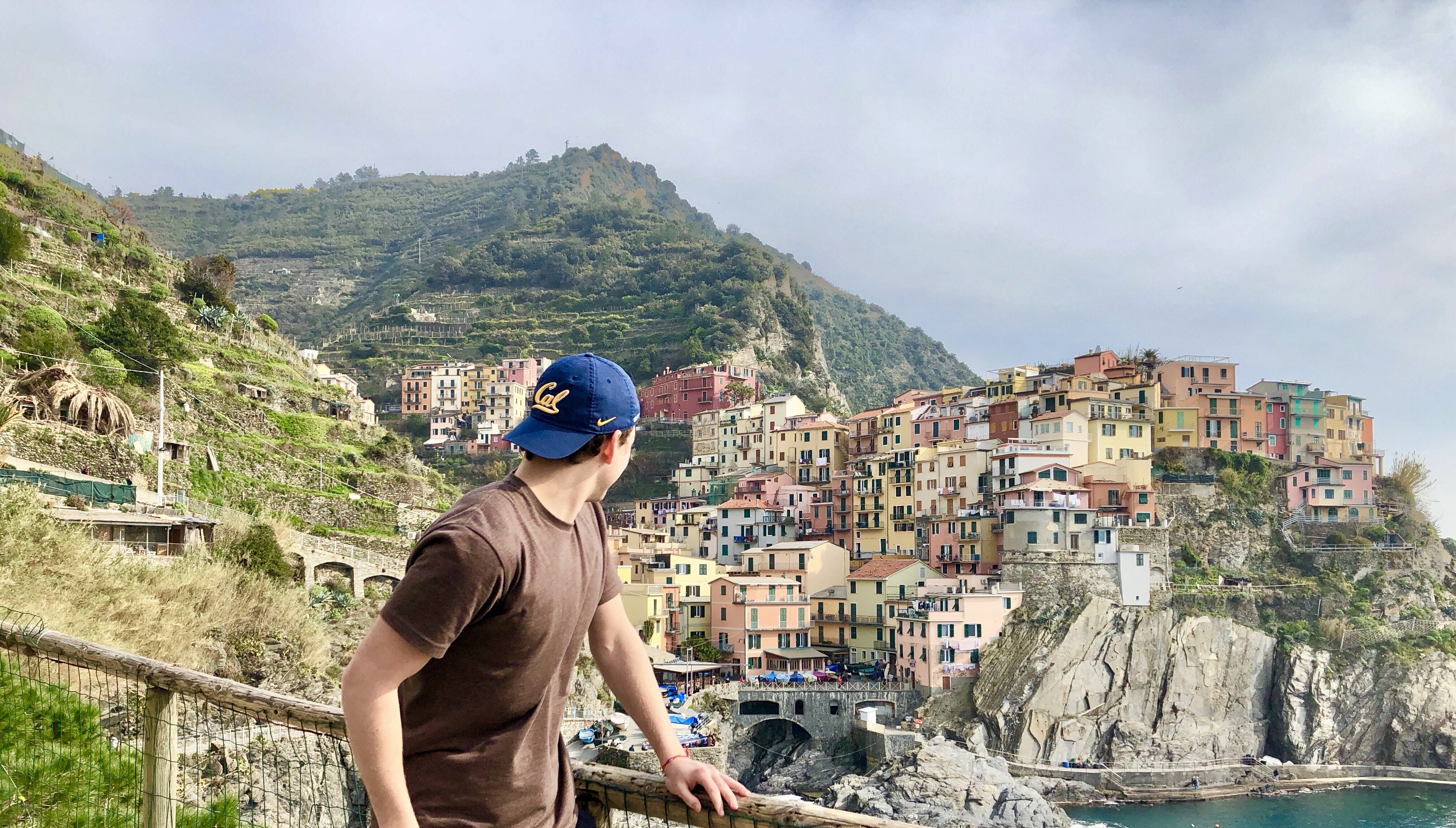 "Let me put it simply: if you like taking courses in a new setting, experiencing new foods, seeing new sights, and expanding your outlook on the world, there is no reason for you not to take the leap and study abroad!!!"
Daniel R. - EEP Major - studied abroad in Florence, Italy