In our first student spotlight of the fall semester, Megan Conner shares her passion for writing and analysis, her favorite CNR class, and her experience in the Cal Energy Corps program.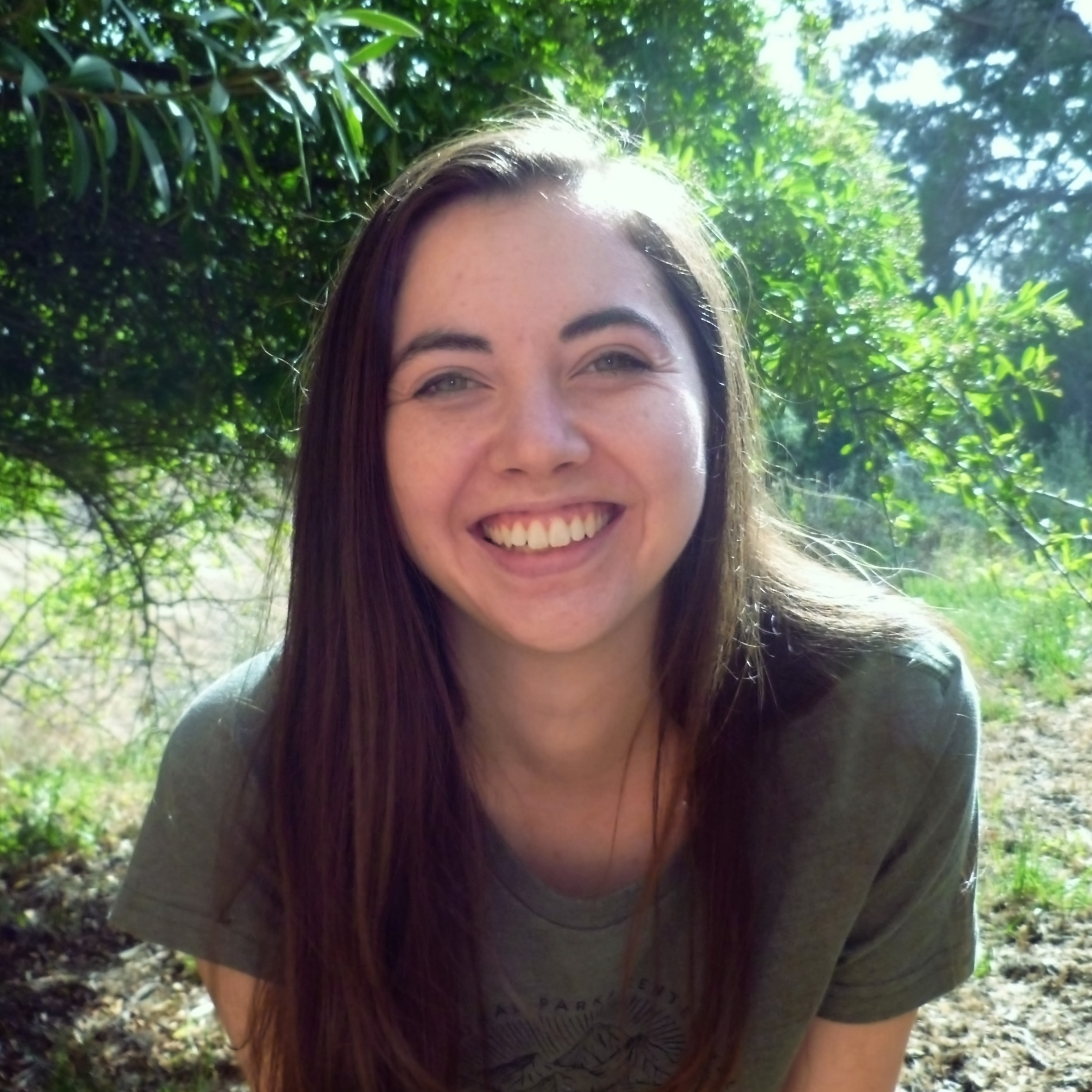 Megan Conner
3rd Year, Environmental Economics & Policy, and English
How do you see your majors working together? Do they share any commonalities in how you approach these fields?
English and environmental economics are drastically different areas of study; one is writing-intensive while the other focuses on developing analytical skills. Initially, I didn't see these majors as complementary. I had a desire to pursue a career with a sustainable, positive impact. At the same time, I had a knack for writing. While these majors seem to have little overlap, I've found that my english background supports my pursuits in the Environmental Economics & Policy realm. The english major pushed me to develop a hypersensitivity to how I communicate with others. This is incredibly helpful when I'm working a job or engaging in research, because my power in words often translates into strong collaboration and articulation in my work.
What is your favorite CNR class or professor and why?
Environmental Economics and Policy 100 with associate professor Ethan Ligon has been my favorite course so far. It was a challenging class that pushed my critical thinking skills to the point of exhaustion, but it was well worth it! I came out of that class with a fresh perspective on how economic theory can translate into practical application, as well as a renewed faith in mathematical modeling. The course definitely gave me insight into what the field of environmental economics can offer. Plus, Professor Ligon is a great teacher who really engages his students in thought-provoking ways.
We heard that you participated in the Cal Energy Corps this summer - can you tell us about your internship experience and the organization that you worked with?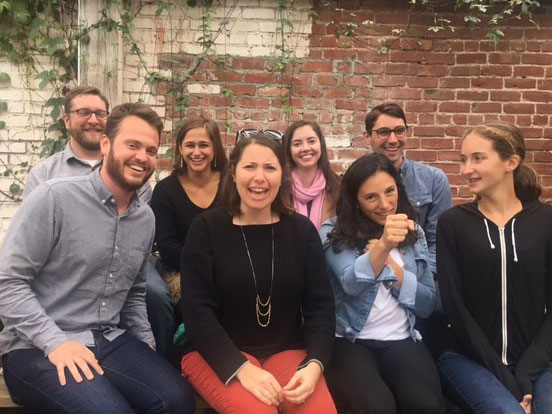 Megan Conner (back row, second from right) at dinner with her Center for Carbon Removal coworkers.
This summer I had the opportunity to participate in the Cal Energy Corps program through the Berkeley Energy and Climate Institute. The program places students in internships at companies that pursue sustainable energy and climate solutions. At the end of the internship, participating students are featured in a research symposium in which we present projects related to our work.
Through this program I interned at the Center for Carbon Removal in Oakland. The Center works to accelerate the widespread cleanup of atmospheric carbon dioxide by collaborating with industry leaders, policymakers, and technical experts to deploy carbon removal techniques. While I was there I worked on many projects, but my main research project focused on strategies for enhancing carbon mineralization and assessing current economic barriers to large-scale implementation. The work proved to be engaging. The people I worked with had such extensive knowledge on everything from business to science to engineering. It definitely was a fruitful experience.
Best study spot on campus?
I like to change up my study spots on a regular basis, but I always find myself circling back to the Rosberg Reading Room in Doe Library and the Maps Library in McCone Hall. Both are tucked away and rather quaint—good locations to ease a stressed mind.
What advice do you have for an incoming CNR student?
There are so many opportunities at Cal—especially in CNR—so take advantage of them! Do research with a professor through SPUR (Sponsored Projects for Undergraduate Research), get involved in a program through the Berkeley Energy and Climate Institute, or join an environmentally-focused student organization. Explore interests that spark your curiosity and stimulate your intellectual growth. In the process, you'll meet some really amazing people.
Do you know of a student or group in Rausser College involved in noteworthy research, community outreach, or extracurricular activities? Let us know by submitting a suggestion with this nomination form.