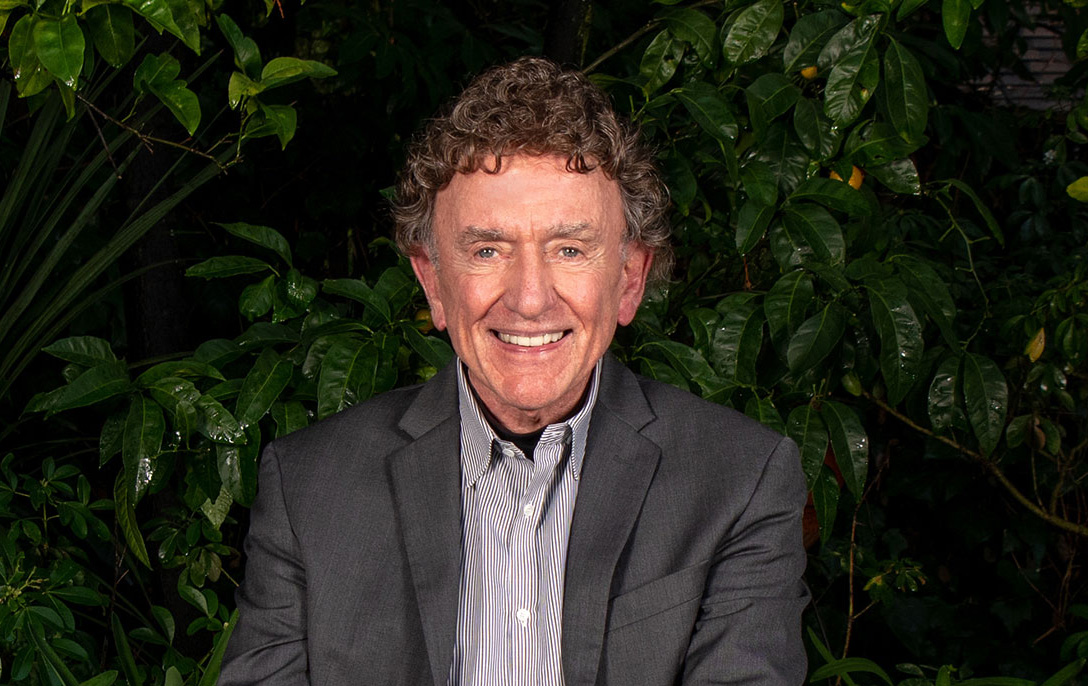 In their "Philanthropy Top 50" list, published earlier this month, the Chronicle of Philanthropy noted that America's biggest donors gave a total of $24.7 billion to nonprofits in 2020. Gordon Rausser's naming gift of $50 million dollars to the Rausser College of Resources at UC Berkeley is listed #33 on the list. 
The gift—the largest donation ever received by the college and the largest naming gift of any academic unit at UC Berkeley—was announced last year at the launch event for UC Berkeley's Light the Way campaign. 
Gordon Rausser is the former dean of the college and the Robert Gordon Sproul Distinguished Professor Emeritus of agricultural and resource economics. His gift supports the school's land-grant mission to take on key economic, social, environmental, and health challenges facing the state and the nation. 
Learn more about Gordon Rausser's naming gift to the Rausser College of Natural Resources, and visit the Chronicle of Philanthropy website for the complete list of the top 50 gifts of 2020.