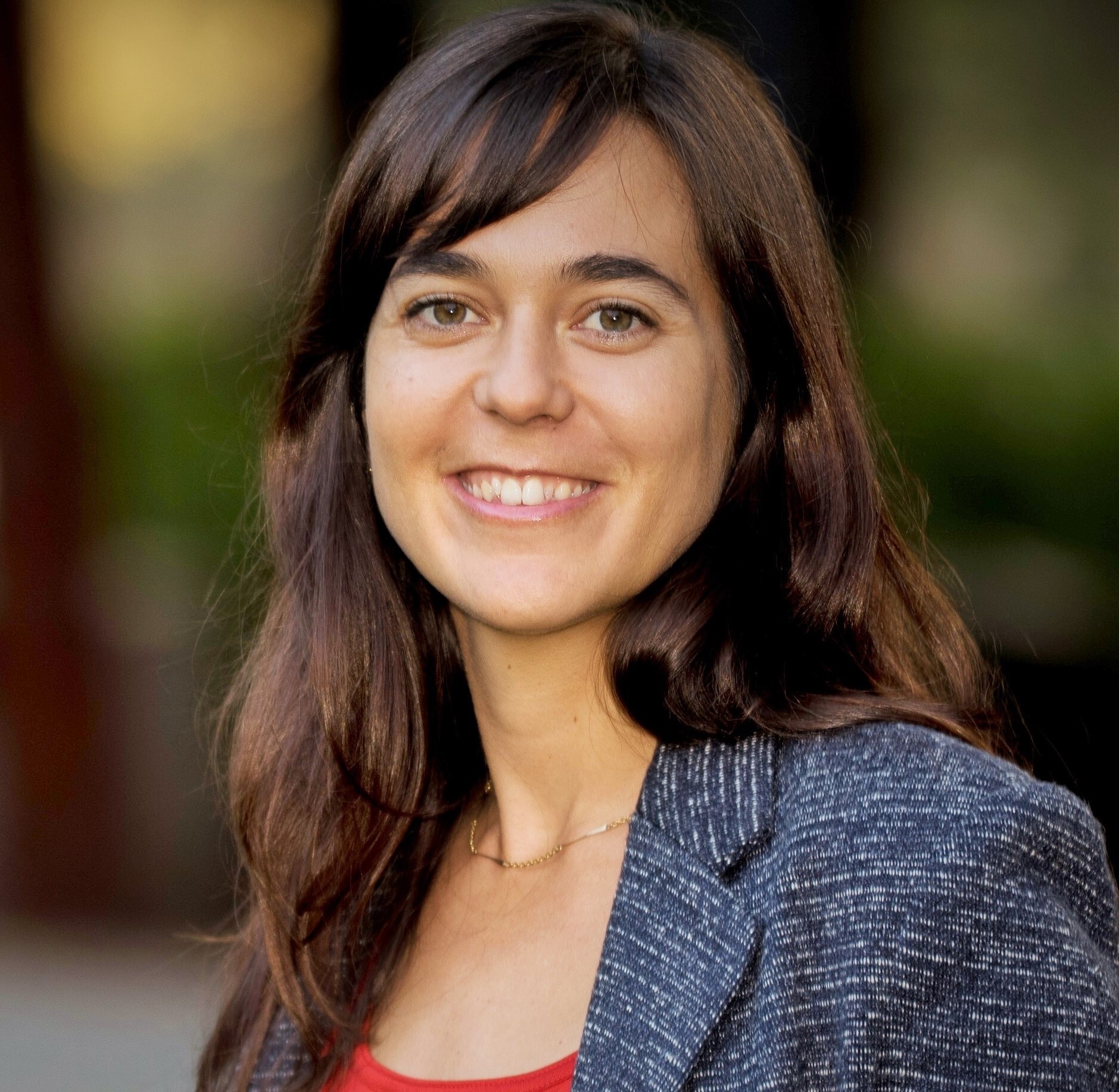 Alum Lara Cushing (BS '03, Molecular Environmental Biology; MPH '11, Epidemiology; and PhD '15 Energy & Resources Group), whose research identifies the disproportionate impacts of harmful environmental exposures on low-income populations and communities of color, has been appointed the Jonathan and Karin Fielding Presidential Chair in Health Equity at the UCLA Fielding School of Public Health, where Cushing is an assistant professor in the Department of Environmental Health Sciences. 
Cushing's research focuses on issues of environmental justice, including the evidence for and health consequences of social and racial inequalities in environmental exposures in U.S. communities. Using geographic information system mapping and social and environmental epidemiology methods, she has investigated exposures related to oil and gas drilling, the existence of "heat islands" in urban areas, and the cumulative impacts of multiple pollution sources in disadvantaged neighborhoods on reproductive and other health outcomes. 
Cushing was part of a group that issued a 2020 report showing a higher rate of preterm births among Latina women living near oil and gas wells in south Texas where drillers burn off excess natural gas as part of hydraulic fracturing (fracking) techniques. Additionally, her work has pointed to the disproportionate impact of climate change on low-income populations. Cushing coauthored a recent study projecting that as many as 24,500 affordable housing units in the United States will be exposed to coastal flooding by 2050, triple the number of units at risk only 20 years ago. 
"Over the last half-century, we have made progress in many areas in terms of protecting the planet and public health," Cushing said. "But, even as overall levels of pollution have gone down, the gaps between exposures experienced by communities of color and white communities persist. We have lacked both a coordinated, effective federal response to climate change and a coordinated, effective reckoning with racism in the U.S. To me, these factors are linked and must be studied together."
Read more about Cushing and the appointment on the UCLA Fielding School of Public Health website.