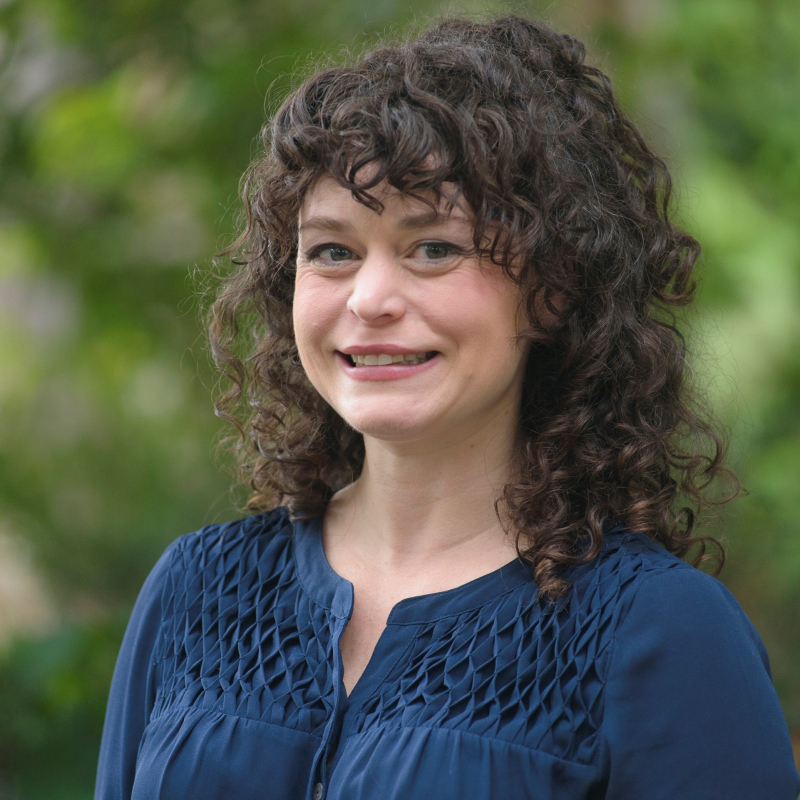 The sense of community and student advocacy drew me to the College in March 2018. Working with students is my favorite part of this job. Hearing the strength and perseverance of each student's journey dictates my work as an advisor. Working from a learning-centered approach, I work to discover the most effective advising approach I can utilize to help each individual student. 
I found my love for education at community college where my collegiate journey began. Born and raised in Napa, California, I attended Napa Community College. I then transferred to CSU Chico. There I completed my undergraduate and Masters degree in counseling psychology.  I interned at the counseling center on campus and fell in love with working in student services and in a university community. I then worked at a private university in San Francisco before coming to UC Berkeley in 2016.
When I am not in the office, you can find me in San Francisco where I live with my adorable cat, Patrick. I love exploring every inch of the city, including its many delicious restaurants, and the amazing nature that the overall Bay Area has to offer. Shout out to Marin for providing breathtaking hikes to enjoy! I also love to travel and explore different cultures. So far I have been to South Korea, Japan, China, Thailand, Cambodia, and Vietnam with ambitions to explore South America next. I am always excited to hear your travel and study abroad aspirations. 
I look forward to meeting you and helping you through your own collegiate journey!