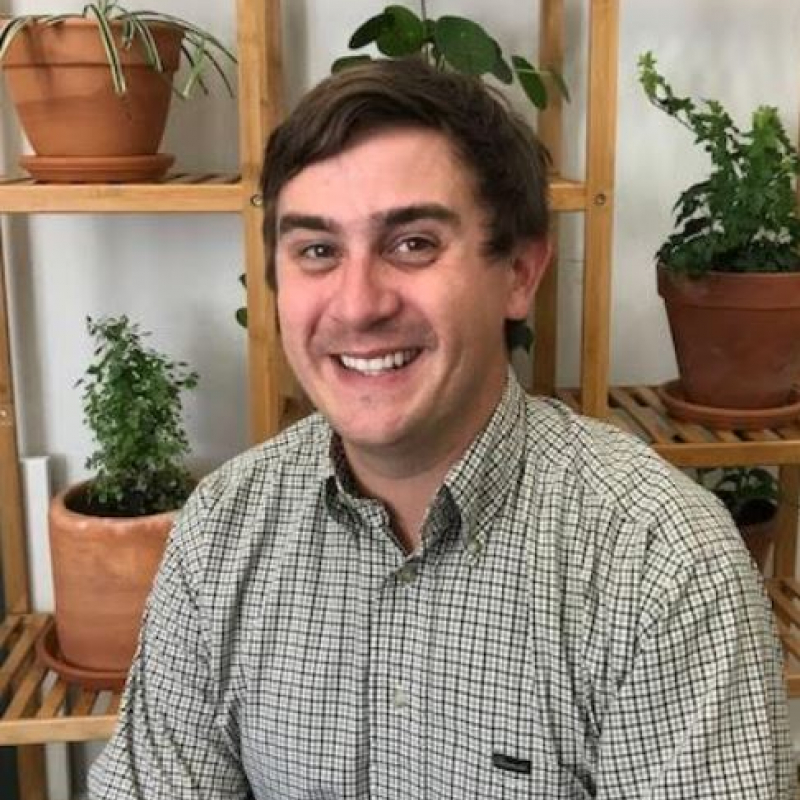 I am very excited to be a CNR academic advisor supporting students interested in seeing a bigger picture and making a better world. From my own experience, I have enjoyed learning and living in nature, seeing the world through different cultures and times, and building solutions through local and regional agencies. The work our Society and Environment students do in the College, and the passion and creativity every student has in the University, is really exciting.
I have supported students as a Spanish and AP US History teacher in San Antonio, Texas, World Geography and MUN teacher in Houston, Texas, and support advisor in Oakland, California. I know that no matter the age, students with drive and curiosity do great work, and I hope to build space to allow students to find those inner tools. I have a bachelor's degree in Spanish and history from Trinity University and a master's degree in secondary education from the same institution.
When not talking about education, I am visiting my family in Santa Cruz and Monterey counties, hiking in Pacifica, reading, improving, laughing, learning, or playing dodgeball (yes, it's a real sport). Come by and share your goals with me. I would look forward to the chance to help you work on them while attending UC Berkeley.