College Scheduler/Enrollment Manager & Undergraduate Advisor
Major: Rausser College Undeclared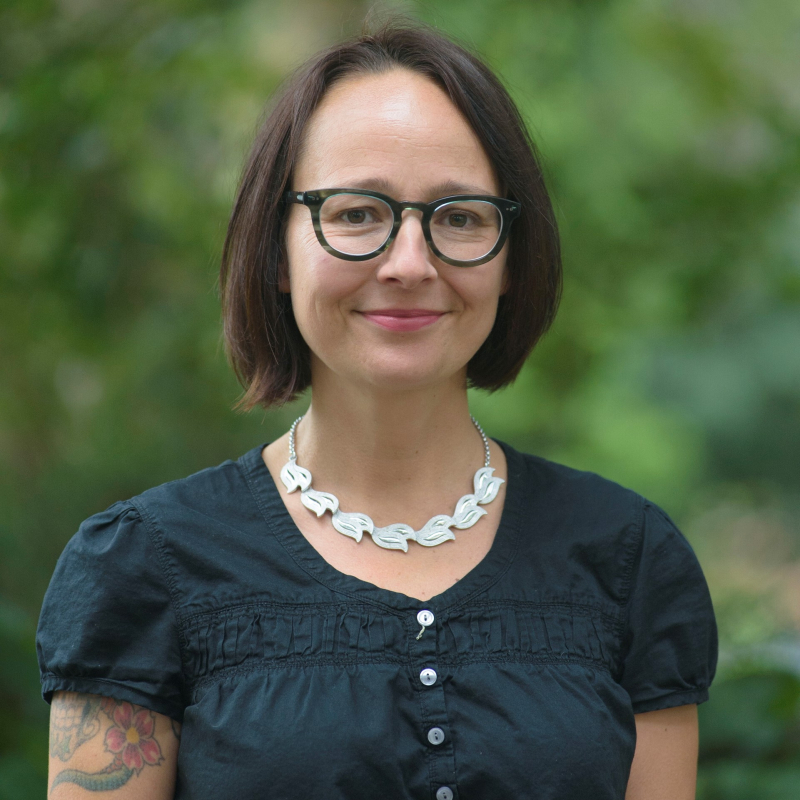 Temple Byars earned her undergraduate degree at UC Santa Cruz in Cultural Anthropology. Since joining UC Berkeley she has been an active member in the Anti Racism Action Alliance and has created a supportive space for the scheduling community campus wide. In her spare time she enjoys volunteering in her children's school, walking her dogs and watching her husband tend to his garden.