Associate Dean of Instruction and Student Affairs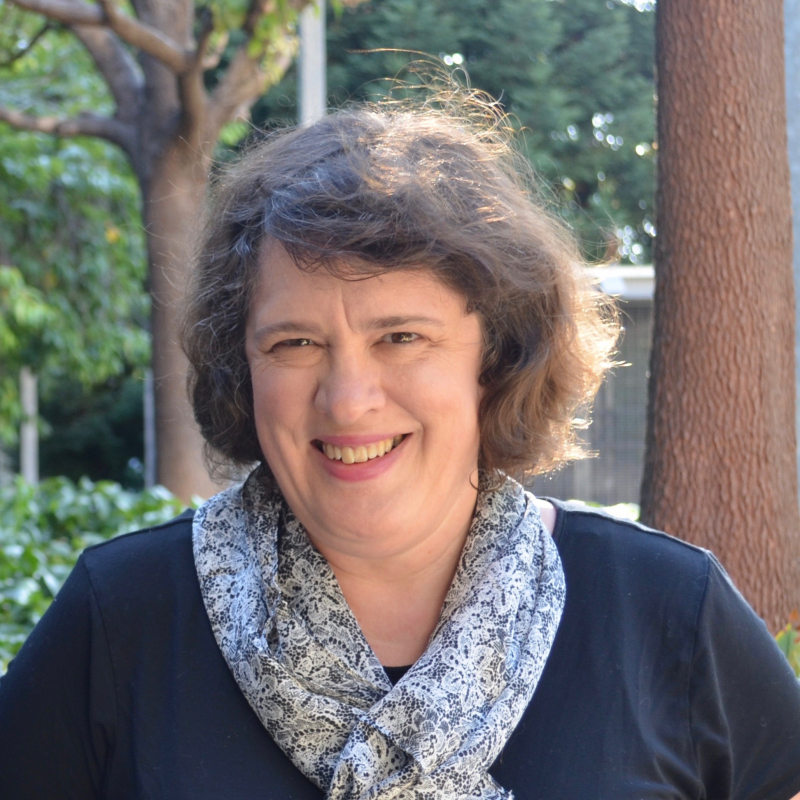 I am the Associate Dean for Instruction and Student Affairs for the Rausser College of Natural Resources. I have taught in the College for over 20 years in the department of Environmental Science, Policy and Management. Over this timeframe, I have learned so much from our students: the importance of active commitment, curiosity and interdisciplinary learning, public service, and navigating the challenges of this enormous campus. I am proud of how the College has provided a space that has enabled our students to reach their potential, not least because of our amazing advising staff. I work to support our advisors, and with the College, its students and faculty to enhance students' opportunities for effective learning, research, and to figure out their next steps in life. At a wider level I work with the College leadership to enhance our majors and to partner with UC Berkeley leadership, while retaining RCNR's unique place as a smaller college within the campus.
I work to help the College offer diverse opportunities for personal and professional growth, and to help students experience the rewards of accomplishment: academic, personal, and through public service. Our students come from diverse backgrounds, ethnicities, and cultures, and I believe this a tremendous opportunity for all of us to learn how to bring people together, and support each other, to work for the common good and cope with the challenges of a complex and changing world.
From 2014-2020 I served as a Resident Faculty member, living in Unit Two and helping students bridge their campus and residential lives, including being "professor in charge" for the Global Environment Theme House. These experiences have helped me understand the daily challenges of being a Berkeley student, and to get to know the opportunities for environmental work beyond the College.
In my academic life, my research concerns global environmental politics and governance, environmental activism, the global political economy of wastes, and the local/global politics of plastics (with a minor in environmental science fiction). You can find out more about me here and here.