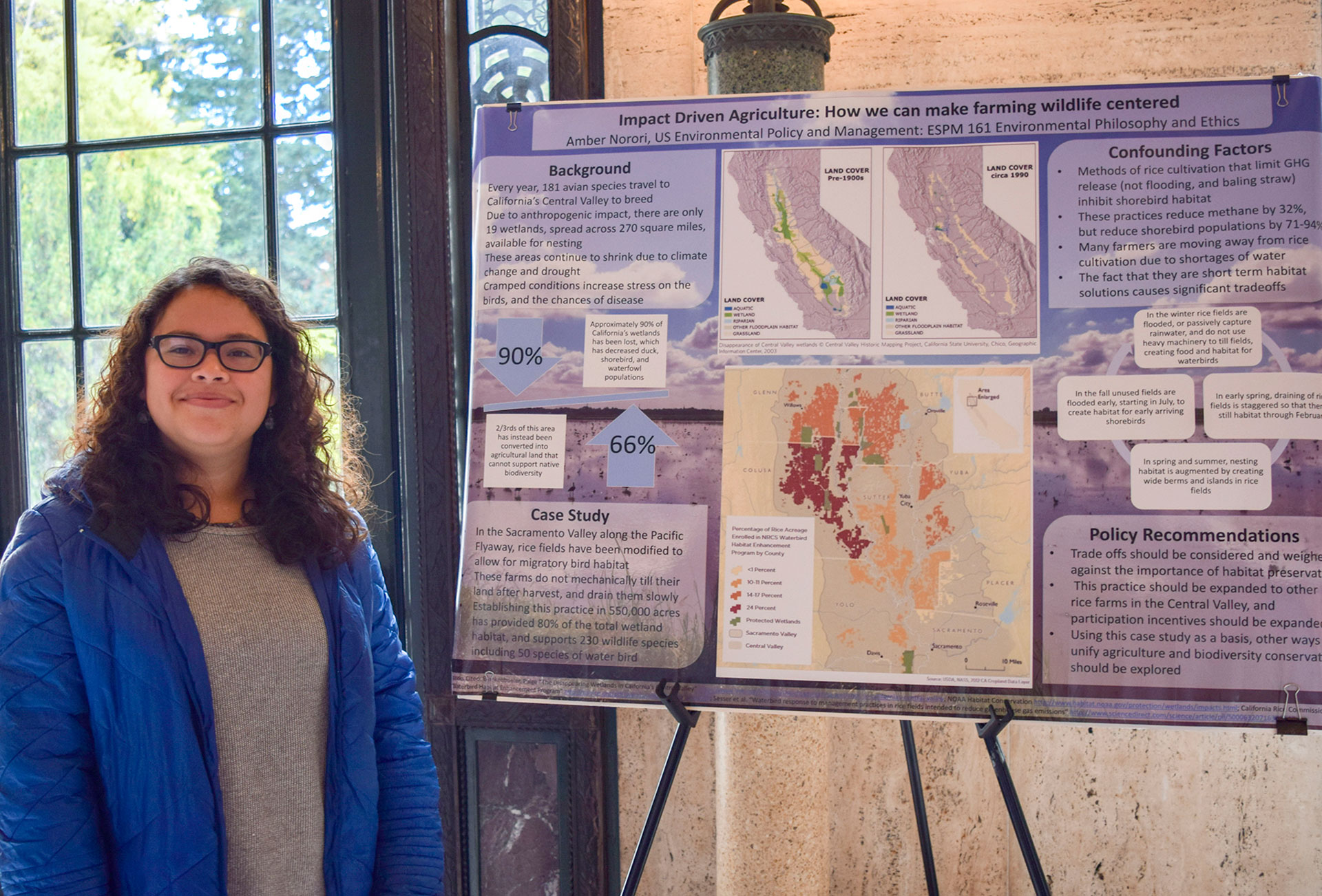 Be the catalyst for a world-class education.
Empower our undergraduate students by supporting the next generation of changemakers who will fight for the well-being of nature and society.
Experiential and hands-on learning is a high priority at Rausser College, and we offer inspiring cross-disciplinary discovery experiences in the classroom, the lab, the field, and the community. These experiences give students an opportunity to engage with emerging ideas, enrich their paths at Berkeley, and help make the world a better place.
Support our 2,500 undergraduates with highly personalized programs including advising, Sponsored Projects for Undergraduate Research, travel grants, the Peer Advising Leadership Program, summer internship grants, and our Student Ambassador Leadership Program.
Your generosity will enhance the undergraduate student experience at Rausser College and provide students of all backgrounds access to valuable resources and opportunities. Over 50% of Rausser undergraduates conduct research during their time at Cal, and the Sponsored Projects for Undergraduate Research (SPUR) program is a pivotal part of the undergraduate research landscape. SPUR is 100% funded by private contributions from alumni, students, parents, and community partners. Gifts to the Rausser College Fund for Natural Resources also help the Dean maintain our deep investment in undergraduate advising at our college, which has the highest student-to-adviser ratio on campus.
Gifts to the Berkeley Fund for Natural Resources support these efforts.
Student Stories
UC Berkeley environmental leaders offer stories and insights from working at the intersection of climate and politics.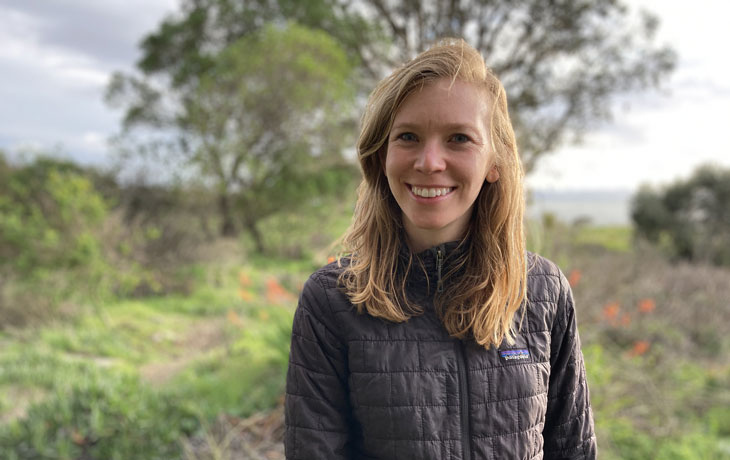 We spoke to the PhD candidate about her research, life in the Arctic, and how climate change is reshaping Canada's Northwest Territories.
Fourth-year Vishal Subramanyan's photos capture the wonder of wildlife and emphasize the importance of conservation.
You may also support undergraduates with need-based scholarships and programmatic support. Contact our development team for more information on supporting Rausser College's student scholars.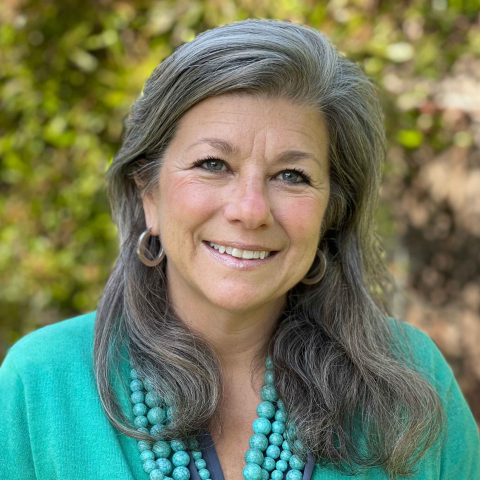 Assistant Dean of Development and Public Information